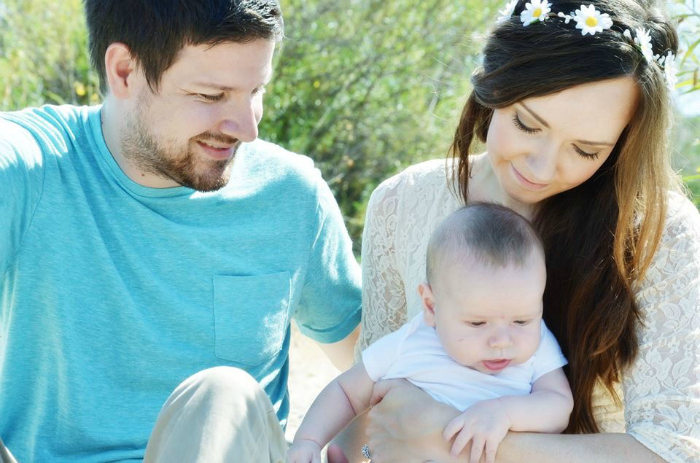 2014. I can honestly say that it has been the best year of my life. After the absolute worst year, this was quite the change! And a very welcome one at that. 2014 was the year little Samuel came into this world (praise God!) and changed our lives forever. And we couldn't be more full of joy because of him! I thought it'd be fun to share some of my favorite moments from the past year. Let's go!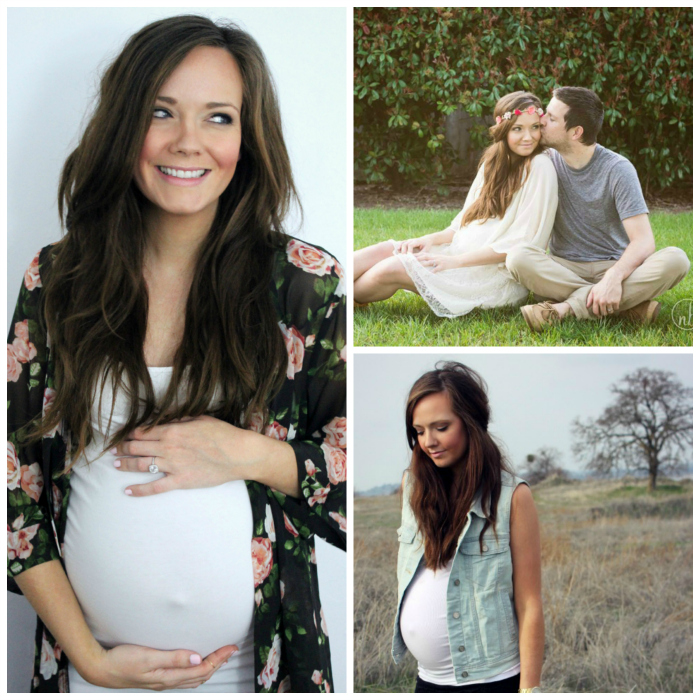 [is it crazy to say that I miss my baby bump?! We took some maternity photos, HERE and HERE!]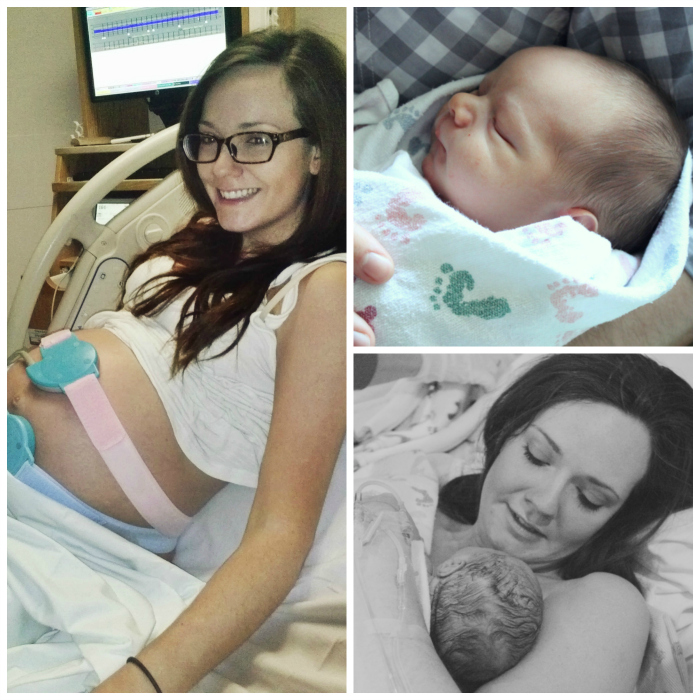 [on April 11th, Samuel Zachary decided it was time to have a birthday! I shared Sam's birth story here.]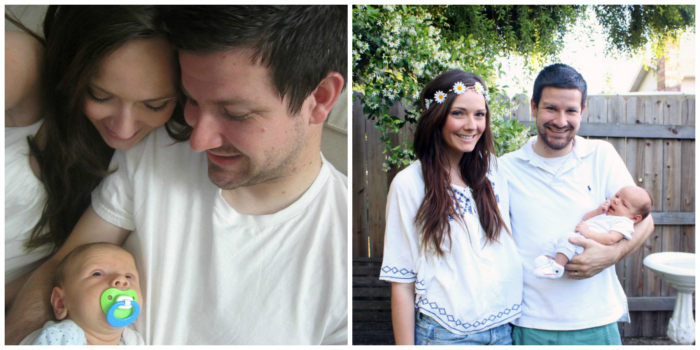 [our 3rd anniversary // my first Mother's Day]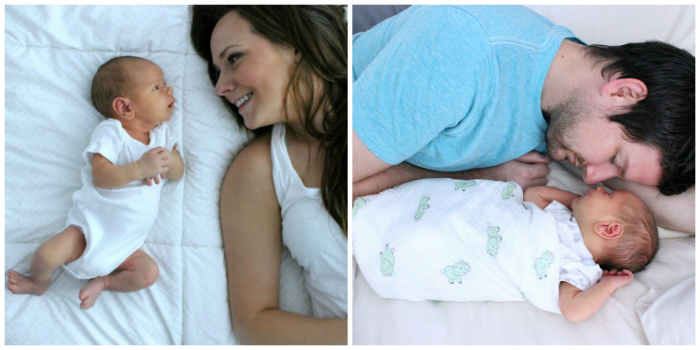 [There was not much sleep (for us) and a whole lot of gazing into sweet Sam's face.]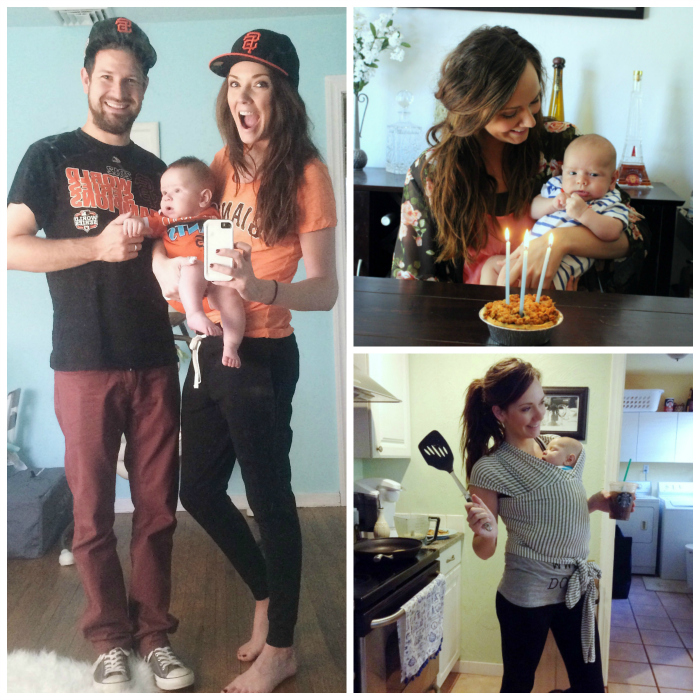 [The Giants won the World Series! // I turned 27 with my favorite present of the year in my arms. // Zack turned 31 and I was Super Wife, making him pancakes, drinking my coffee and wearing our sleeping babe all at once!]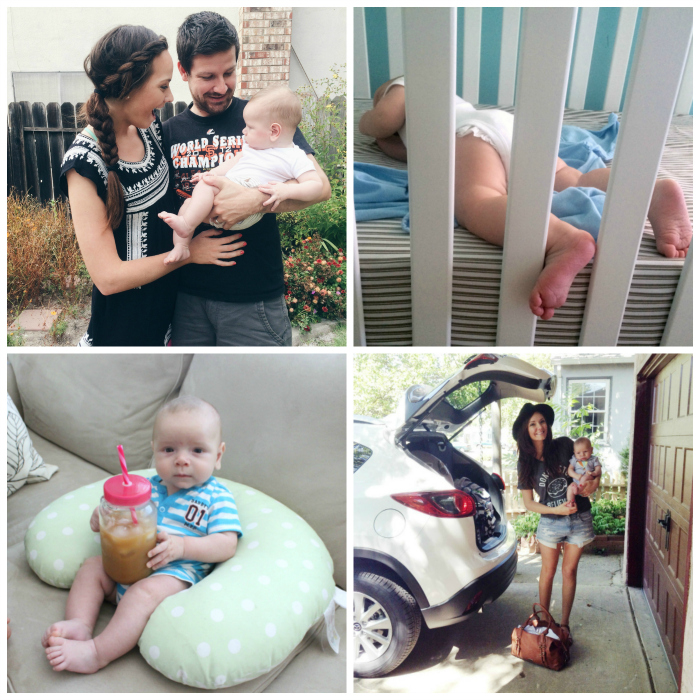 [We spent lots of fun times at the in laws' // The transition to the crib was somewhat successful. // Start 'em young ;) // We took Baby's First Road Trip to BlogHer, which was super fun!]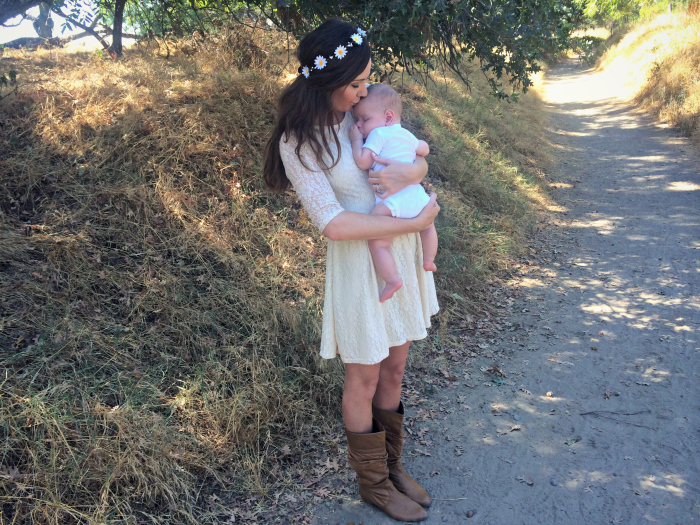 [We took some family photos, and Sam was so tuckered out by the end that he fell asleep in my arms. That's what heaven must be like.]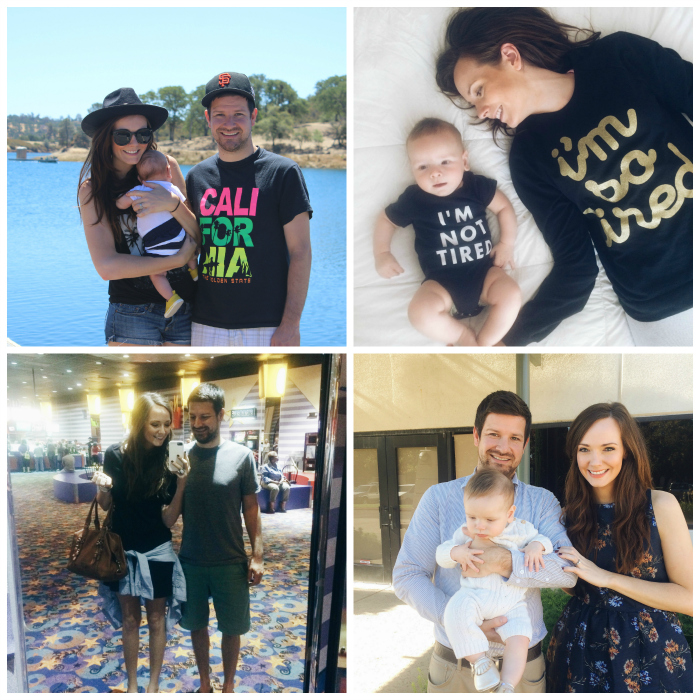 [Lake Day // Me and Sam were twinsies (more than once!) // me and Zack went on our first date night post baby! // Sam was dedicated to the Lord]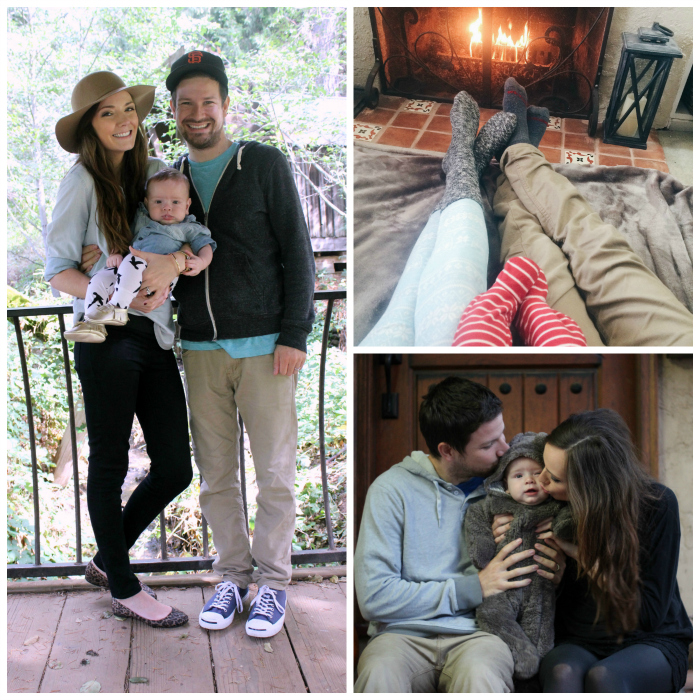 [Fall brought with it a trip to Apple Hill, Halloween and Thanksgiving and our traditional photo.]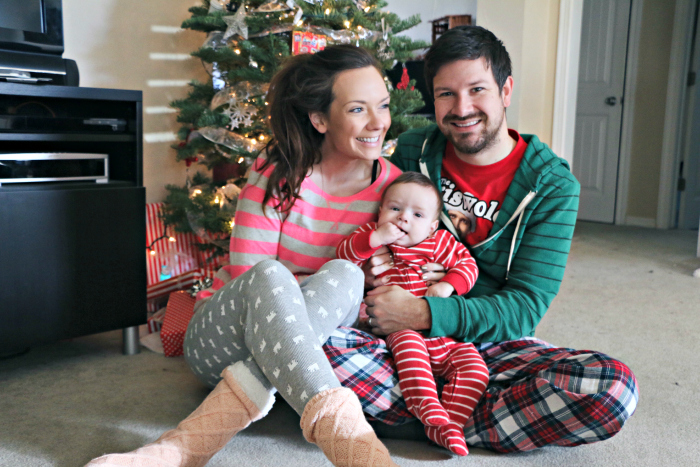 [Baby's First Christmas here and here!]
This was, hands down, the best year yet. Here's to another one, that (dare I say it) will be even better than the last!
And just for funsies, you can see 2012's recap here!
xo