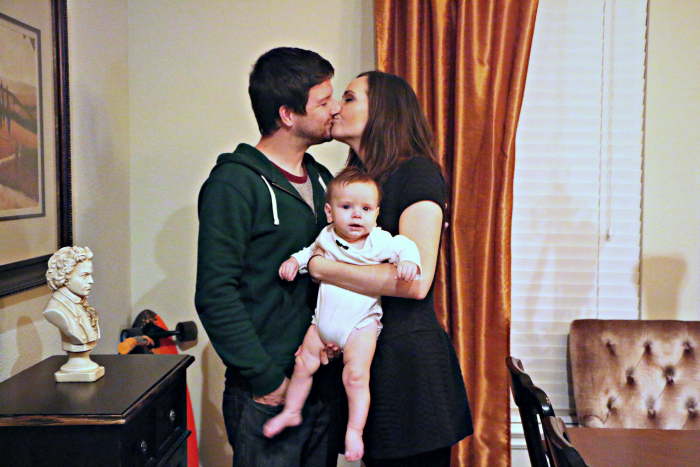 HAPPY NEW YEAR! Our New Years Eve was pretty low key this year (#baby). We went up to my dad's house and spent it with him and my brother, Jeremy, who is in town from Pennsylvania! We BBQ'ed, enjoyed the warmth from the fire pit outside (it was coooooold), popped some champs and played Trivial Pursuit! And we all stayed up for the ball drop, and then an hour after that because the game was afoot and we all get really into board games. ;) Sam partied himself out and (thankfully) only lasted through the ball drop on east coast time. What can I say- he's a party animal. Yes, he gets that from me.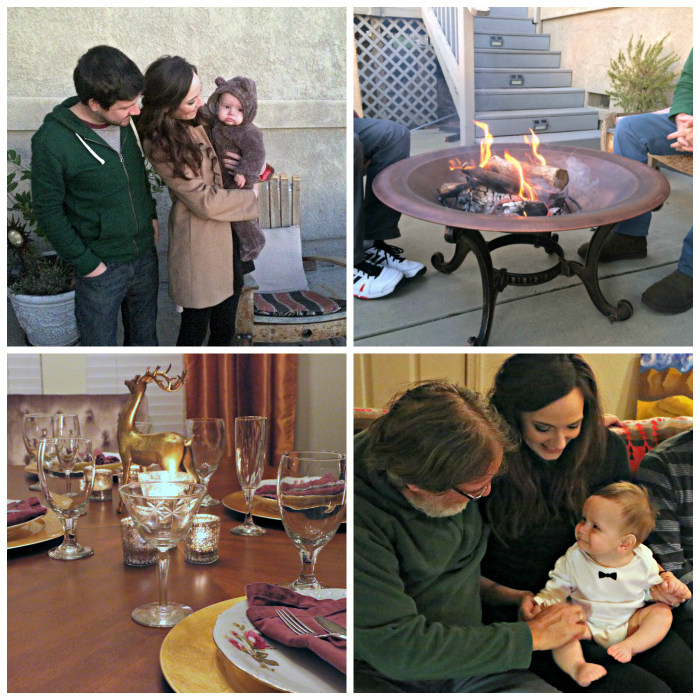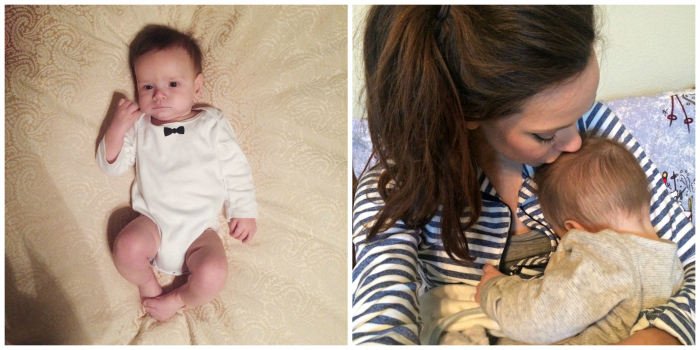 [all partied out // the best start to the new year- snuggles with my Sam Sam!]
I am SO excited for the new year! I'm really digging the whole "fresh start/ new beginnings" thing this year, moreso than some years past. I don't know what it is, but I'm just feeling really good about 2015. May it be a year full of health and happiness for us all!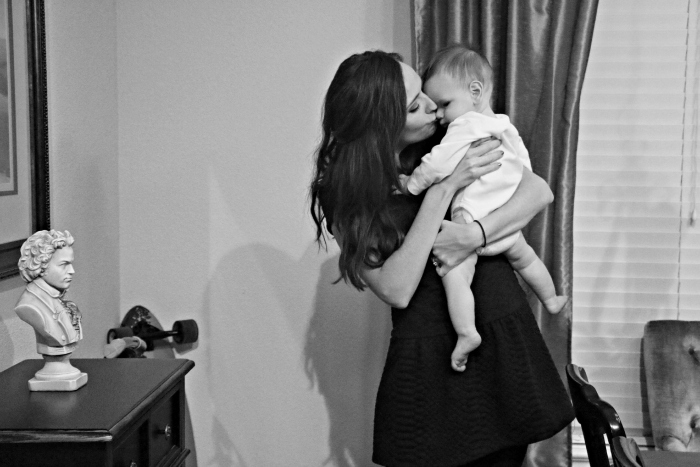 How was your New Years Eve?
xo
Read More on Katie Did What