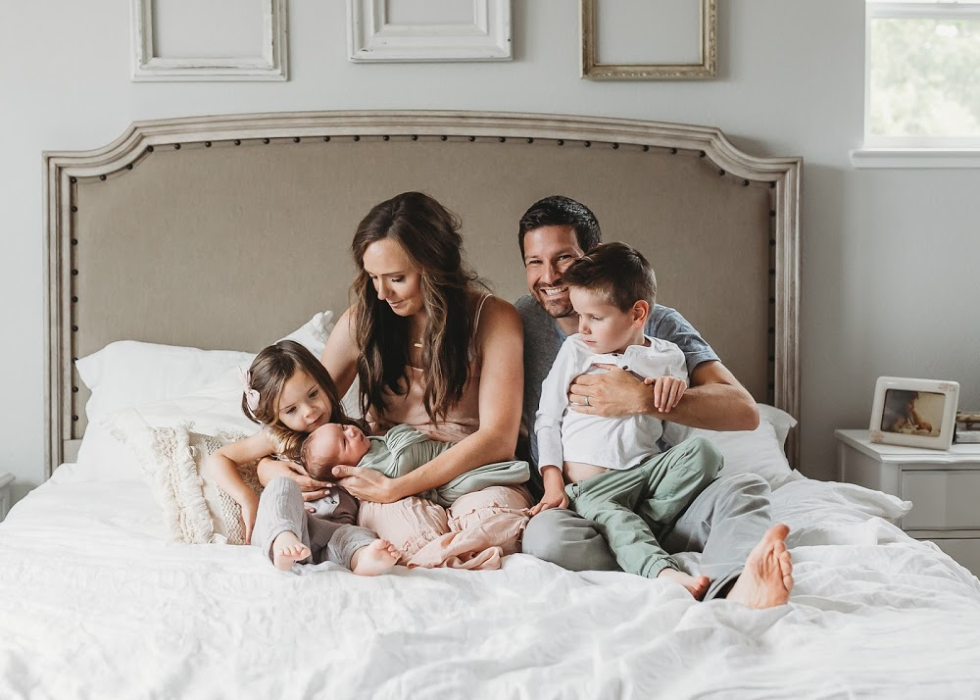 I'm Katie Michelle, a 32-year-old from Sacramento, California.  I lived in Paris my junior year of college, and will always have a place in my heart for it. Coincidentally, I ended up earning my Bachelor's degree in French.  I have a huge passion for
working out
and eating well, and those endorphins have gotten me through a lot of hard times.
I'm married
to the kindest, most motivated man I know. His name is Zack and he handles a lot of the photography, SEO, design and financial aspects of this blog. He's also a computer teacher at an elementary school, and all the kids love him. I don't blame them.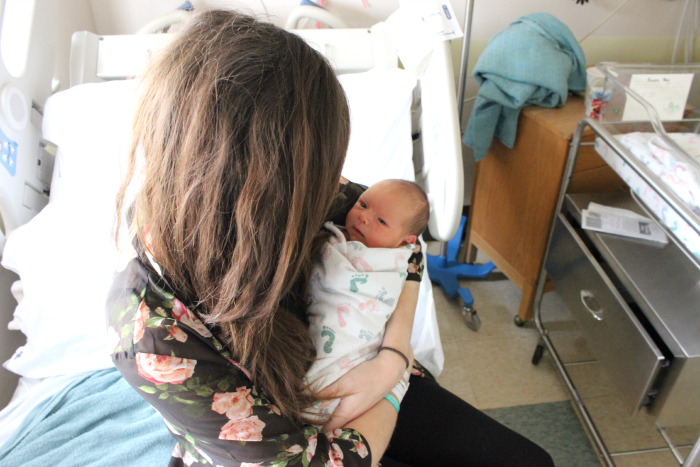 We welcomed our own little boy, Samuel Zachary, on 4/11/14. At age 2 1/2 he was diagnosed with Autism. It's a wild ride we're on, but we trust in the hope that God provides. Sam is the sweetest little boy, and he's taught us so much! I'm so excited to see what God has in store for his life!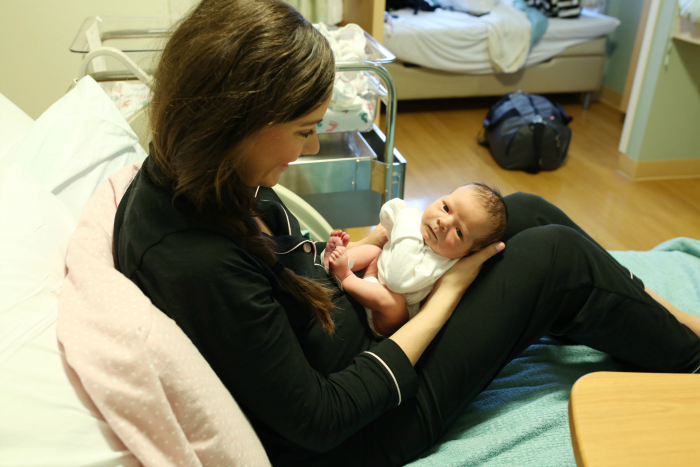 We welcomed our sweet baby girl, Sophie Michelle, on 1/14/16. She is all sass and personality plus! She cracks us up daily and is so smart! She also talks our ears off, which is the greatest thing.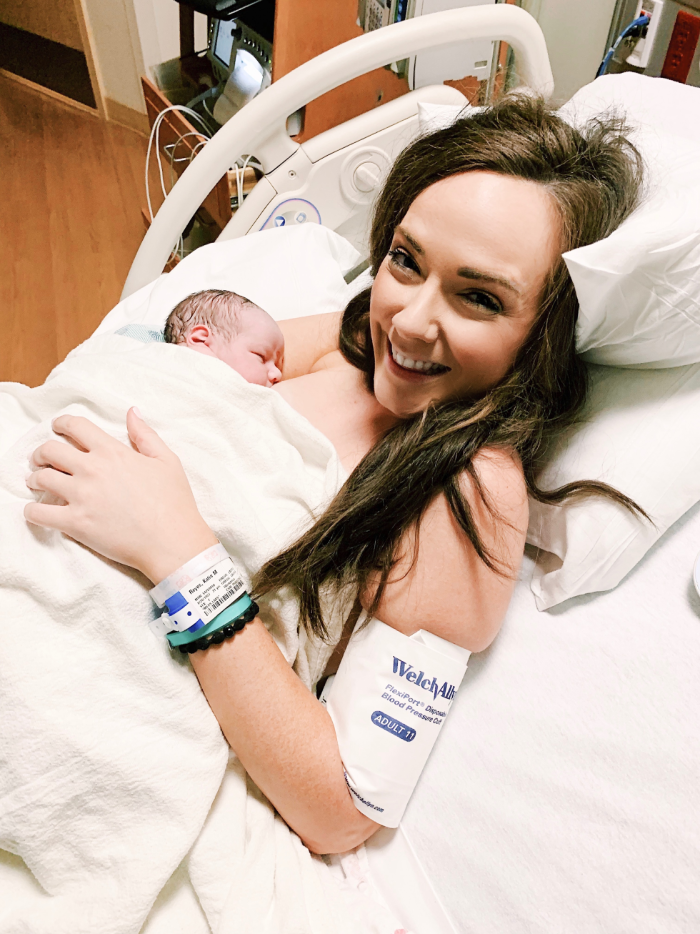 On 5/7/19 we welcomed our sweet boy Oliver Lucca, into this world. He is the perfect final addition to our little family! I've been really taking it slow and enjoying this postpartum journey this time around. There's something about knowing it's your last time that really makes it so very special.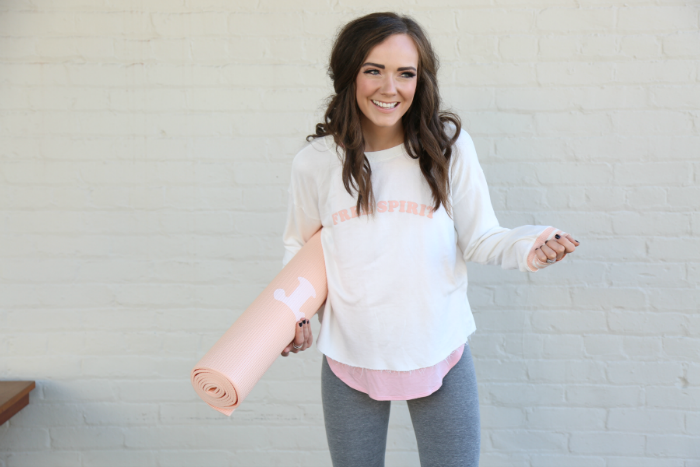 I love Jesus and my faith, and have my mum (my very own guardian angel) to thank for that.  I try to live a healthy lifestyle, and enjoy feeding my body with good fuel. I love big hair and bright lights and pretty words. I enjoy kettle corn probably more than most things. I don't take life too seriously, but I also don't take it for granted. And I love love love, Love.
WANT TO START YOUR OWN BLOG?
Zack and I have created a couple of things to help other bloggers out- one of our passions! If you're interested in starting your own blog, check out my How to Start a Lifestyle Blog post!
If you already have a blog, sign up for my free email list below to get tons of free blogging tips:

5 of my most viewed posts are: Dressing the Bump: Tips for a Stylish Pregnancy | 45 Baby Registry Favorites | Hospital Bag Checklist | Things I Use to Blog | Postpartum Must Haves
If you would like to collaborate, for me to review a product or have any inquiries whatsoever, please email me at:
[email protected]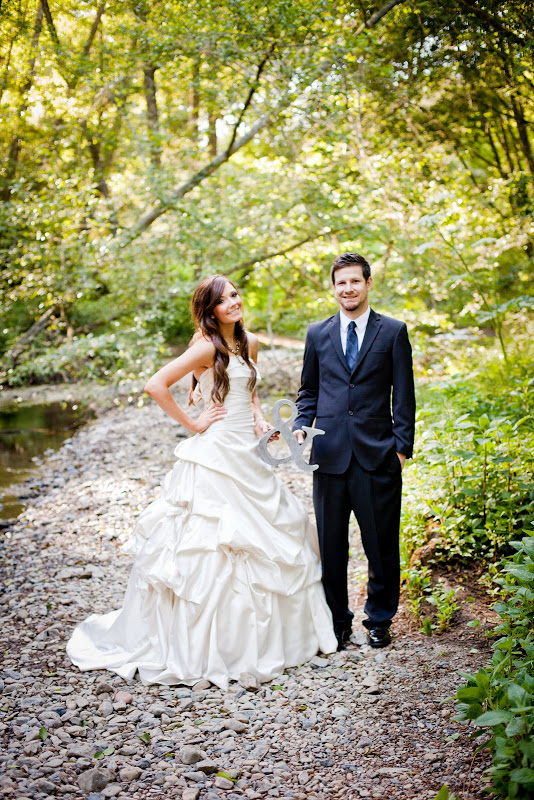 xo