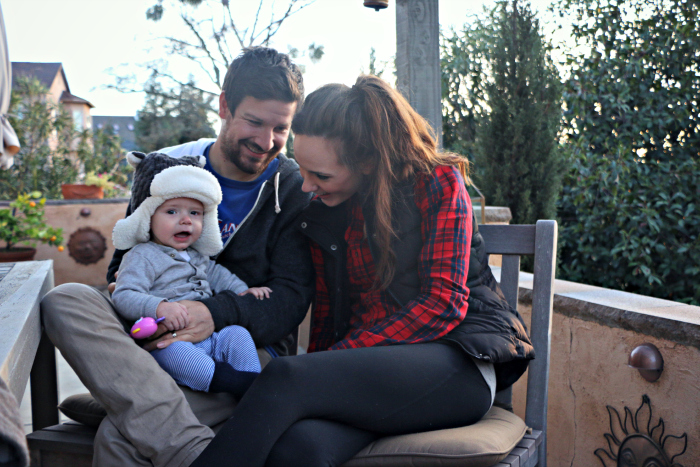 If you missed it yesterday, I shared some photos from our Christmas morning. Now I'll share the rest! Christmas this year was so good. It was a great time spent with those we love the most, and it was Baby's First! Sam makes everything happy and new again, which is just what we needed this year.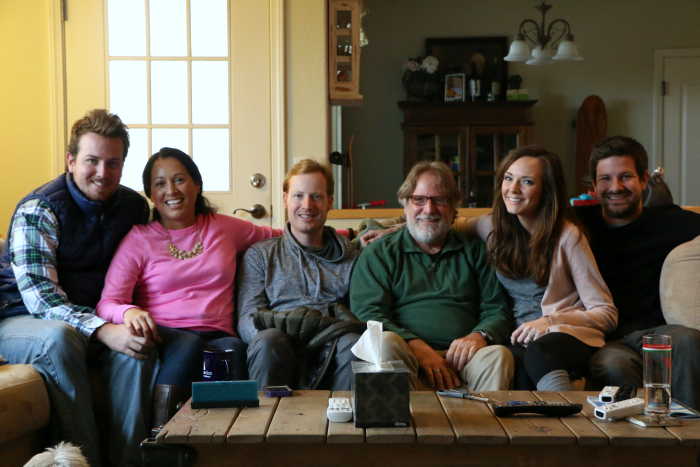 [my brothers and sister in law were in town! I love when we're all together. :) Sam was napping!]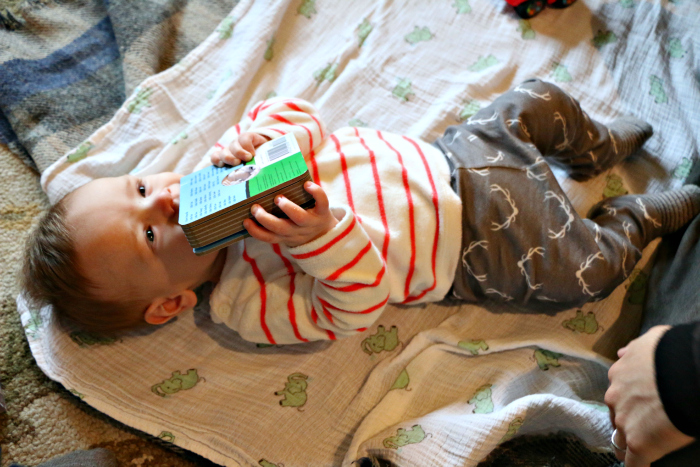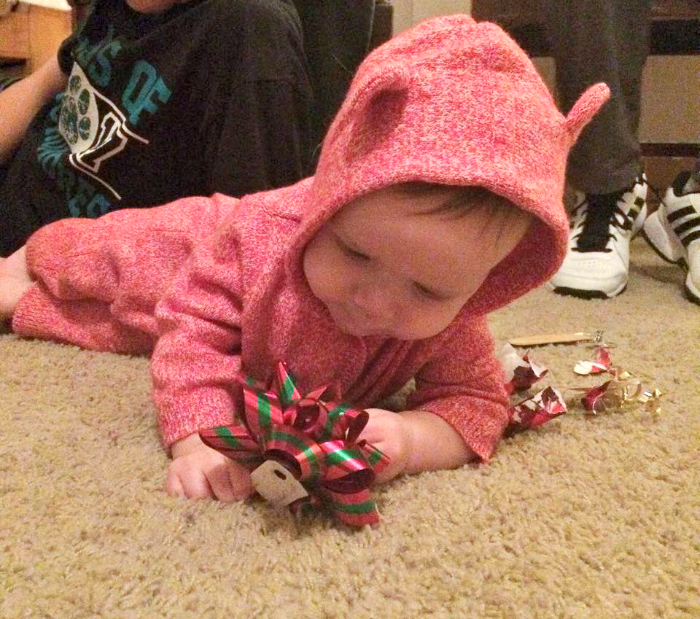 [obsessed with all of the bows!]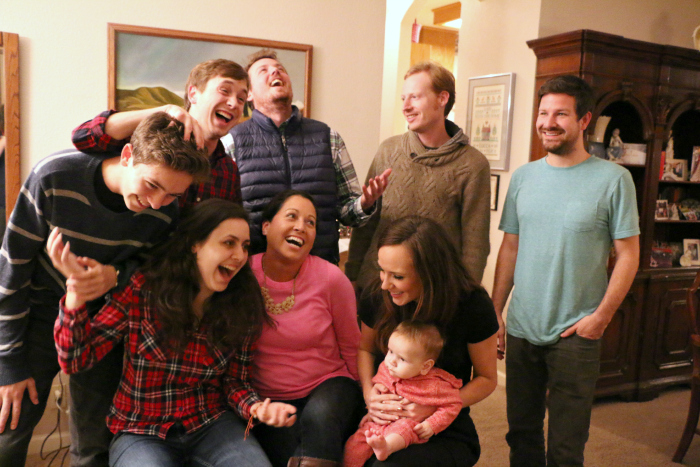 [all the crazy cousins]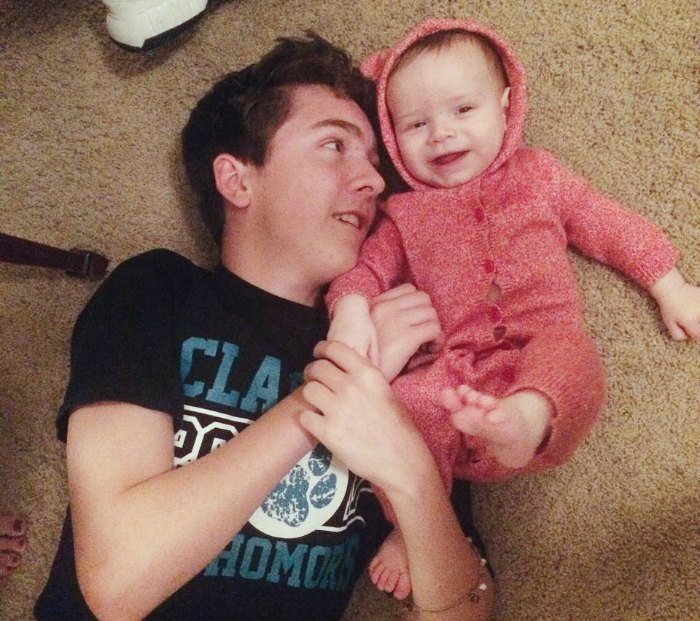 [Sam absolutely loves his cousin, Ben. Definitely one of his favorite people!]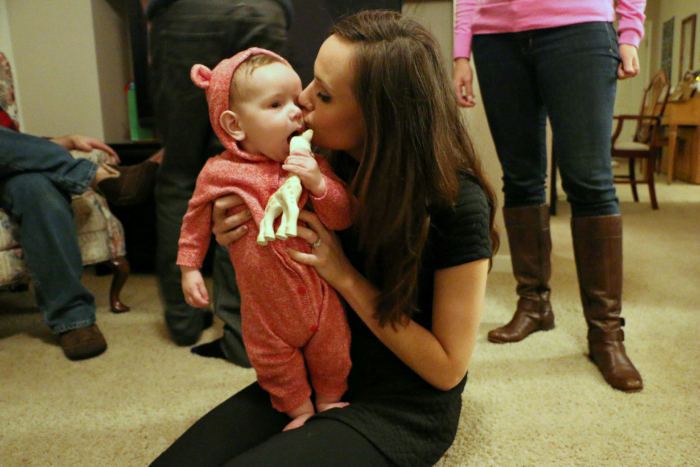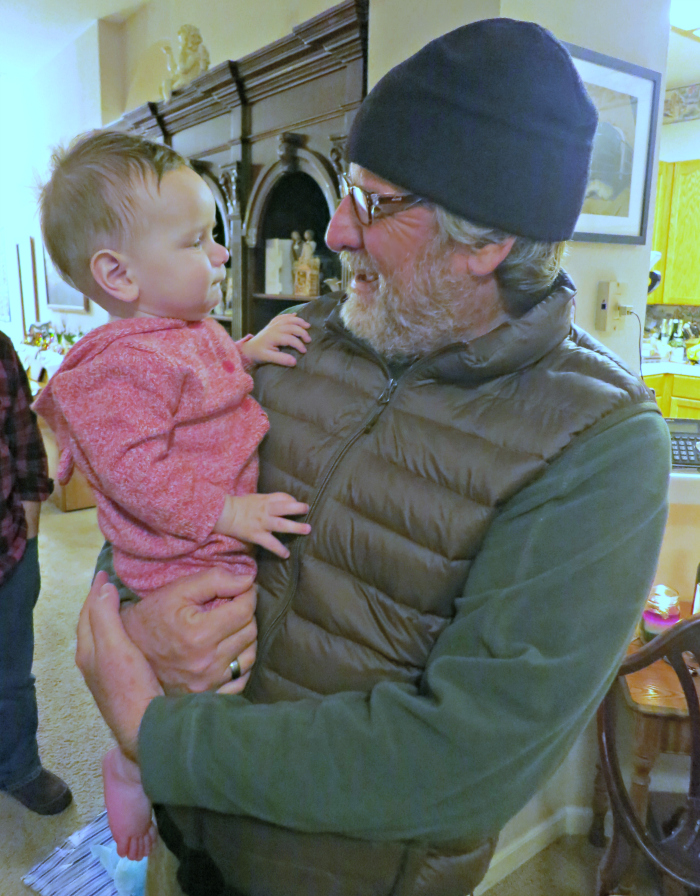 [Sam just loves his grandpa!]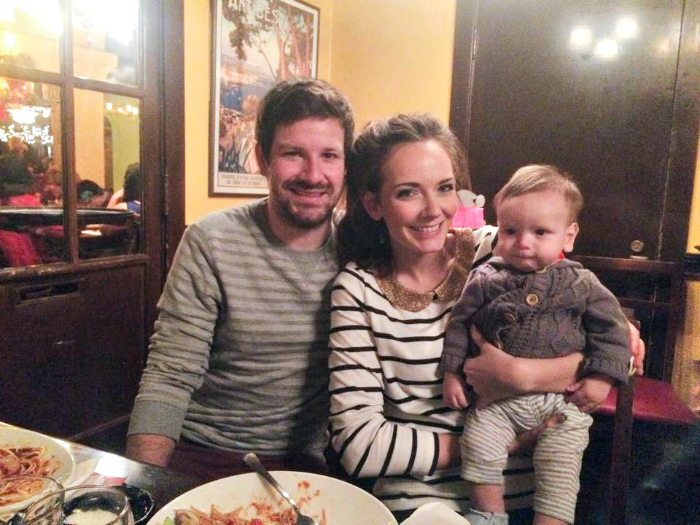 [Christmas Eve Eve dinner with my dad's side!]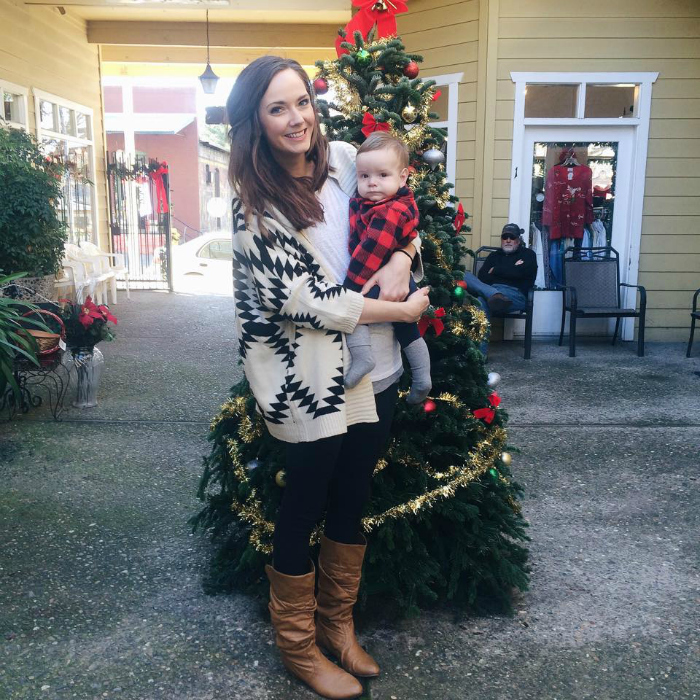 [We spent an afternoon walking around Sutter Creek and shopping. And clearly I must take a photo in front of every tree we see!]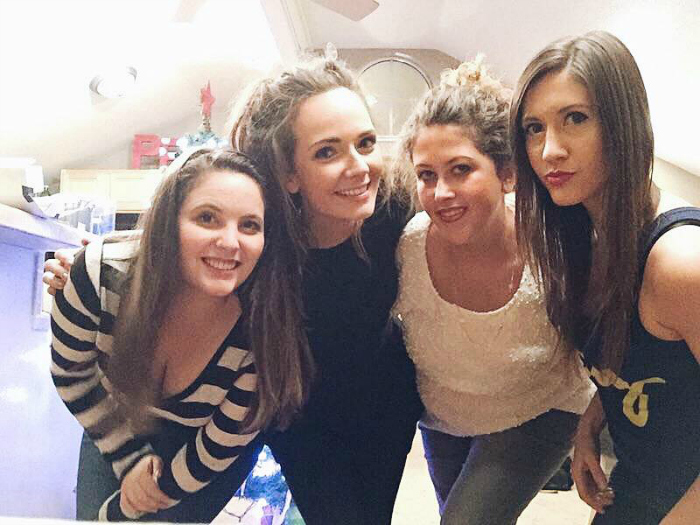 [Girl's night!]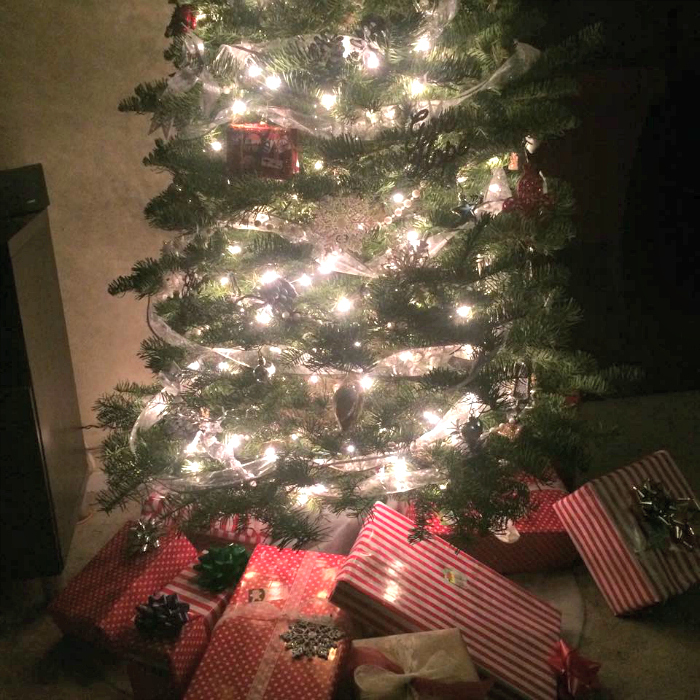 [the night before Christmas]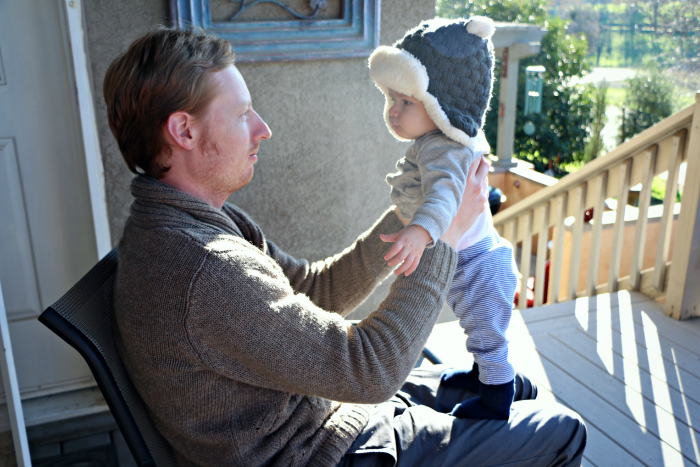 [heart to heart with his Uncle Jeremy]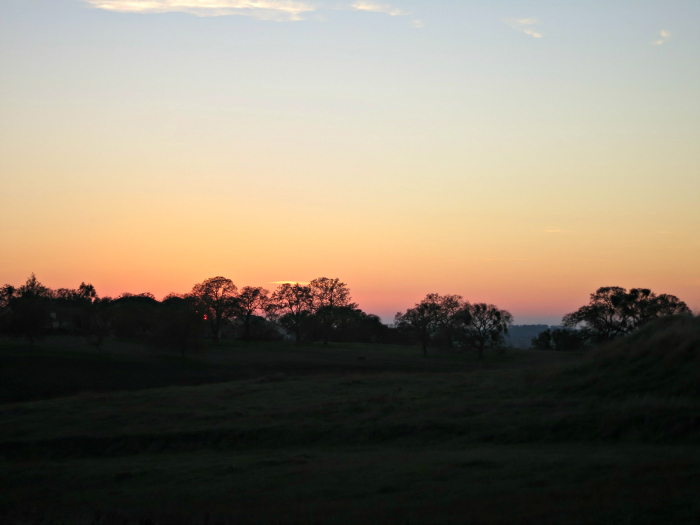 [I see my mom in every sunset]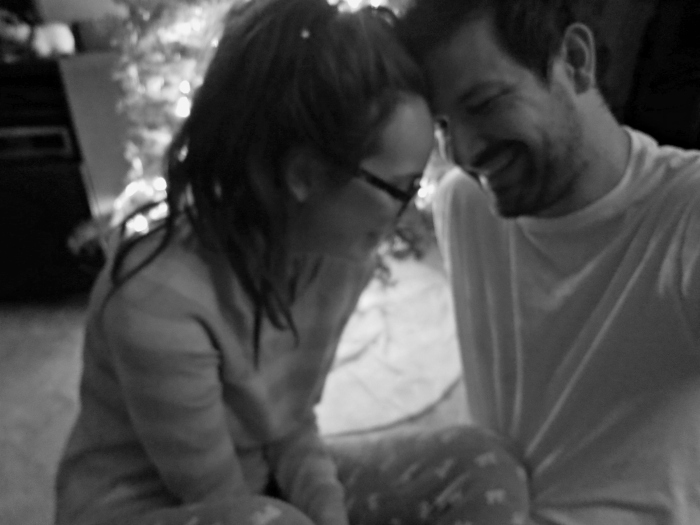 [the end to another successful Christmas- with the one I love]
And that was our Christmas 2014! Cheers to a happy new year!
xo