First things first, I'm just going to leave this right here: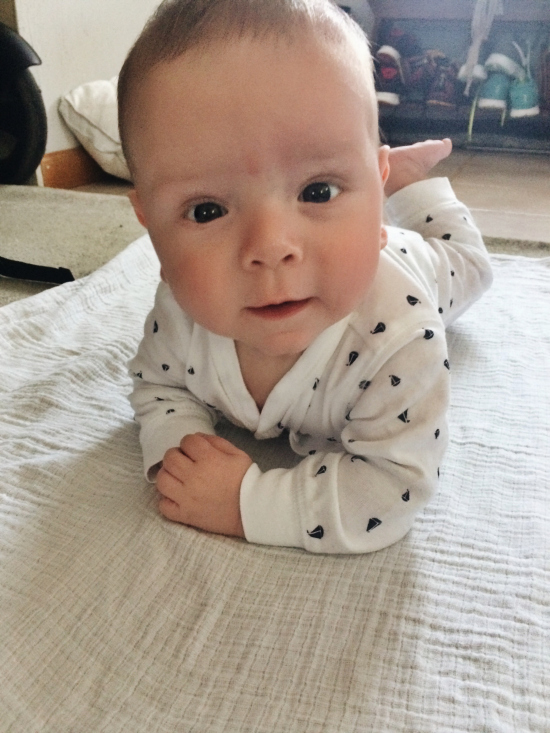 I mean, COME ON. Do you blame me for being absolutely obsessed with this baby?!
Also this: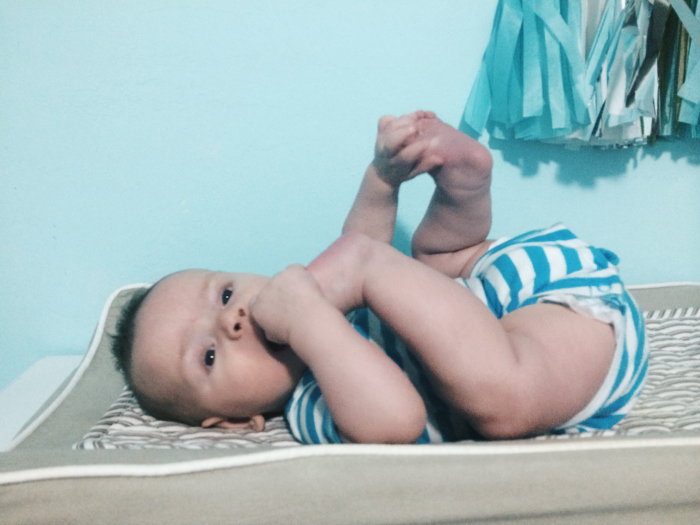 Those toes. He munches on them ALL OF THE TIME now. As a friend on Instagram pointed out: babies are so weird. It's true.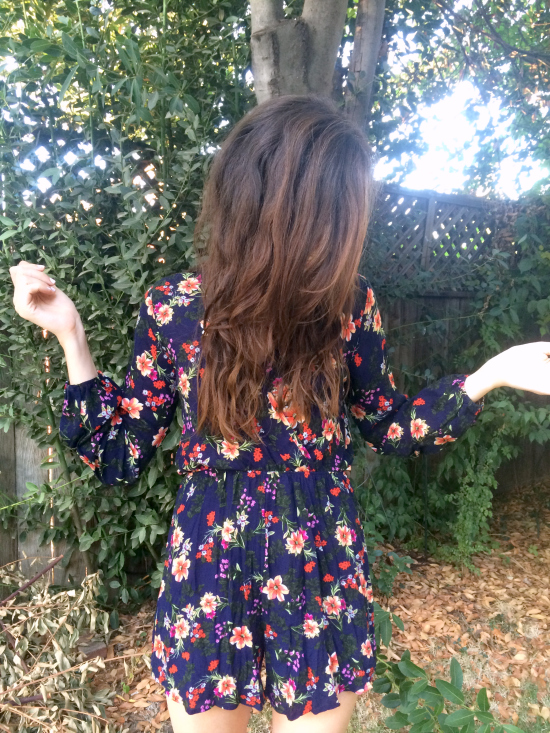 Look! I have no face! No, but really, this is just me being excited that it's Monday. Shh don't tell anyone, but I secretly kind of like Mondays. It's the start of a new week, a chance to start over fresh, to re-set your clocks. I don't know. Monday gets a bad rap, and I'm trying to not be so harsh. ;)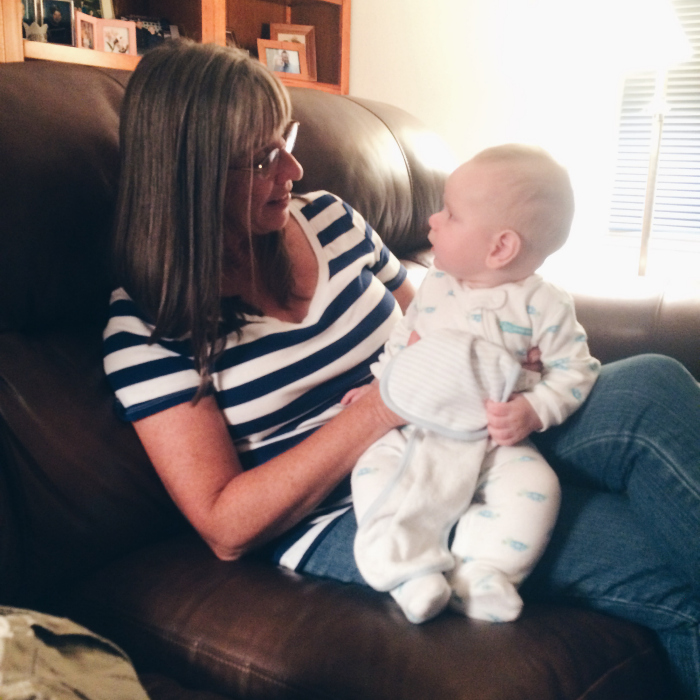 Speaking of today, HAPPY BIRTHDAY to the best mother-in-law and Nana that I know!!! :) We love you!
I love this little family of mine, I do I do I do. I think I'll keep them.
Hope your weekend was fab! Here's to enjoying MONDAY!
xo
p.s. be sure to enter the Boden giveaway, it ends tomorrow
Read More on Katie Did What