I participated in an Influencer Activation Program on behalf of Mom Central Consulting for Huggies & Target. I received samples for this review and a promotional item to thank me for participating.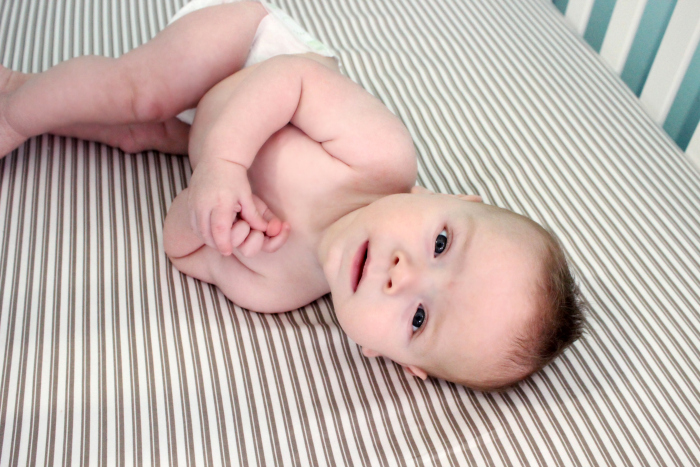 Is there anything cuter than a baby in a diaper? Well, a nakey baby, I suppose, if we're being honest here. But seriously. One of the best things about having a baby in the summer is that you can just let him chill out in his diaper. Easy peasy. And adorable. Oh, to be a baby. ;)
When we found out we were pregnant, we just started hoarding diapers. Like, I'm not even kidding, Zack went kind of crazy. It's what he does, though. He loves couponing and getting awesome deals and so naturally he did that, but with diapers- something we knew we needed and that never expires. Genius, right? The brand that we ended up with the most of was Huggies, because they just usually have the best deals. We've also tried out every single brand (pretty much) and I can attest that we are fans of Huggies Little Snugglers, which you can find at Target! They are gentle for that perfectly sensitive baby skin (so important!) and the newborn sizes even have an umbilical cord cut-out- so cool! They have this awesome strip that tells you if it's wet or not (TMI? Too bad, this is a post about diapers haha) which saves so much time! Instead of having to check inside, you just look at the strip and say, "Nope! He's good!" and go about your day. Love that.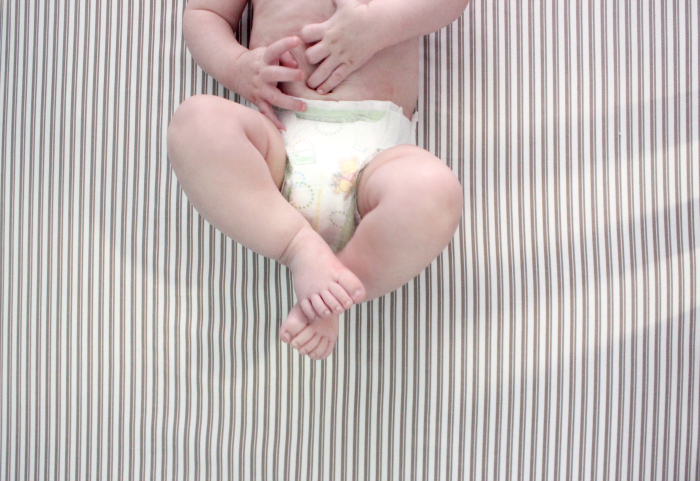 Another thing we did when we found out I was pregnant, was register at Target. I definitely recommend Target's Baby Registry– they have literally everything! Love them! Also important to note, is that returns are a breeeeeeze. (Come on, we all know that's important.) And! If you add Huggies Little Snugglers and Natural Care Wipes to your registry and upload the link on the Huggies Register Your Wish website you can be entered to win a years supply of FREE DIAPERS! Can I get a hallelujah?! So yes. Go go go and do it.
And while you're at it, go enjoy these last few days of summer- fall is just around the corner!
xo
p.s. Huggies Little Snugglers are available in size Preemie-3. They retail at $11.99 for a Jumbo Pack and $22.99 for a Big Pack (but seriously, look for coupons and sales)!
Read More on Katie Did What