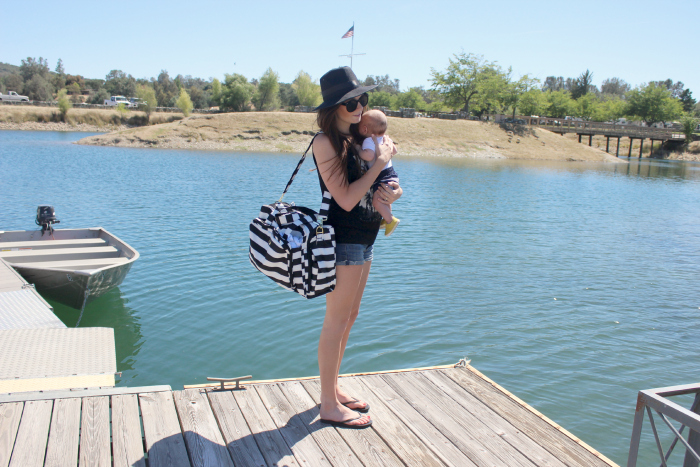 diaper bag: ju-ju-be (here)
We spent all Wednesday afternoon on the lake, floating along on a pontoon boat. It was a lovely day and so great spending time with my dad and brother and sister in law. Sam liked it, too, which I was relieved about! And he looked so darn cute and teeny tiny in that life vest! This is definitely going to be a recurring theme this summer. I see many more lake days in our future!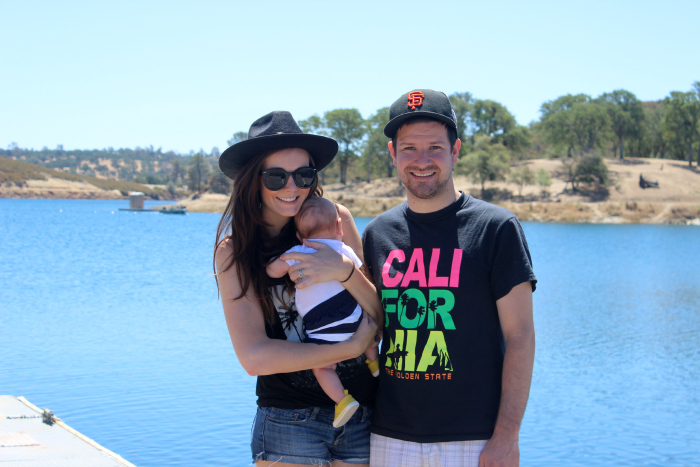 hat: c/o oasap
sunglasses: c/o windsor (here)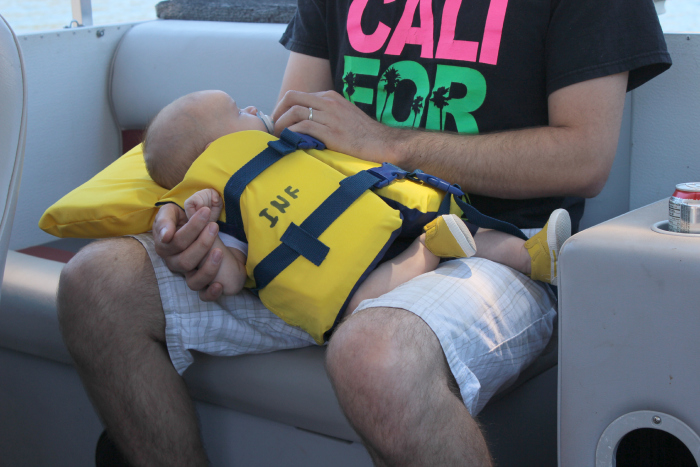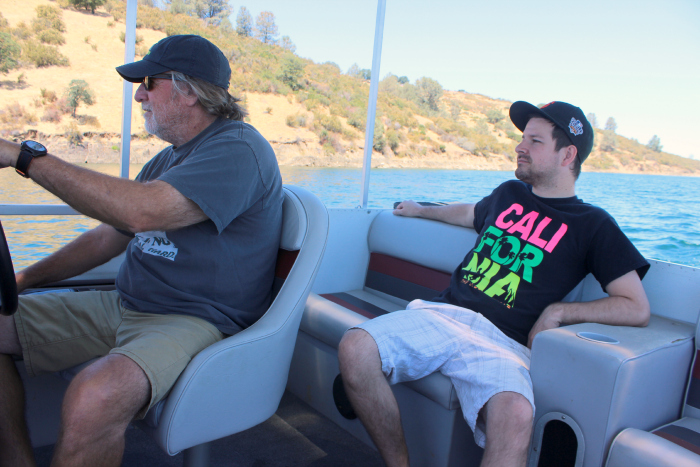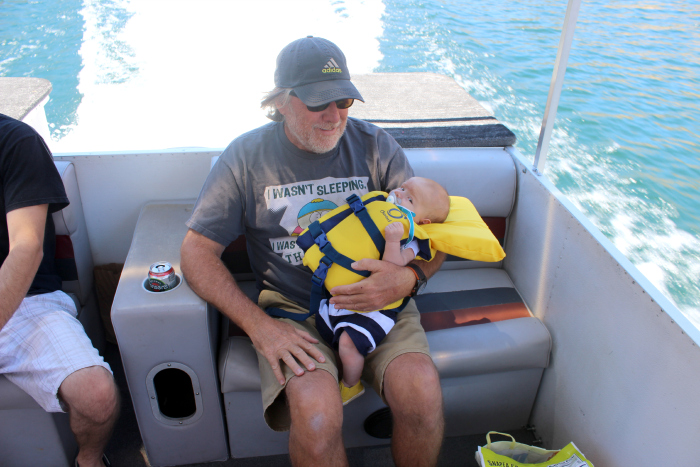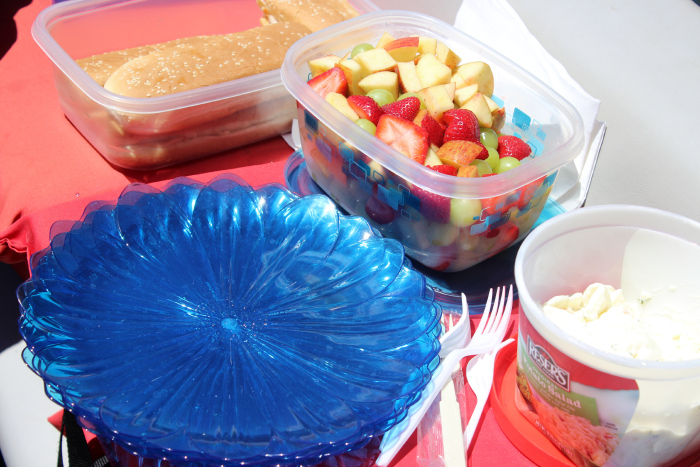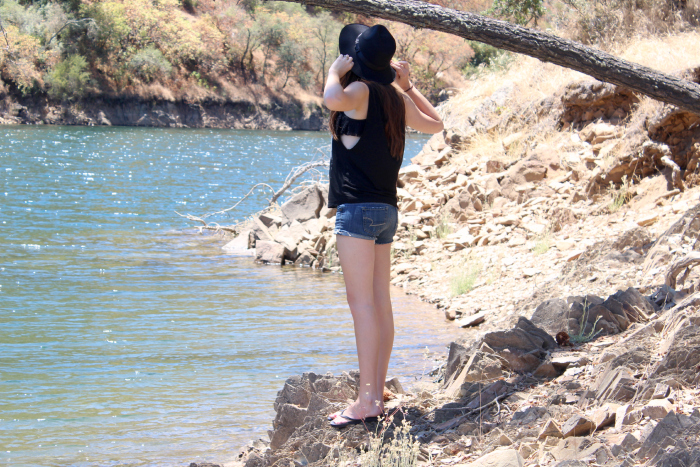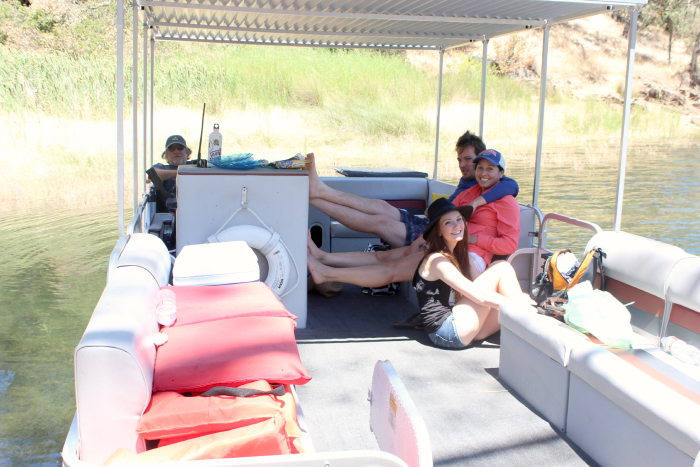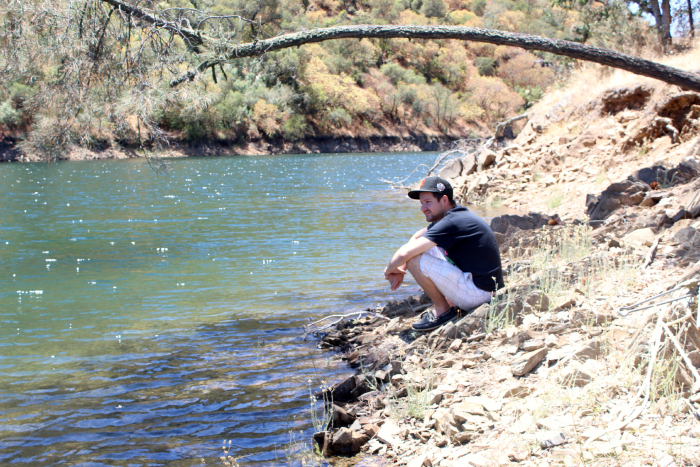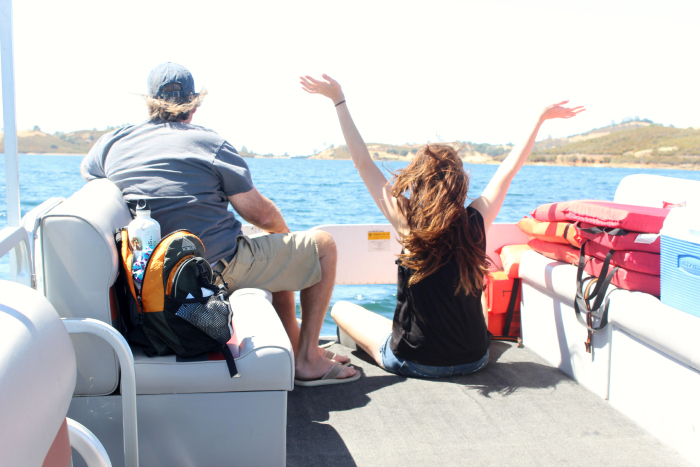 Until next time, lake! We didn't get Sam's toesies in the water this time, I was a little too paranoid. ;) Next time though (now that we're seasoned vets) the baby toes will get some water. Pinky swear.
xo