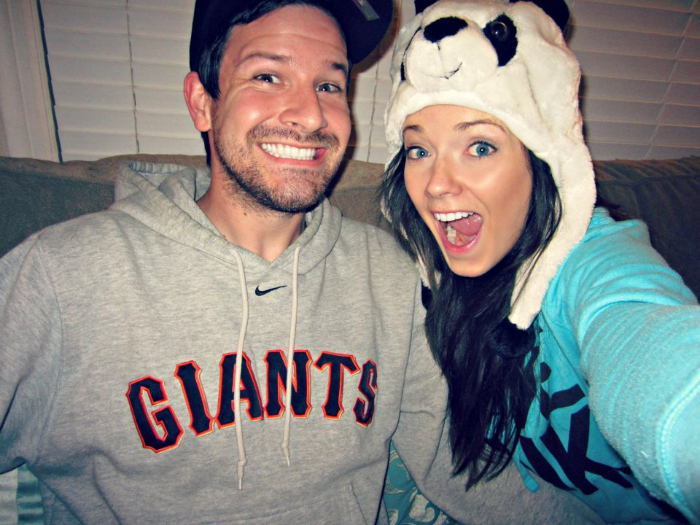 Today is the day that the man I love was born. So basically, it's one of my favorite days, ever. And basically, yeah, this part of this post is going to be a little bit cheesy. I mean, that's just the way these sort of things go. ;) Happy birthday to the man who makes me laugh until I cry, and who has the biggest heart of anyone I know. Happy birthday to the one who truly "gets" me… and loves me anyway! Happy birthday to the funniest, kindest, most thoughtful guy there is. Zack, to quote my grandpa, you are a good egg, through and through. I've fallen, oh, only about a million times more in love with you now that I've seen you become a dad. You are so attentive and fun and sweet to our little guy. And Sam and I are the luckiest to have you. :)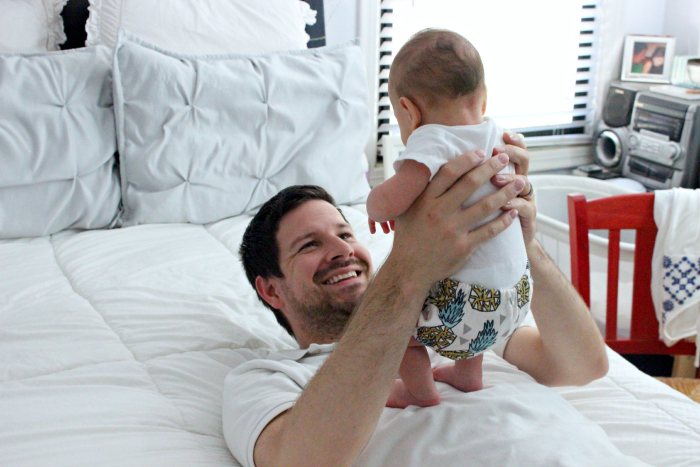 So in case it isn't obvious my husband is awesome, he went and created Katie Wore What– basically my personal Pinterest with all of my outfits ever!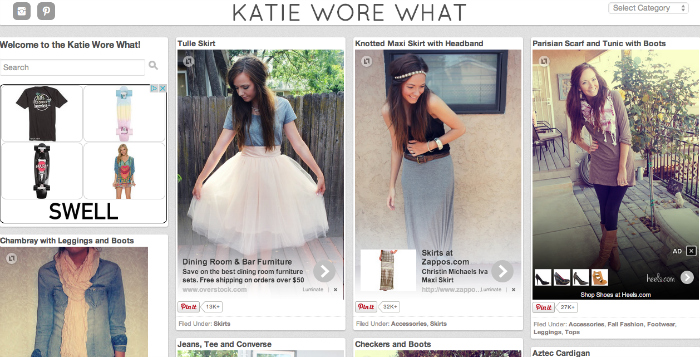 How fun is that?! So if you feel like getting more fashion inspiration, check it out! :)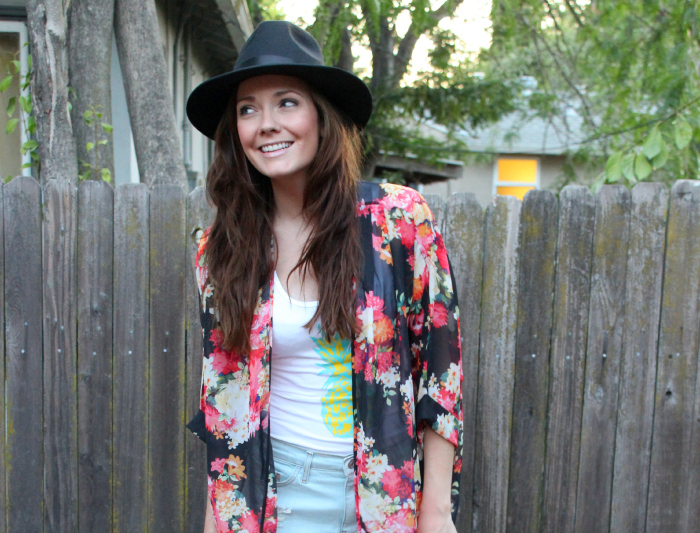 top: c/o style lately (here)
shorts: c/o riffraff (here)
kimono: c/o windsor
hat: c/o oasap
Okay, outfit time! I'm loving that pineapples are e v e r y w h e r e this season, because they're delicious and also awesome things to have on clothing. Duh. So I was really excited to style this cute pineapple tank top from Style Lately! A wide brimmed hat, kimono and high waisted shorts just seemed right. So summer. Get 15% off your order at Style Lately with code LOVESTYLELATELY!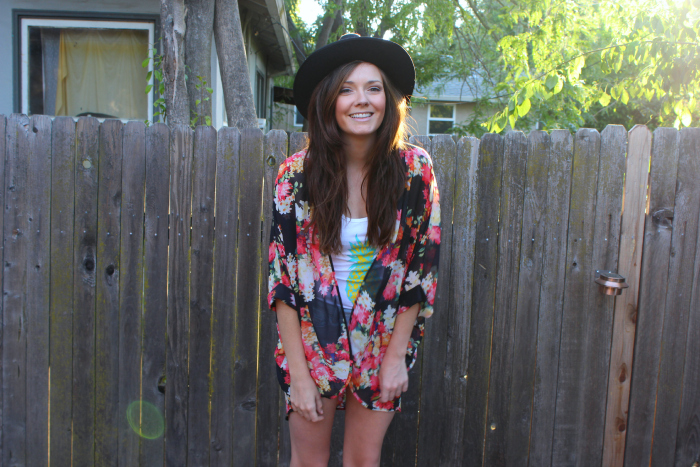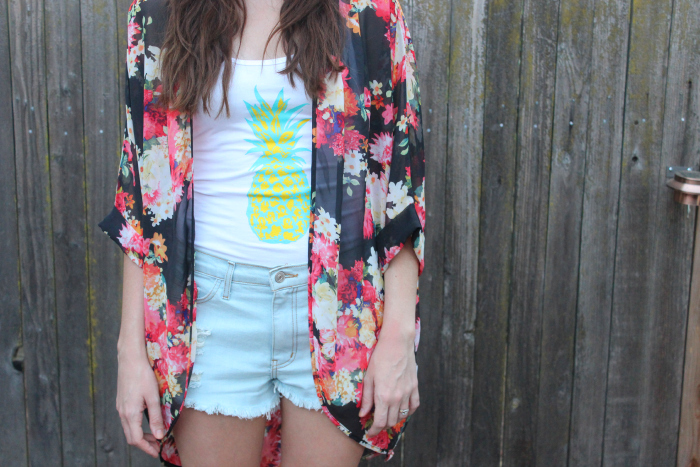 Be sure to come back tomorrow for the Healthy Habits link up and an amazing $100 Lorna Jane giveaway! Get your health/fitness posts ready to go so you can enter!
xo