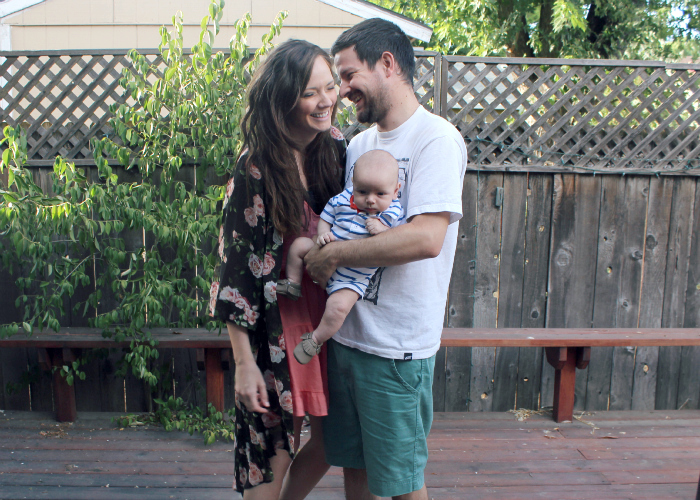 Another week, another round of Bachelorette man quotes! See last week's here!
Andi: "Where are we?!"
Katie: You're in Milwaukee.
Andi: "Do we really need to guess how I am at polka?"
Zack: Do we really need to guess how drunk you are?
Andi: "Meeting his family was like, alright, I got this, let's move forward!"
Zack: Let's meet the other three dude's families and say the same thing.
Andi: "Chris is looking good. I'm not sure if it's seeing him at a farm or seeing him in that plaid shirt with the vest…"
Zack: It's the vest.
Andi: "My head is spinning at this point."
Katie: That's the wine.
Zack: I want to live on the farm with Chris's family.
Josh: "I don't take anyone out to my baseball field except for my family."
Zack: And I don't let anyone leave.
Zack: If they made Ben Flanjik the Bachelor, they'll make anyone the Bachelor.
Zack: Bro hugs all around! Can we get a round of bro hugs?
This episode was pretty serious, with the Eric incident, so there weren't as many man quotes this time. Hopefully next week brings more goodness. With fantasy suites, I'm sure it will not disappoint! As for who she picks, my money's still on Josh. She literally looks like Josh's sister's twin. Also, if Chris isn't the next Bachelor, I'mma be pissed.
Who do you think she picks?
xo