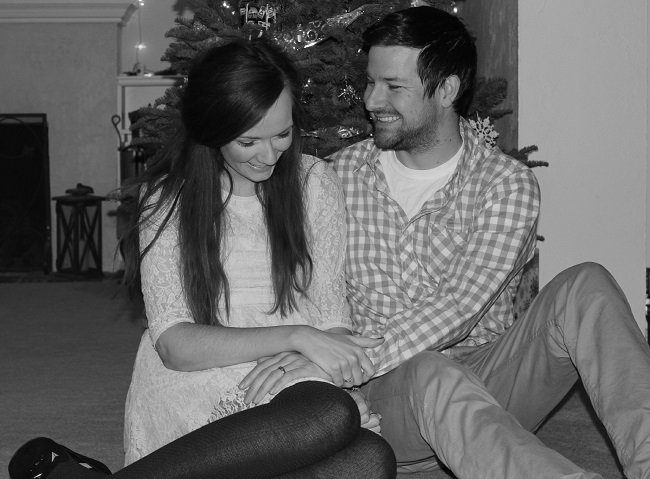 This year "the new year" means more to me than ever before. This year it really does mean new beginnings. It means hope. It's the year our first baby is going to be born. It is the year to follow the absolute worst year of my life.
I need this year- even more than I need oxygen.
I'm scared, I'm nervous, I'm anxious, I'm excited, I'm emotional, I'm happy. And I'm looking forward to this new year more than anything.
As usual, the start of a new year is always a time to reflect on the past one and on what's to come. It is incredible how much I have learned this year- how much I have grown as a person.
I learned the true meaning of love, the true meaning of selflessness, the true meaning of heartache.
I grew accustomed to creating new memories and new traditions, while still holding on to the beloved ones of the past.
I learned of the importance of living each day to the fullest, of never taking anything or anyone for granted, and of living in the now, because the now is all we have. Tomorrow, next week, next month- none of it is guaranteed. To any of us.
All we have is now.
So here's to 2014. May it be a year of good health, abundant happiness and true growth.
xo