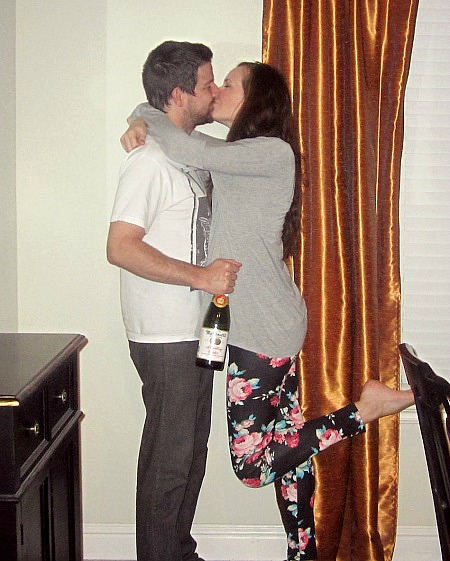 Just a few photos from our New Year's Eve celebration. It was low-key and spent with my husband, dad and brother. We made chili and cornbread and cheers-ed our sparkling cider to a new, way better year ahead! We played a few board games and watched the ball drop at midnight. Annnnnd I didn't wear a party dress, because pregnant. You understand.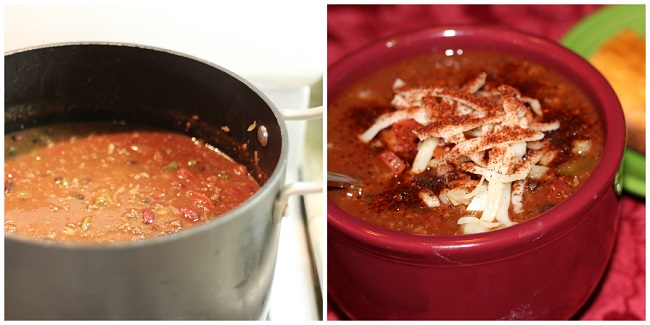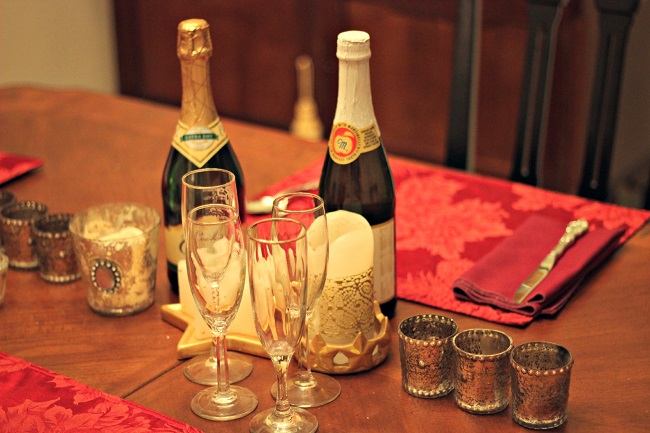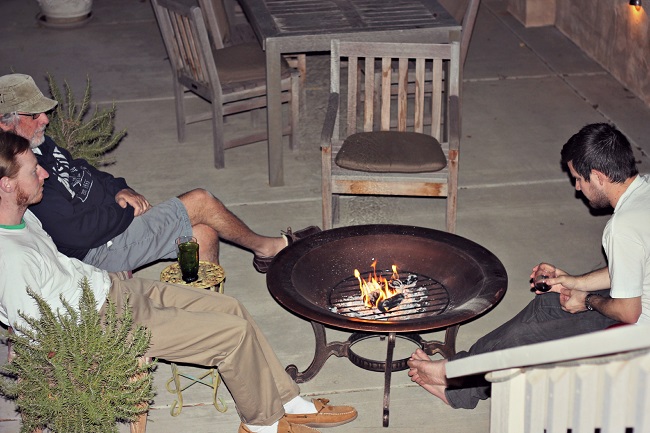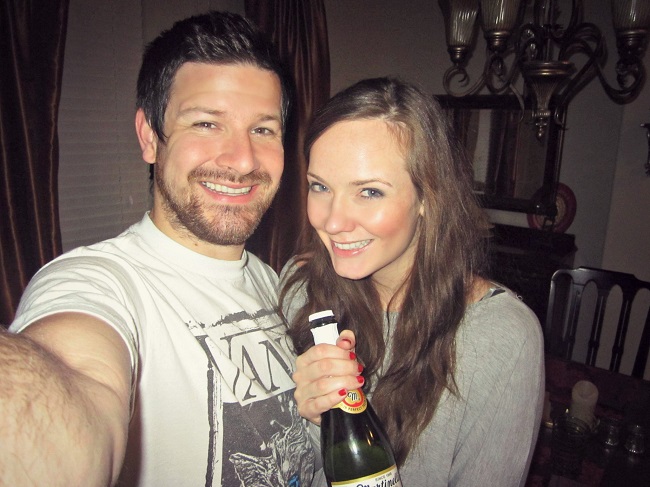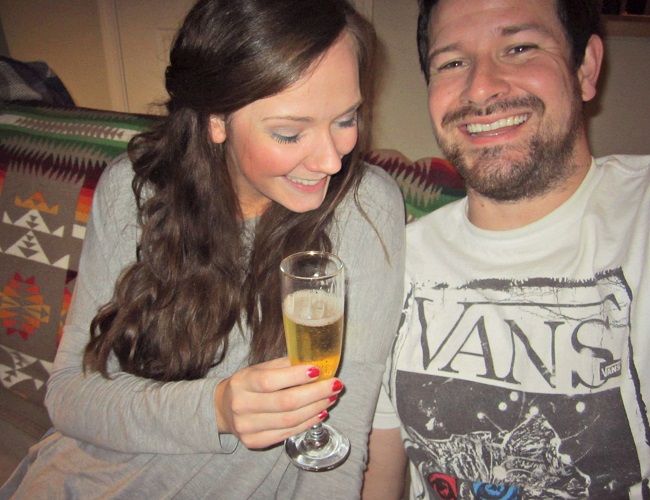 …And then I had sparkling cider for breakfast, too, because I like to keep the party going and what else would one do on New Year's Day, amiright?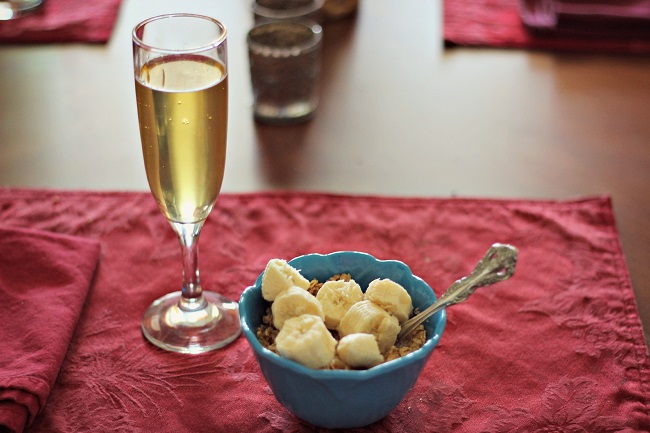 Happy 2014 to you and yours! I am so very grateful for each and every one of you and I cannot even begin to put into words how much you all mean to me- all of you who come to my little corner of the internet and read my posts and leave the sweetest words of encouragement and support and love. You have helped to keep me sane this past year. It hasn't been an easy one, but having so much love sent my way throughout the year has surely made it so much sweeter.
xo