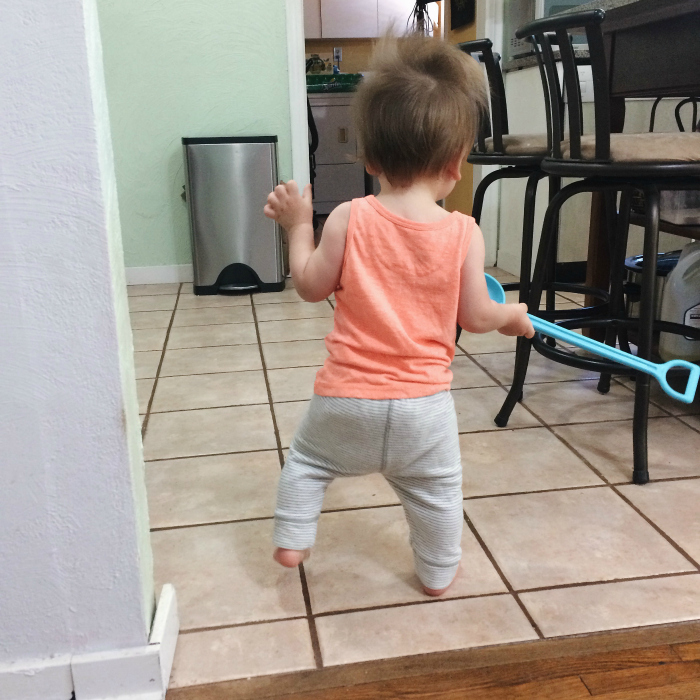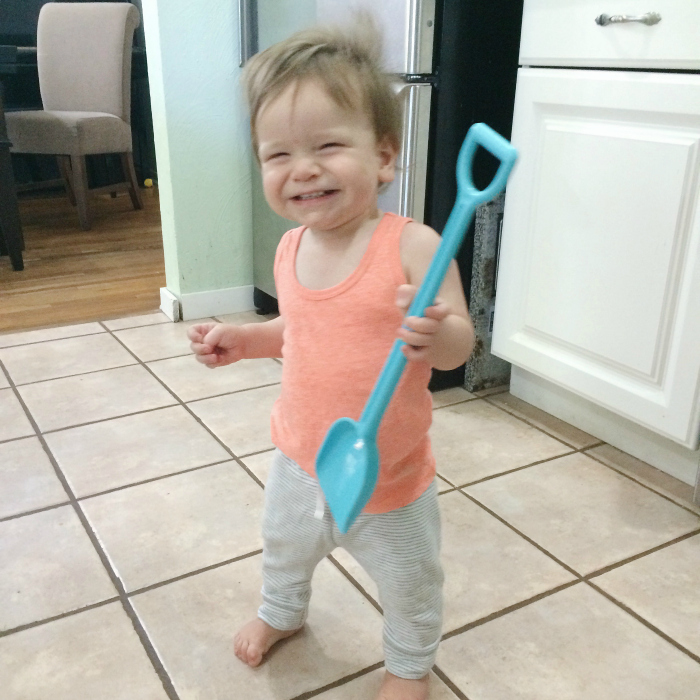 SHOVEL BOY! He loves his little blue shovel, and just walks around carrying it, so proud. Gosh I love that boy. Also, babies in tank tops. Is anything better?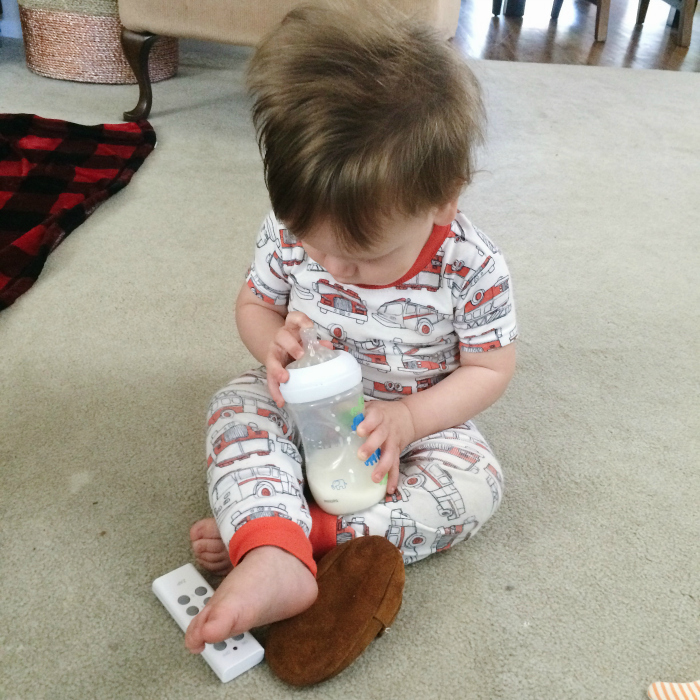 These are a few of his faaaa-vorite thiiiings! He literally plays with that remote all the time. It's connected to our lights in our living room, and he'll turn them on and off, on and off, clicking the little buttons. It's hilarious. Also, he loves to carry one shoe- just the one. Who knows.
A tea date with a kindred spirit this past week is just what the doctor ordered. That's chamomile tea with steamed milk and chocolate drizzle. YUM. It's incredible when God puts people in your life at just the right time. I left that coffee shop with a very full heart. :)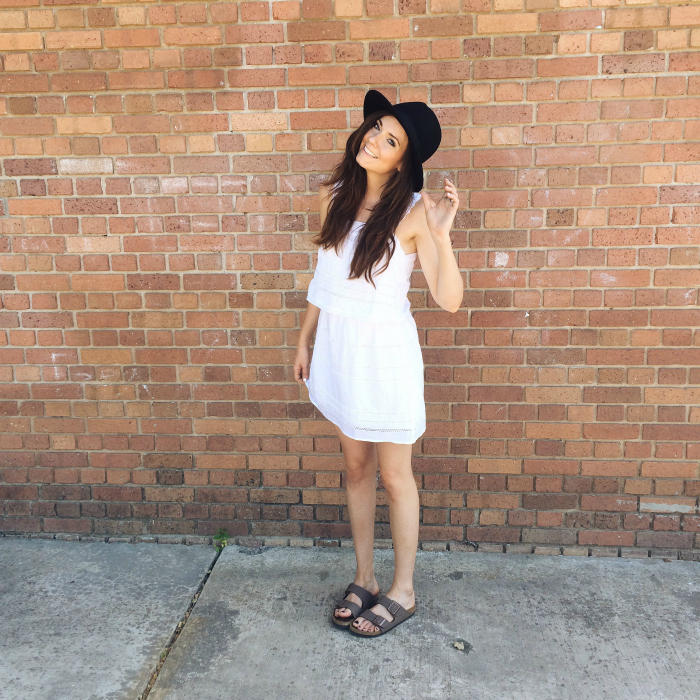 hat: vintage // dress: topshop // shoes: famous footwear
A favorite look from my post on styling Birkenstocks. Check it out if you haven't yet!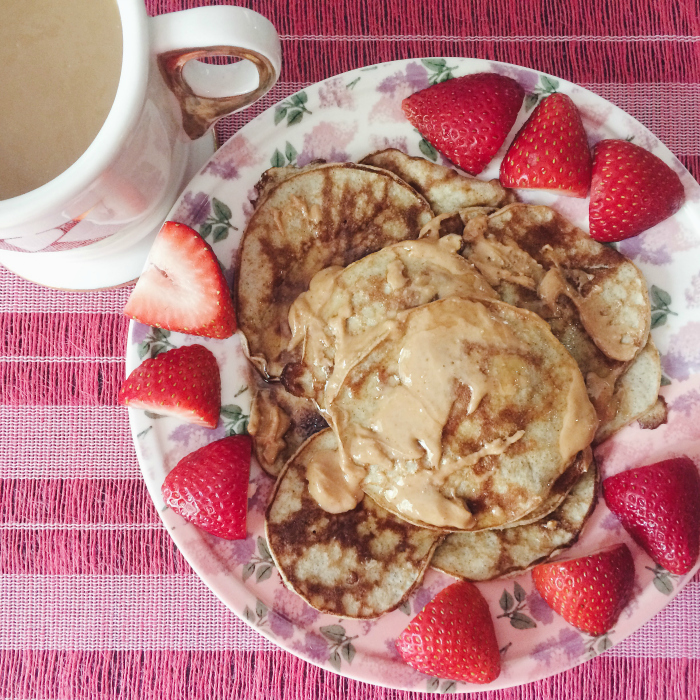 Pretty breakfast of banana pancakes (2 eggs + 1 banana +cinnamon) with strawberries and natural peanut butter on top. Mmmm mmmmm.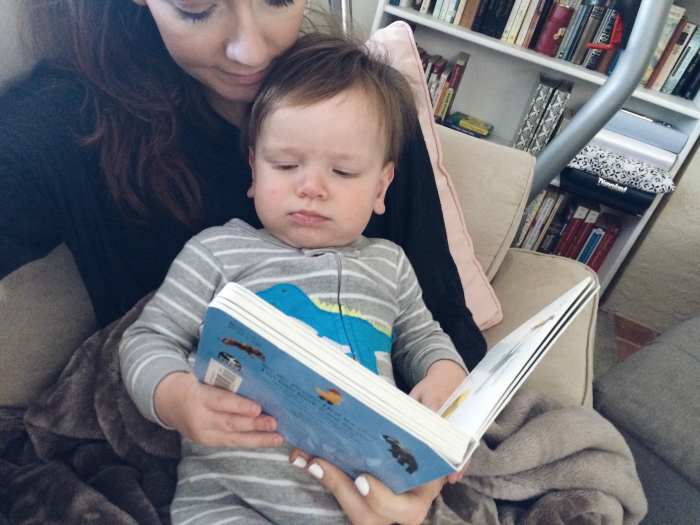 Have a happy weekend! :)
xo