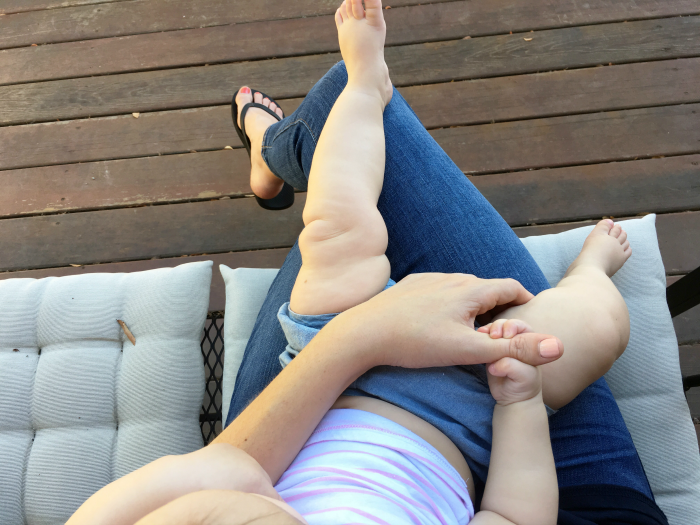 Ooh boy. This weekend was full of ups and downs. So much sweetness and fun and then one of the toughest days of parenthood we've had.
Parenting is a crazy ride. It tests you to your very core. It beats you down and shows you the absolute worst of yourself and best of yourself, all at the same time. This was me yesterday. I was challenged. I was hurt. I was brought to the brink of tears. I was shown just how strong I can be. We had a really fun outing planned, and then everything that could go wrong did, pretty much. And it all escalated. Sam BIT me, I was literally bitten by my toddler- yeah, that was NOT fun. He almost drew blood. We paid our entry into the pool, only to have him scream the whole time (even the water didn't help, and he LOVES water!) so after like five minutes we just gave up and left.
And it ended with us just heading back home. It was frustrating and draining and three out of four of us were definitely crying in the car ride home.
It was hard and some days the effort doesn't seem worth it.
But I always go back to this:
It's worth it. The frustration, the tears, the seemingly wasted efforts. Its worth it. They are worth everything.
To get one smile. One belly laugh. One unexpected kiss. One big grin directed only at me. I'll do it all, over and over again.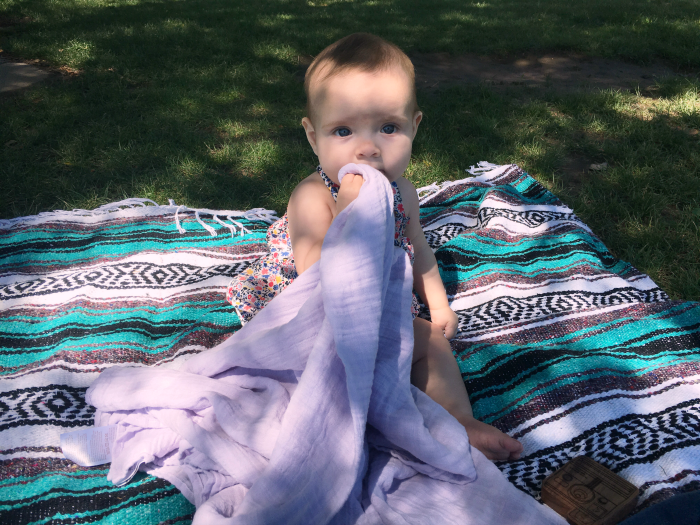 And I'll say it for the millionth time (I won't ever stop saying it):
It isn't easy, but nothing good ever is. That'd be way too boring. ;)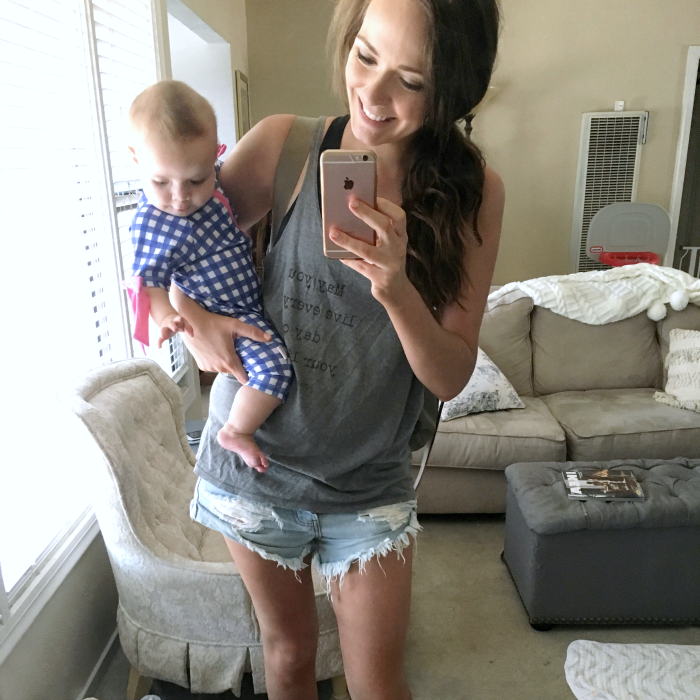 xo