Happy Friday!! I can't believe it, so many people have already gone back to school… We still have a few weeks until Zack goes back to teaching, so we're soaking up these last days of summer! We're planning a fun day trip next week- stay tuned. I'm really excited for it. :) And of course a pool day this weekend and some park trips! Maybe a sno-cone stop, or two? We'll see! What do you have planned?
Alright, on to some favorites for this friday…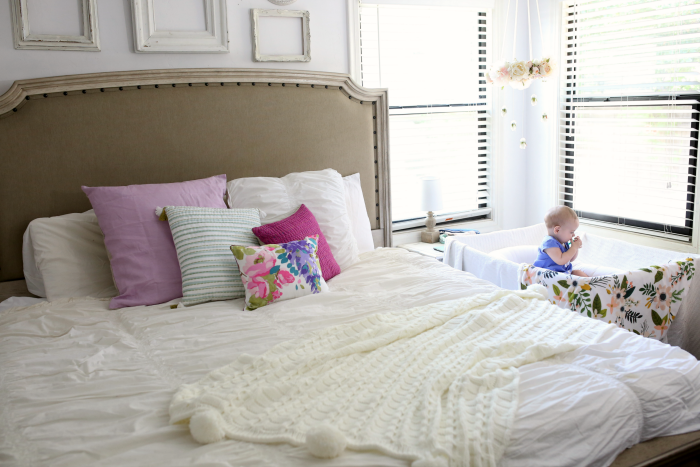 1. THESE PILLOWS. Bluebellgray sent me these gorgeous throw pillows (this one, this one and this one) for our bed and I am so in love with them! They actually keep migrating out to the couch during the day, and I just love the look of them there, too, they may end up permanently in our living room. I mean, it seems a shame to keep them in our room where only we can enjoy them, right?! The colors are gorgeous, and it was definitely out of my comfort zone, but I LOVE the pop of color they bring to our otherwise neutral/white bedroom! A little fun in the mix! The floral embroidery pillow is my absolute favorite!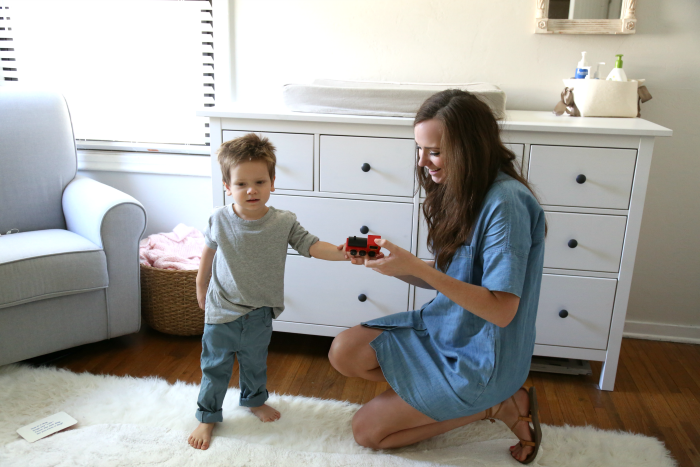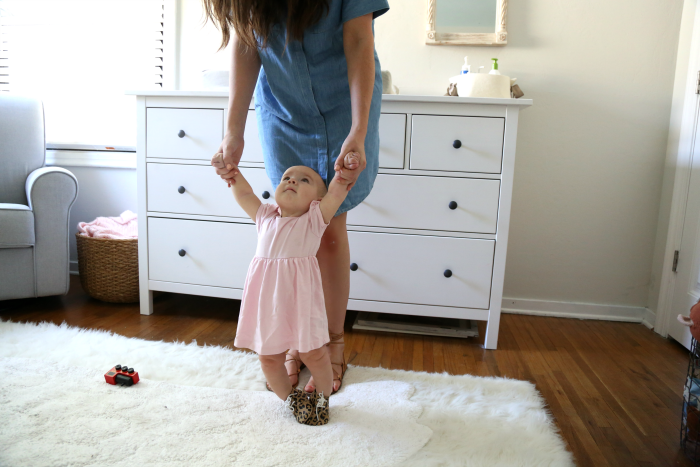 2. How stinking cute are these clothes from Primary?! We were sent a few outfits for Sam and Sophie and I can't even handle the cuteness! I love the basic (primary- get it?) colors- so fun for little ones! Fun to mix and match all of the bright colors, too. As someone who has a hard time straying from my beloved greys/whites/blacks, I appreciate this line so much! Kids SHOULD be in color, AMEN! ;) (p.s. this is the dress I'm wearing- love it!)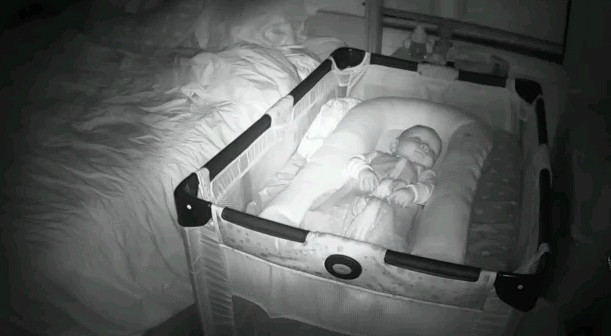 3. This camera we got to use as our baby monitor for Sophie. Since she's in our bedroom, we needed a new monitor for her (we use this one for Sam and love it!). A video monitor is such a must have for me, I just love spying on my babies, but more than that it's that reassurance that they're fine when they might be crying for a few minutes, or just that peace of mind that they are indeed peaceful and happy, sleeping away. :) Plus, with our old squeaky wood floors, it's the only way to spy on them without waking them up! Anyway, this camera is amazing quality and connects to both of our phones, so we can both watch her from anywhere we are! LOVE that so much! Plus, it's $60 for a high-quality video baby monitor – can't beat that!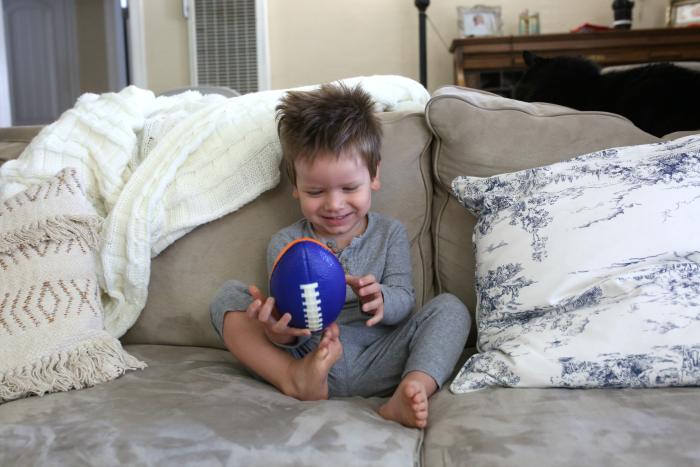 4. Slow mornings with my loves. Nothing better. Wake up, cuddle in bed, nurse Sophie, stay in pajamas a little while longer than normal, bedhead, fried eggs and bacon, laughing at the table. Nothing. Better.
5. THE OLYMPICS! We are Olympic obsessed over here! It's all we've been watching! Zack and I were talking about what sport we'd compete in if we were in the Olympics. Zack picked basketball, and I picked swimming. I mean, being on swim team in high school (and also a lifeguard) totally qualifies me, right??? Riiiiight.
Also, we may or may not have discussed googling "What sport can you start later in life and still be good at?"
What about you? What sport would you win an Olympic gold in?
xo