I am a member of the Collective Bias® Social Fabric® Community. This shop has been compensated as part of a social shopper amplification for Collective Bias, Millstone® Coffee, and Mr. Coffee®. #CoffeeJourneys #CollectiveBias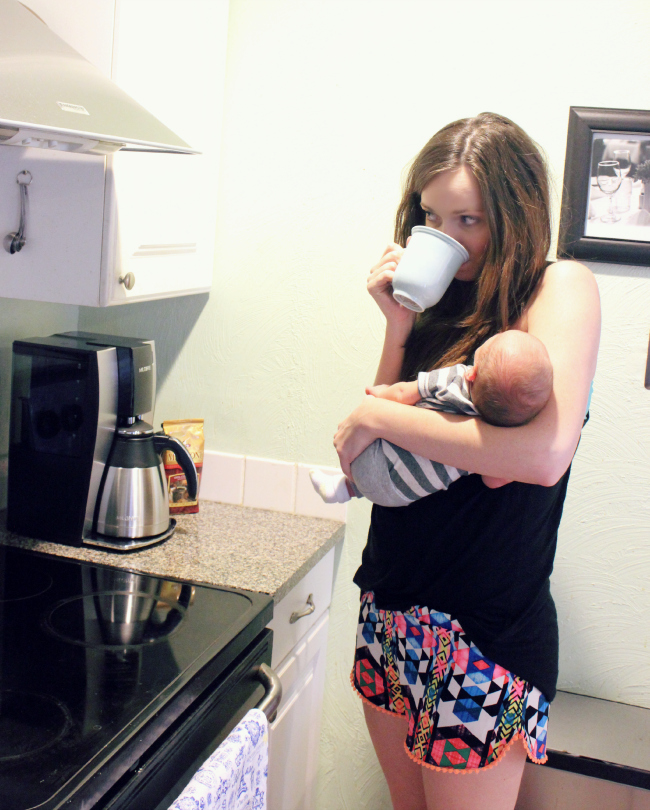 So the thing about having a newborn is that you don't get any sleep. Really. There is a reason everyone says it- because it is true. I haven't slept for longer than 4 hours in a row since Sam was born. So what does a new parent do in this situation? She drinks all of the coffee, naturally. Because if you can't have sleep, coffee is a necessity. Plus, it's nice to have a big pot brewed and ready for when visitors come by! Which is another thing that happens often when you have a baby, because everybody loves babies. :)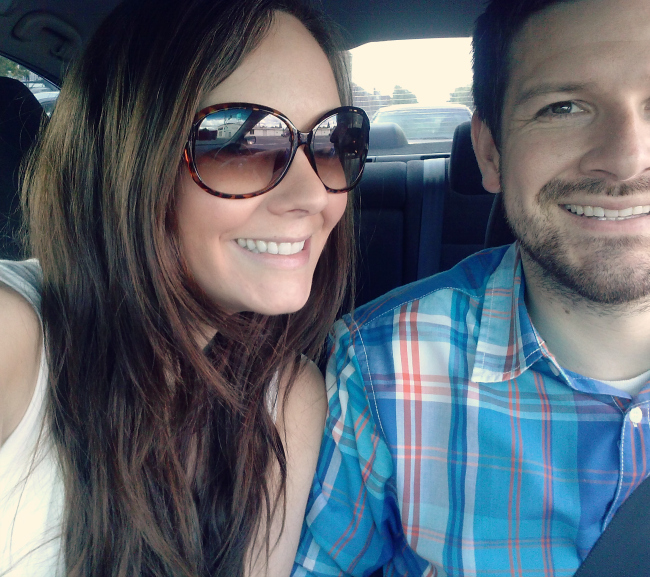 car selfie. obvi it's been a while. ;)
Zack and I actually went on our first little outing just us two the other day. We had a few errands to run, and so Sam's grandparents came over to watch him for a bit and off we went! It definitely felt weird, like I literally felt like I was missing something the entire time, but we did it! We were only gone for an hour, but we were still excited to get back and see our little guy. As for our errands, we actually were in the market for a new coffee pot, and picked up the Mr. Coffee® 10-cup Optimal Brew™ drip coffee maker at Walmart.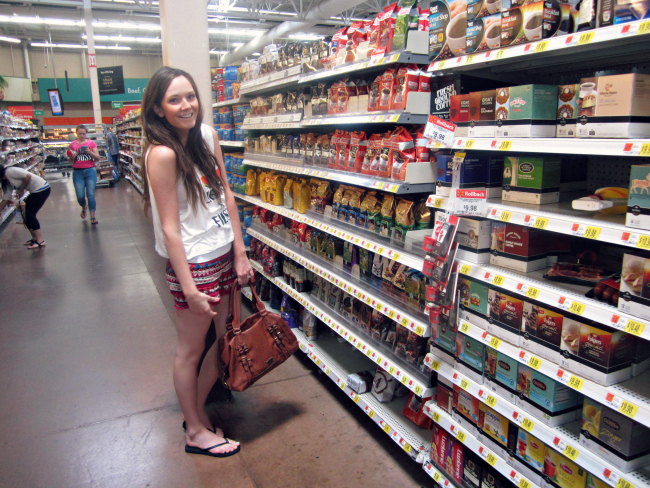 surrounded by coffee. my happy place.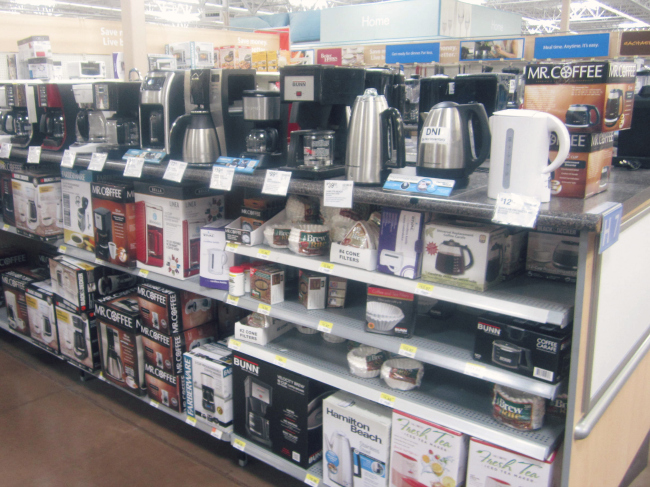 Walmart's got quite the selection of coffee makers.
Now, we not only needed the coffee for ourselves, but we had been wanting a large pot so we could always have some on hand for our visitors! The great thing about this pot is that it's thermal, meaning it stays hot all day. So we brew our morning coffee and have some ourselves, and then whenever anyone drops by (hopefully with some food for us worn out first-time parents, wink) we can offer them some nice hot coffee! It's a win-win situation for everyone, really.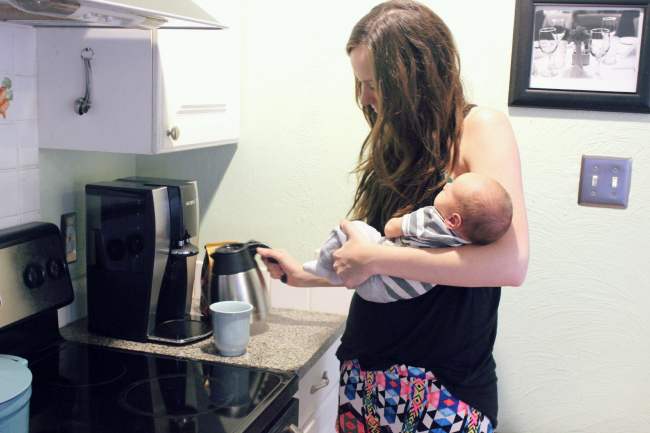 So who wants to come over? We've got a cute baby and some yummy coffee- you bring the food. ;)
And now for the giveaway!
Enter for a chance to win your own Mr. Coffee® 10-cup Optimal Brew™ Thermal Coffee Maker and Millstone® coffee! Just leave a comment below with your favorite coffee drink. For a bonus entry, follow me on Instagram @katie_did_what and leave a comment with your Instagram name.
Giveaway ends next friday and winner will be contacted privately. Good luck! :)
xo
Read More on Katie Did What