This post sponsored by Walmart. All opinions are 100% my own.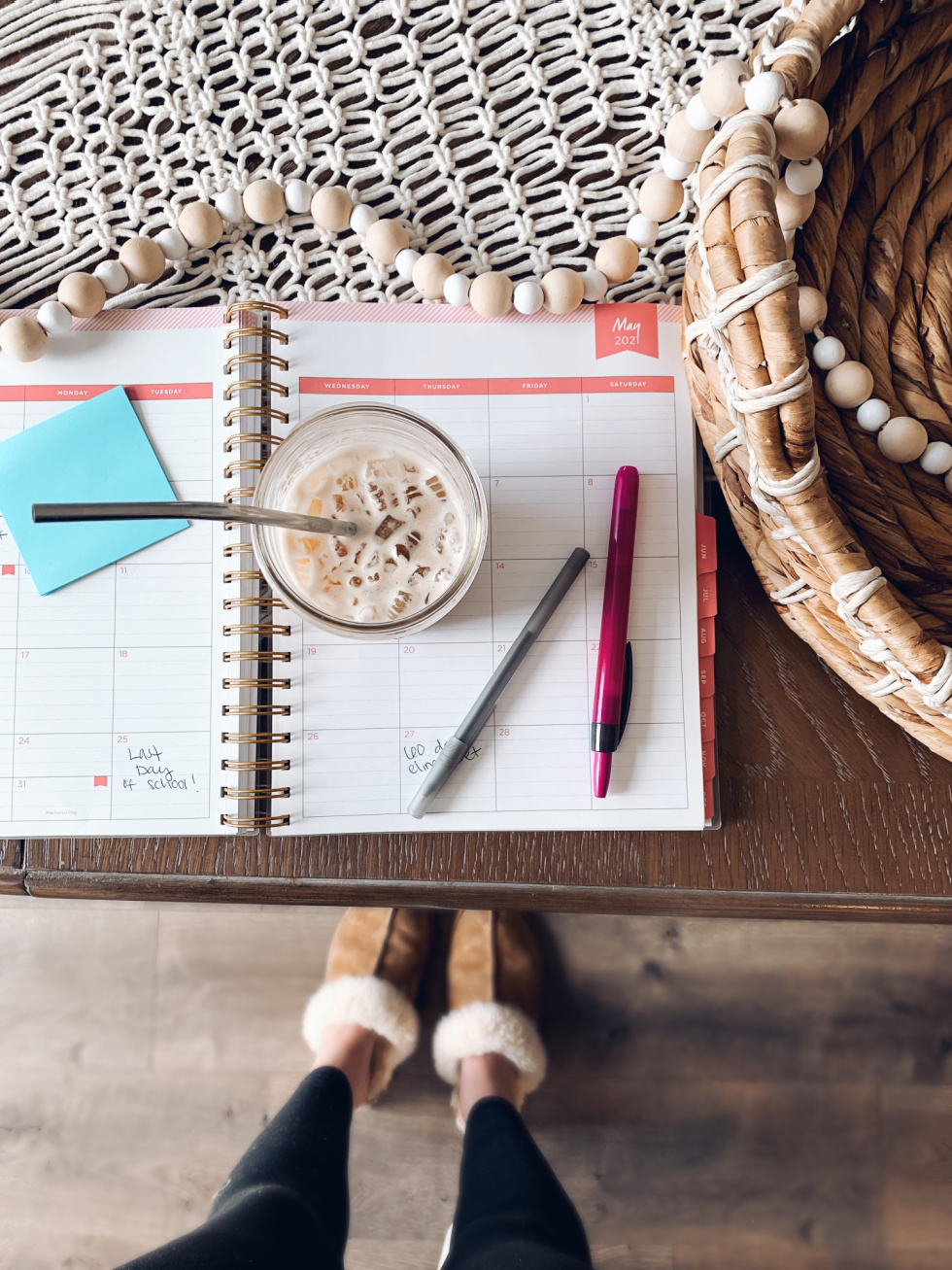 Zack and I have been working from home, together, for about 5 years now. It's been challenging (especially with all 3 kids at home this past year!) but it's a lifestyle that we absolutely love and do not take for granted. We're able to spend time with our kids, as a family, do things in the middle of the day. We're able to create our own schedule and we work the hours that fit best for us! This changes day to day. This is something we are incredibly grateful for and wouldn't have it any other way! It ain't easy, but it's worth it (like most things in life, right?).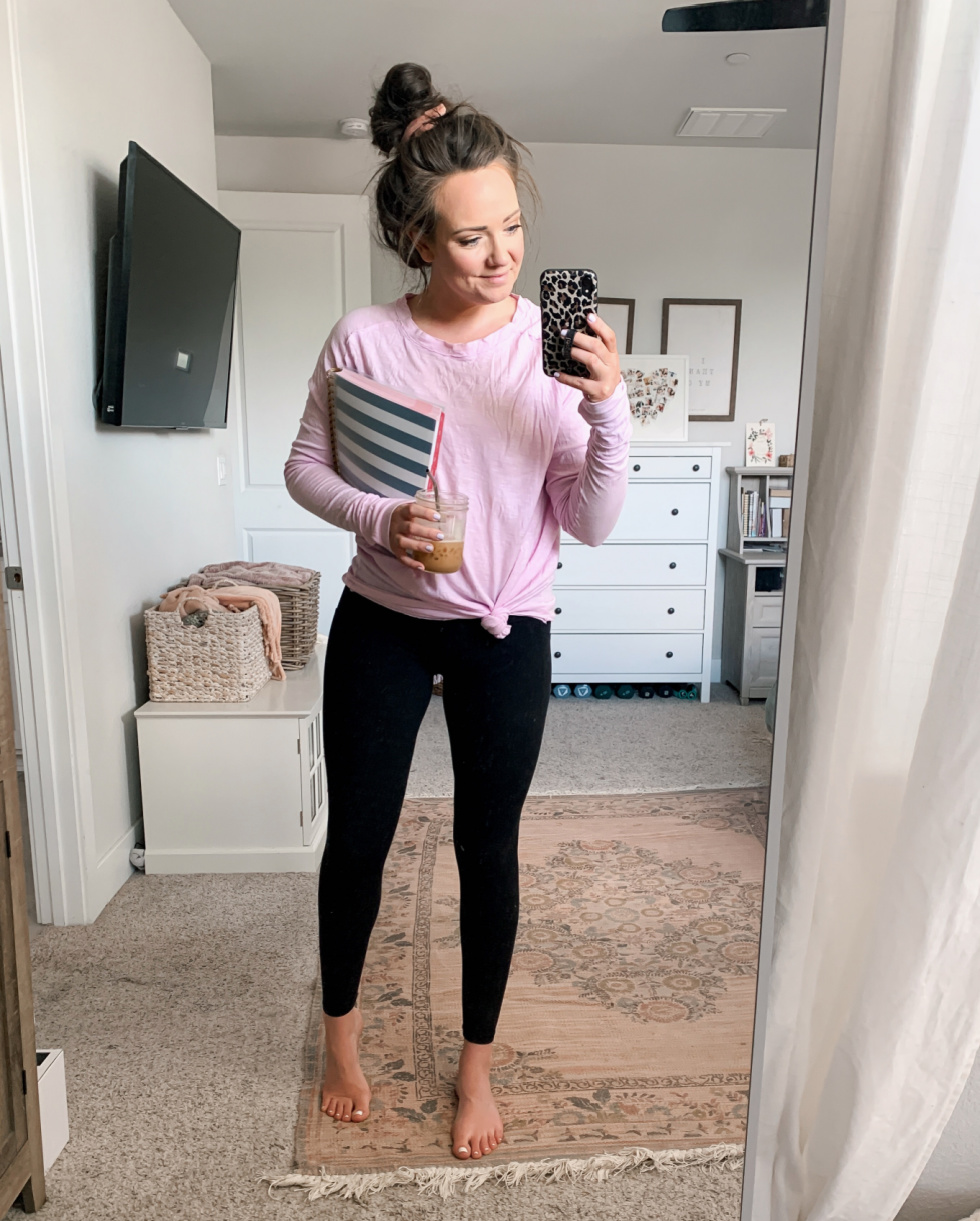 One membership we've been using this year and absolutely LOVE is Walmart+! I need to save time and be able to do what I want/need to do daily, including spending time with my kids at home. It's so nice to be able to order the items that we want/need and have them quickly delivered to our home! As entrepreneurs who work from home, with multiple businesses, this is key to not disrupting our workflow and keeping things running smoothly. No more wasting precious time and resources running errands for things we can now have delivered quickly right to us! YES!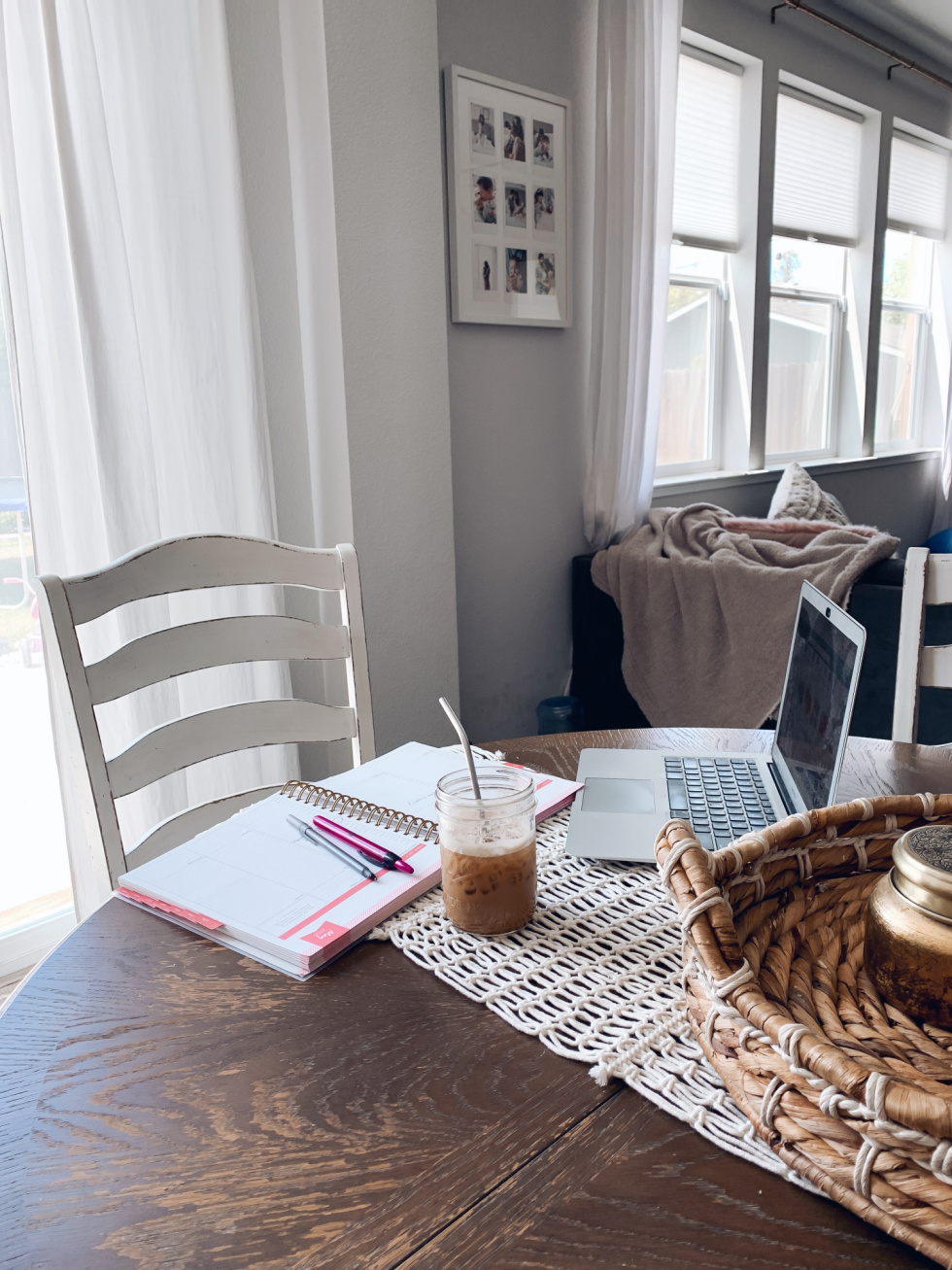 With Walmart+, you can get free delivery from your store on orders $35+ (restrictions apply) and they've recently launched Walmart+ free shipping from Walmart.com. No order minimum required, so you can get items shipped as often as you need-for free! (Excludes freight & Marketplace items). The membership is just $12.95/month or $98/year! We have been lovingggg it and using it regularly this past year! Some more amazing benefits? Member prices on fuel, and mobile scan & go so you can check out with your phone as you shop in store! Seriously, it's been a game changer for us and allows us to spend more time at home! With three kids, this is huge!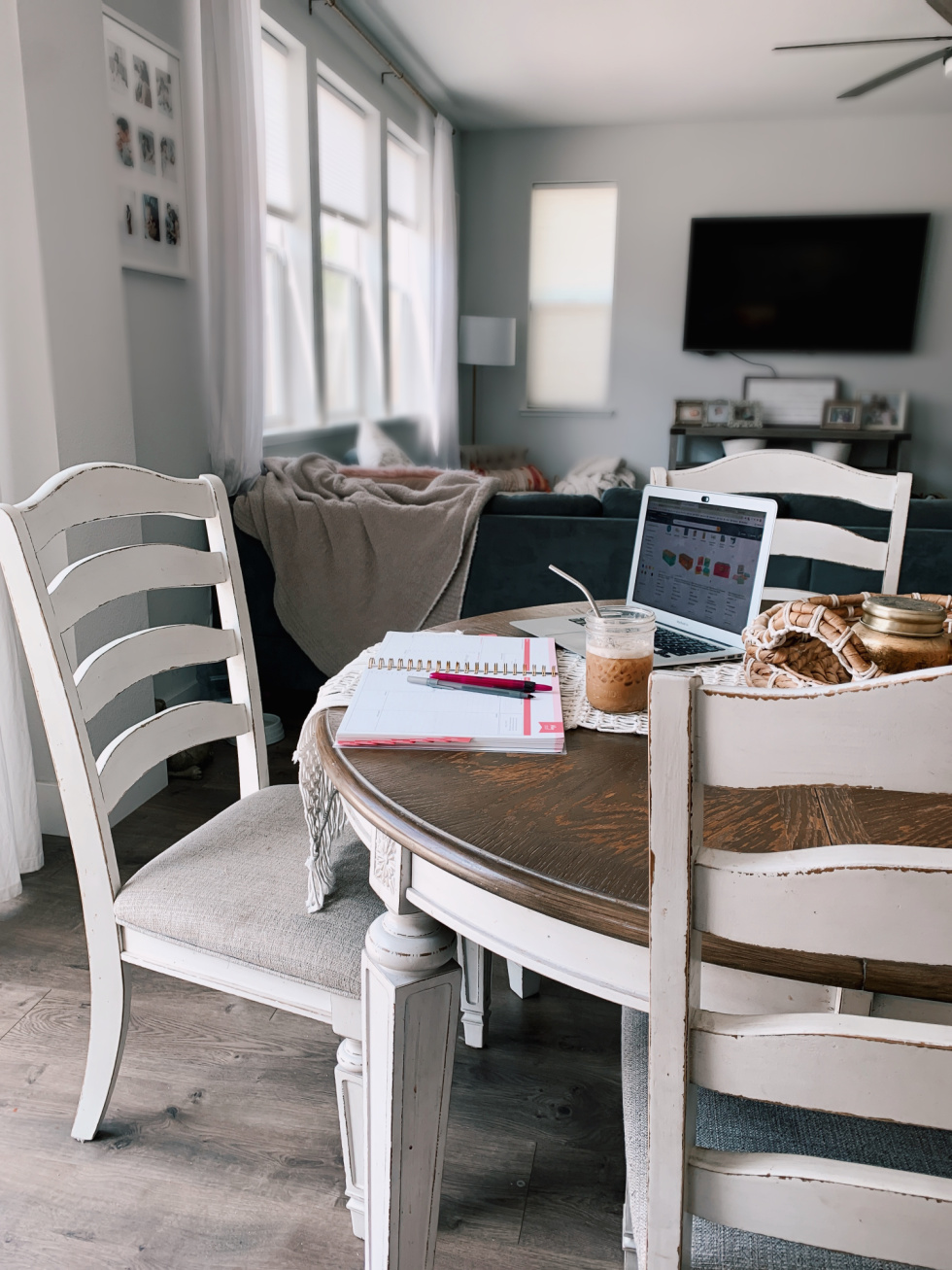 As for working from home, Walmart's got us covered with everything we need: this is my favorite cute little rattan diffuser (gotta have all the chill vibes so I can focus!), favorite planner of all time (I need to have a physical planner and cross off items as I go with an actual pen, anybody else?!), my favorite ballpoint pens, highlighters and post it notes! Yes, I also use a digital calendar, but there is just something about my productivity levels when I cross off that to do list with a pen. Even if I've already completed something, you'd better believe that I write it down just to cross it off. Like I said, helps my productivity and sense of accomplishment. No shame in my game. ;)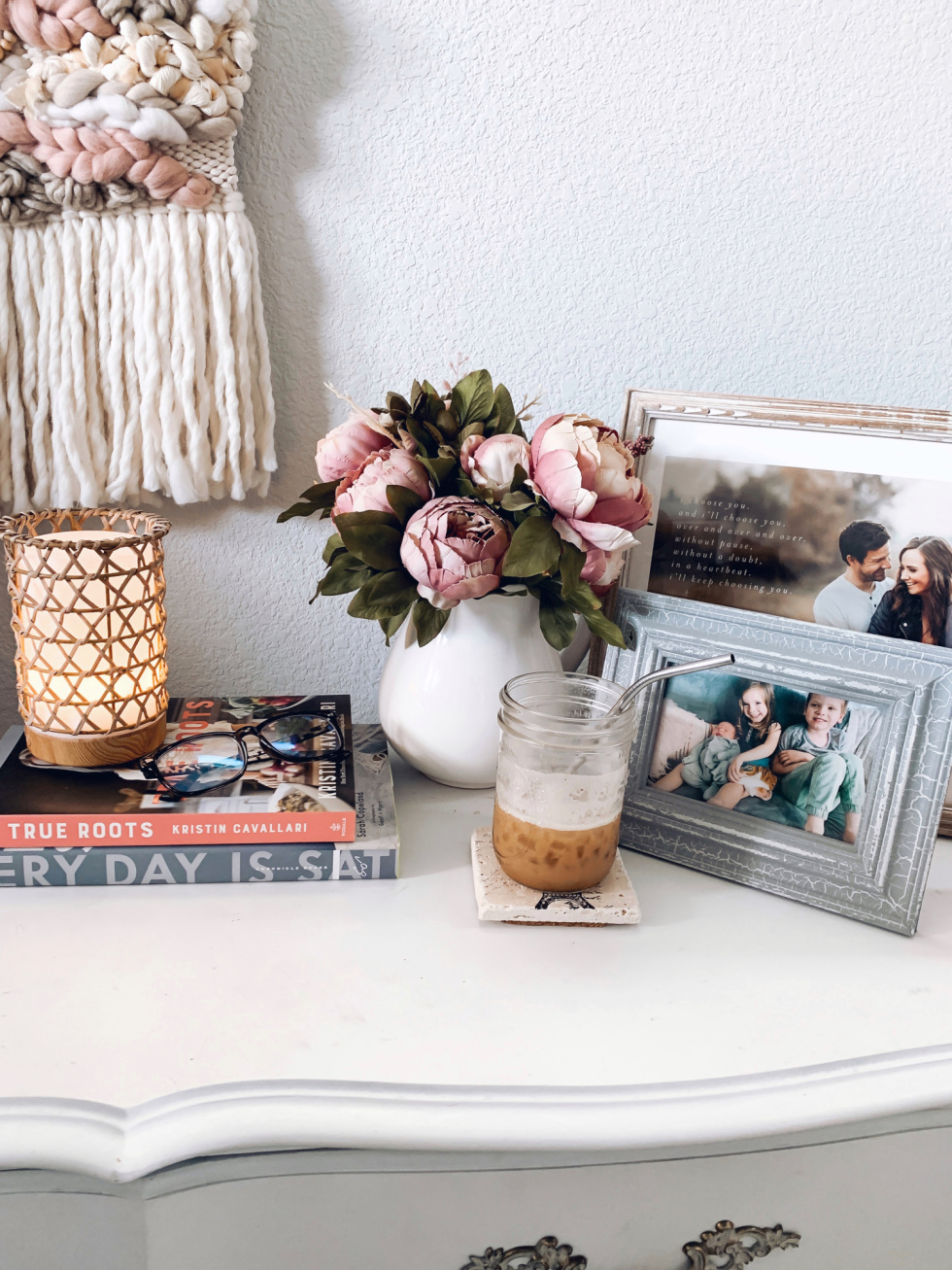 SHOP THE POST:

Sign up for Walmart+ here!

xo