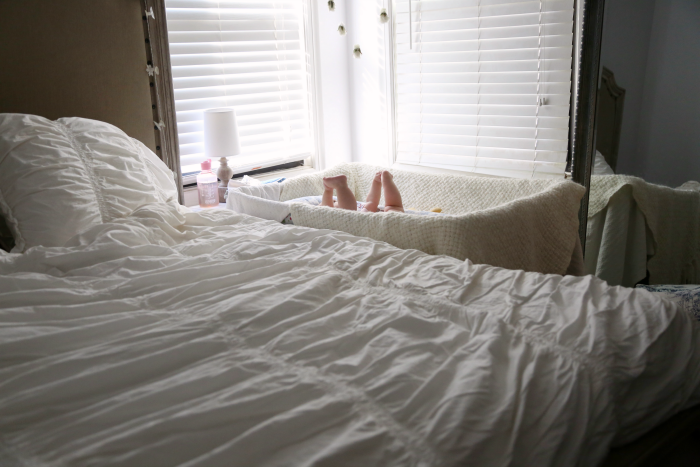 Hey guys! I thought it'd be fun to share some photos of what our days look like around here, to show what "life" is for us these days. Lots of sweetness. Lots of little giggles. Lots of pulled hair (that's why I'm rocking the ponytail more often than not these days) and big ole' cups of coffee. I'm remembering to really live in the moment- to enjoy our "now." Because all too soon, this "now" and these sweet moments of our life will be gone and we will have moved on to a whole new chapter of life with new sweet moments, but none exactly like these are, right here and now.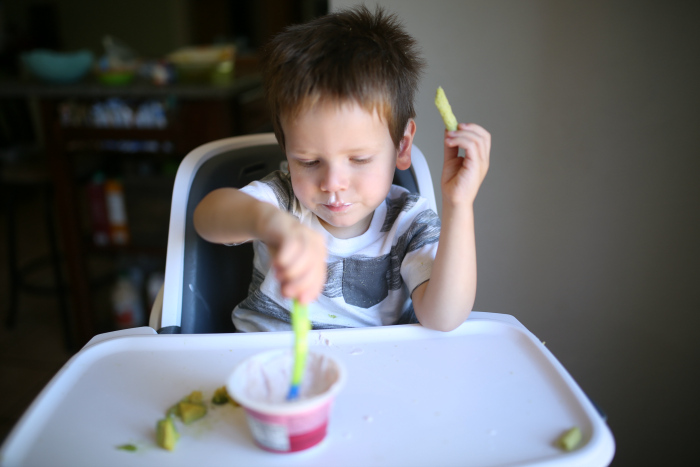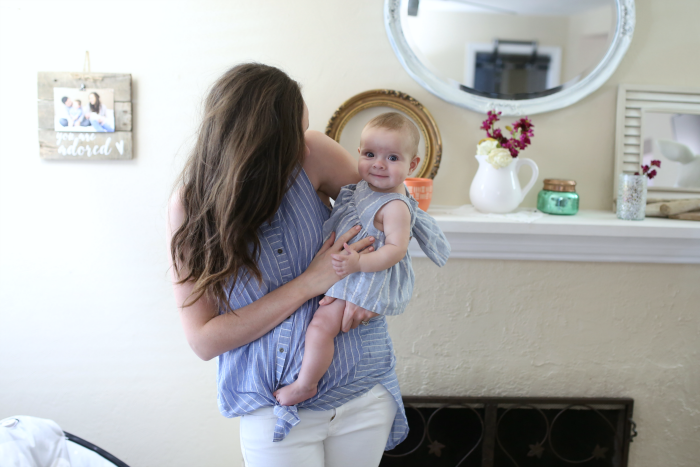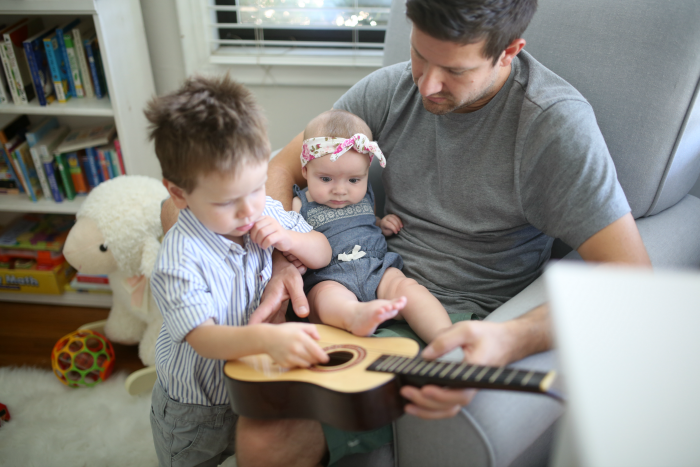 I guess seeing all of the back to school posts from my mama friends is making me nostalgic for the present. Is that possible? I don't know.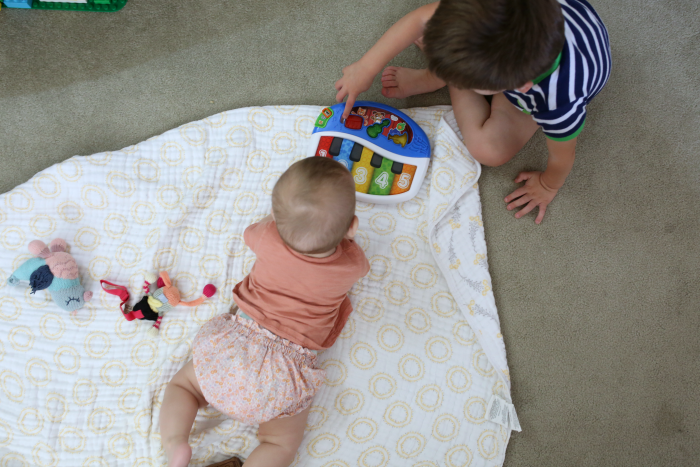 I just know that time moves way too quickly and I'm doing my best to hold on to my babies while they're babies and to make the most of our lives, right now. To slow down and not rush things.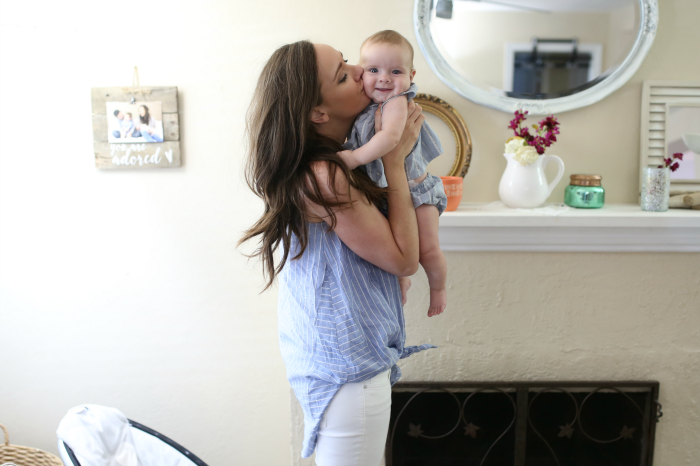 Lord knows Time does a good enough job of that, anyway.
xo
p.s. Seeing these photos is really making me want to remember to take out my big girl camera more often. Sure, the iphone is just so quick and easy and convenient, but man do I love some DSLR magic!