This post is sponsored by laurelbox. All opinions are 100% my own.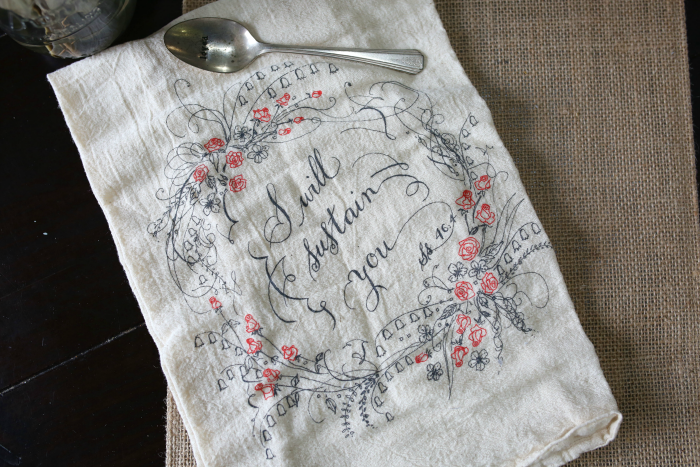 When my mom died, I was overcome with grief. It was the most difficult thing I have ever experienced, one that still capsizes me from time to time. I hate that she's gone. I hate that I had to experience such a great loss at such a young age. I hate that she isn't here to love on her grandbabies. It just plain sucks.
And grief is a funny thing. It's fickle. It comes in waves. It can be completely all-consuming when it wants to be. Grief is hard. And it's something that everyone handles differently.
I remember a friend of ours sent me a "box of happiness" when my mom passed away. It was totally unexpected and just showed up at my door. It was full of sweet little things to simply put a smile on my face- if even for just that moment. And gosh, did it ever. It was one of the sweetest gestures anyone has ever done for me, in one of the most tender seasons of my life, and it meant so much to me. I will never forget that friend's kindness and the joy that it brought.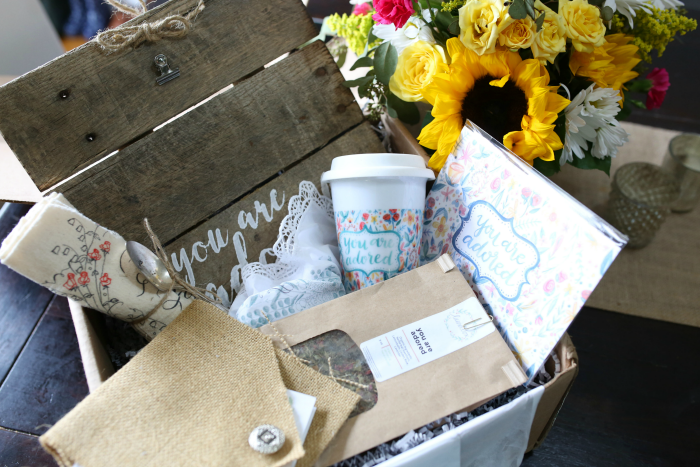 So when laurelbox reached out to me, I knew it was something I had to share here on my blog. Their concept is much the same as my friend's "box of happiness"- a box to "nourish a woman's heart after loss," with the hope that the box makes you feel loved and remembered. I have tears in my eyes just writing this and reading their mission. It's beautiful, and it's something so uniquely special. And when I received my laurelbox, and went through each beautiful item, I felt just that- love. And I could also feel the love and attention to detail that is in each item in the box. It moved me. It made me miss my mom. But it also made my heart happy.
And that- that is one thing that is the most important for anyone dealing with grief. To feel happiness in their heart again, if even for a moment.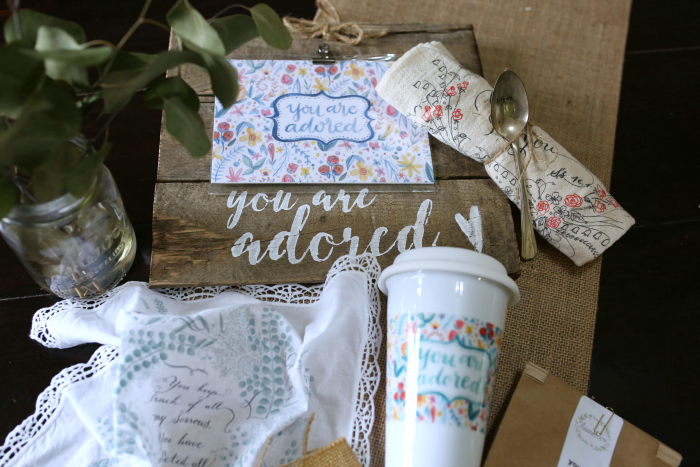 The contents of the box are not only beautiful and unique, but they are thoughtful. The gorgeous tea towel with a verse of hope printed onto it. The vintage spoon engraved with the word "loved." A sweet little reminder whenever I see it that I am, indeed, loved. And that my sweet mama is watching down on me every day. Grief has a way of taking that truth away. Grief has a way of stripping one of any joy. And this box puts a little joy back into each day.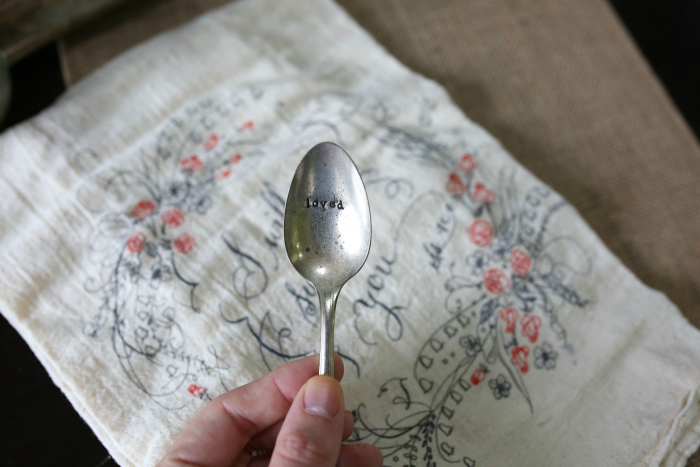 You can have the option of choosing an already prepared box for whichever occasion may apply, or create your own custom box. You can even send a gift card so that your bereaved friend can choose whatever they may like to remember their loved one by.
This is more than a box of "things." This is truly a box of happiness. I encourage you to send one to anyone in your life who may be experiencing loss. This would also be the perfect gift for anyone who has recently lost a mother, as Mother's Day is fast approaching and is sure to be especially tough this year.
It's true: there aren't any words that can take the pain away, but this is a surefire way to make them feel loved. And that's more important than any words you could say.
And for all Katie Did What readers, take 15% off at laurelbox with code katiedidwhat through April 5th.
xo