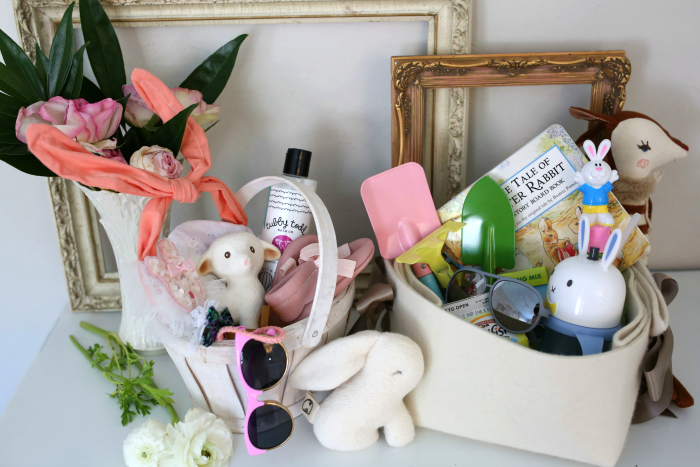 With Easter fast approaching (it's already this Sunday!), I thought it'd be fun to share some Easter basket ideas for anyone looking for some ideas for what to put in your own baskets! :) We just use whatever baskets we happen to have at home- I love how unique and beautiful ours are. And here's what's inside each one…
***Please note- for many of these items, I have linked similar products, as the original items are no longer available for purchase anywhere.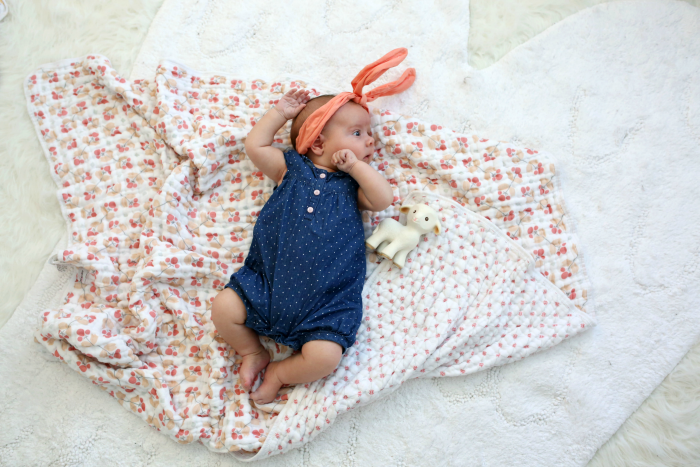 For a newborn: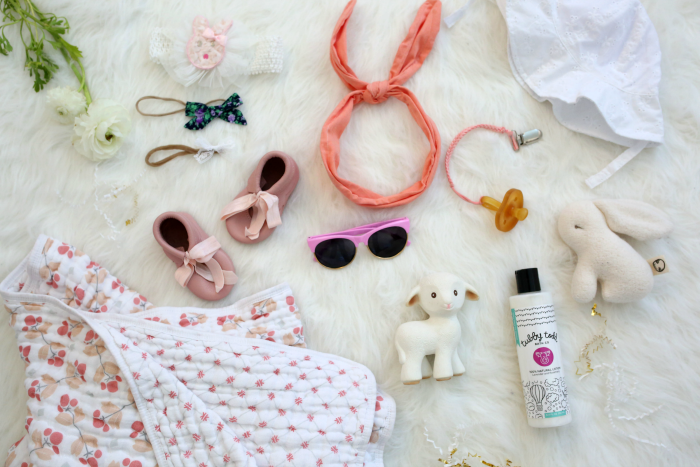 headband | bows | bunny ears | sun hat | bunny rattle | pacifier + clip | baby lotion | lamb teether | sunglasses | blanket | moccasins
For a toddler: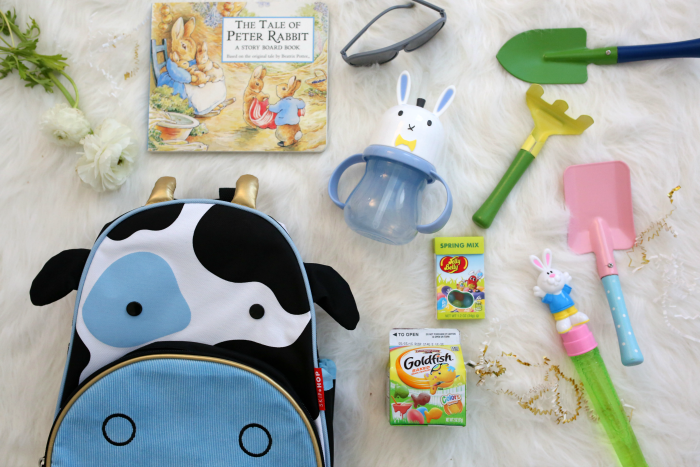 peter rabbit book | sunglasses | gardening tools | bubbles | snacks | sippy cup | backpack
RELATED: What to Wear for Easter
Hope this helps give you some ideas if you're still searching for things to put in your little one's baskets! And if you have other ideas, please share in the comments below! I'd love to know what you put in your Easter basket!
xo
Read More on Katie Did What