This post sponsored by Michael Hill. All opinions are my own.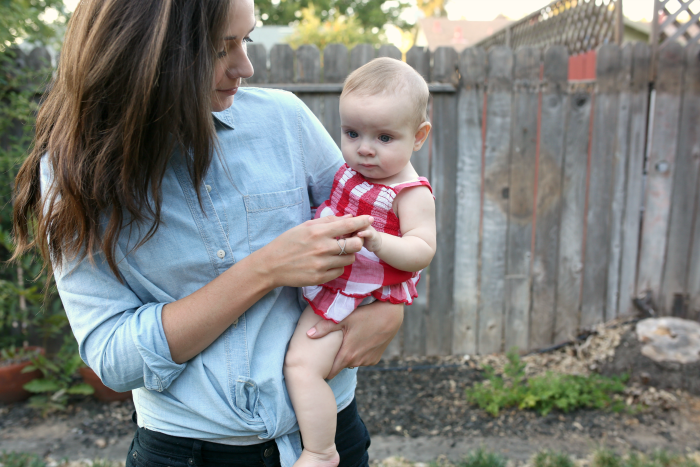 I love being a mom- it's one of the things in my life that means the very most to me. This role is not something that I take lightly. I know I have been called to take care of and raise these beautiful little human beings. And I couldn't think of a greater honor.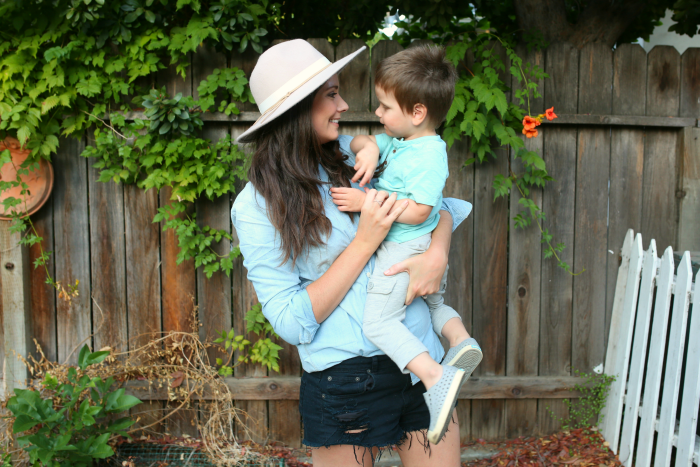 Since becoming a mama, one thing I've held on to is my personal style. I always say that just because you have kids, you do not have to lose your style! Sure you might reach for your yoga pants more often than not (#gottakeepupwiththetoddler), but they're going to be CUTE yoga pants, dammit! ;) And you can still rock the trends and piece fun outfits together that make you feel confident and like the hot mom that you are!
Same goes for jewelry. Accessories are the icing on the cake when it comes to fashion! Sometimes they're what makes the outfit, depending on what you're wearing. And having babies shouldn't make this stop! Sure you won't be reaching for those dainty necklaces anytime soon (save those for date night!), but you can definitely rock the pearl studs or the pretty stackable rings.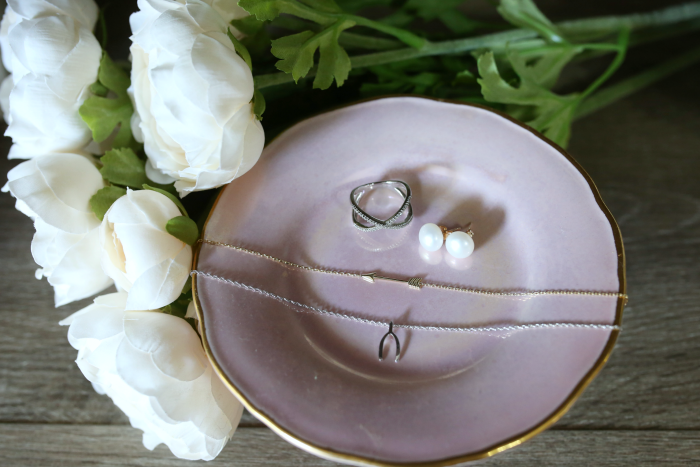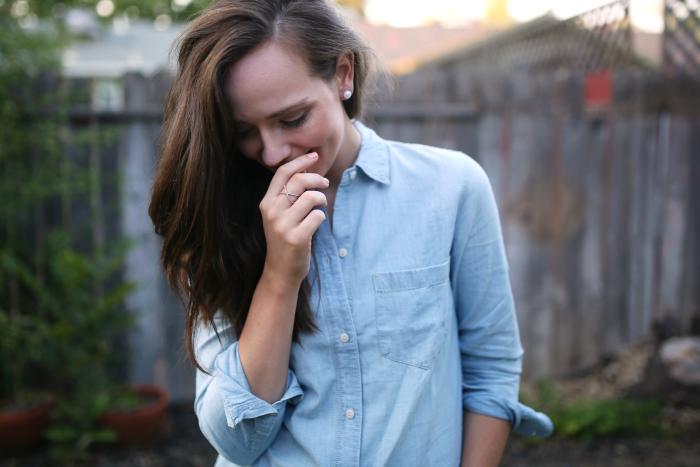 Speaking of beautiful jewelry, I am loving my new jewelry from Michael Hill. This geometric ring is so gorgeous, with the tiny little diamonds, and is so on trend right now. Since having babies, I rarely wear earrings any more, but these pearl studs are my new FAVORITE. Like, I've been wearing them nonstop. The large pearl is gorgeous, classy and goes with everything. Michael Hill has so many beautiful and high quality pieces to choose from, including gorgeous bracelets and this wishbone necklace that I have and love!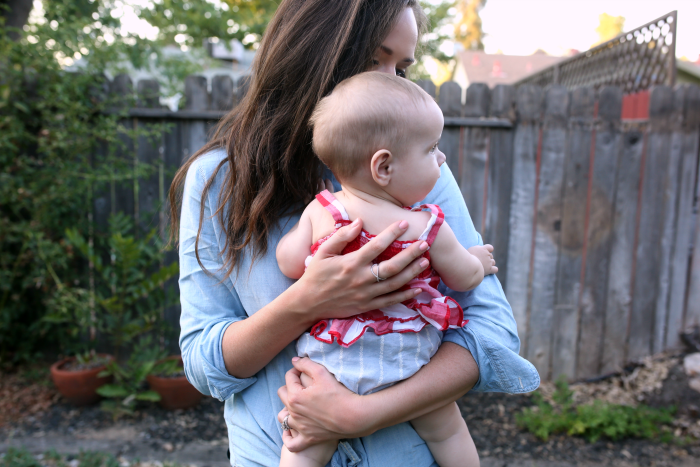 So, the take away? Wear whatever makes you confident and feel good. Because being a mama is hard enough without feeling like you've lost yourself completely in the process.
And everybody said, AMEN.
What's your favorite piece of jewelry?
What makes you feel most confident?
xo