Thank you Minted for sponsoring this post. While this was a sponsored opportunity from Minted, all content and opinions expressed here are my own.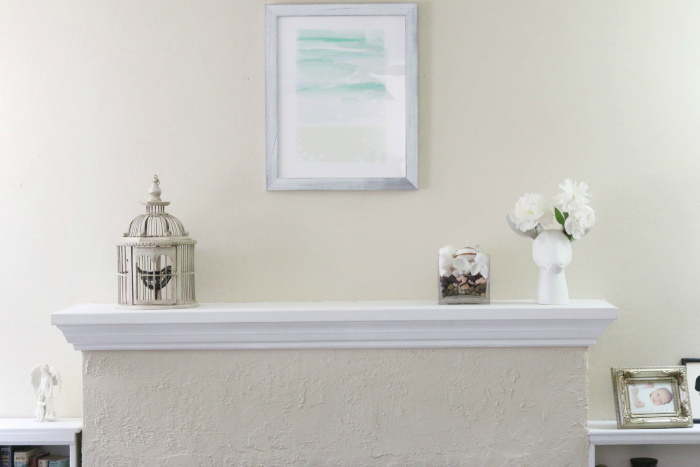 I've expressed my love for Minted multiple times before (here and here and here, oh and here too!). Yeah, so. I'm a big fan. So when they let me pick out a few new art pieces to adorn my walls, I couldn't pass that up! They have the coolest prints available, and you can pick any size you like and they have really great frame options, too. I already own the California print, which I loooove, and so I went ahead and chose this beachy print and this more "artsy" brushstroke one. And I am so in love with both of them.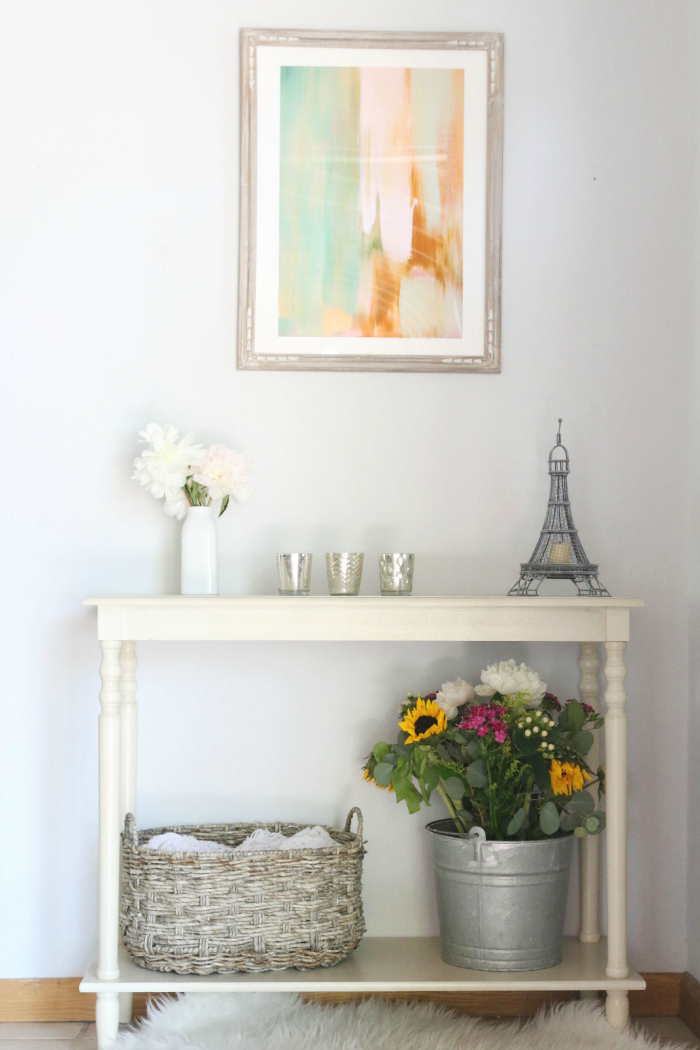 I had been searching for a picture for our entry for so long, and I've finally found one! I love how it fills up the empty space just right, and the colors make me happy.
I am always switching out our fireplace mantle décor, and am loving how it is right now- in the first picture up there. We have a really small house, so I like to keep things light and open, and not too cluttered. This print adds just the right serene feel that I'm always going for, and also keeps the room open and light.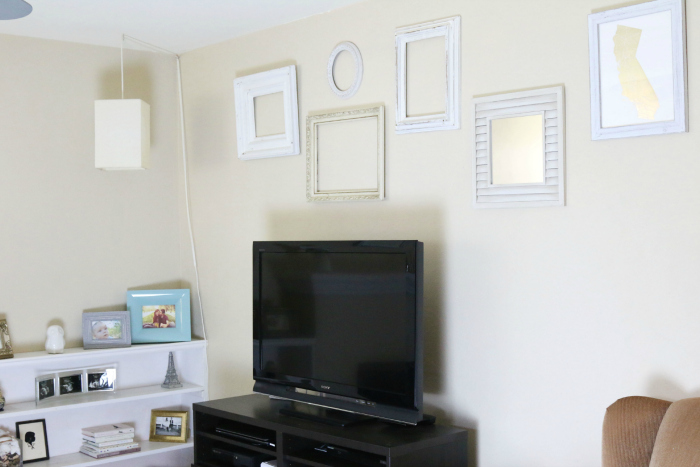 Minted has an awesome collection of prints for whatever your aesthetic may be in their Art Marketplace. I'm already daydreaming about the next pieces I want to get, possibly for Sam's nursery. I mean, how cute is this ferris wheel? And isn't this quote perfect for a little girl's nursery? Okay, I digress. Point is: They have awesome prints and beautiful frames and I want them all. My collection has begun! ;)
What would you choose from Minted's Art Marketplace?
xo