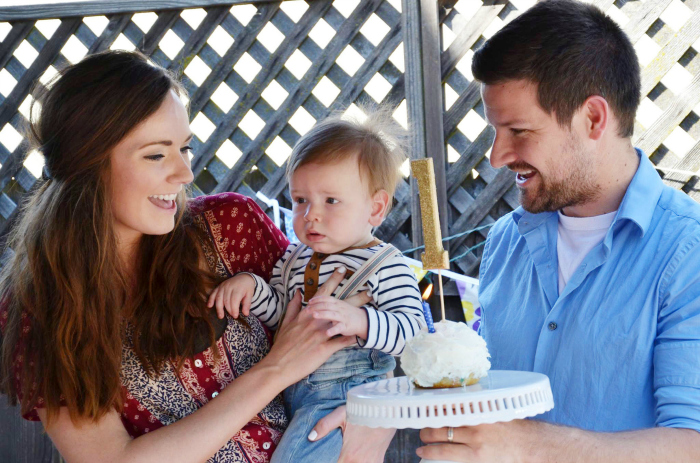 And just like that, our Sam Sam is a one year old. It's hard to believe that he has been ours for an entire year. He has taught us so much since last April.
In a year as a mom, I've learned patience, sacrifice and a deeper love than I knew existed. I've experienced happiness and joy beyond anything I could have imagined. I've learned that sleep is sacred but not necessary, and have developed a whole new appreciation for coffee. But I think the most important lesson from this past year is that God is good and life is beautiful.
Zack and I were talking about this big milestone, and we came to the conclusion that a first birthday isn't really so much about the baby as it is about all of the ones around him. Sure, it's amazing that he's turned one, but it's just as amazing (or more so?) that we've all gotten to this point with him. This birthday was just as much a celebration of a year of his life as it was a congratulations to every one of us for making it here! A whole year as his parents! We survived a year of sleepless nights and millions of beginnings. We survived a year of tears and diapers and pulling our hair out. We survived a year of being Samuel's parents, and I couldn't be more proud of us.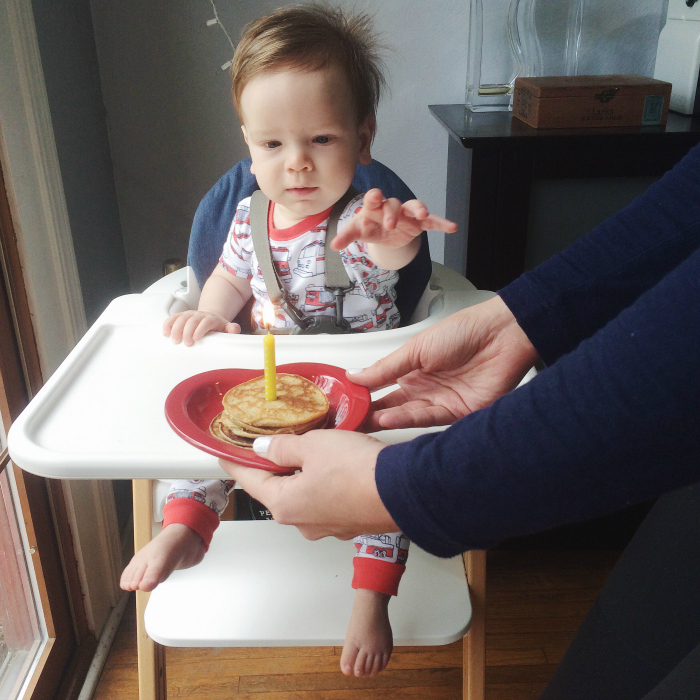 We started the day with some birthday pancakes, of course.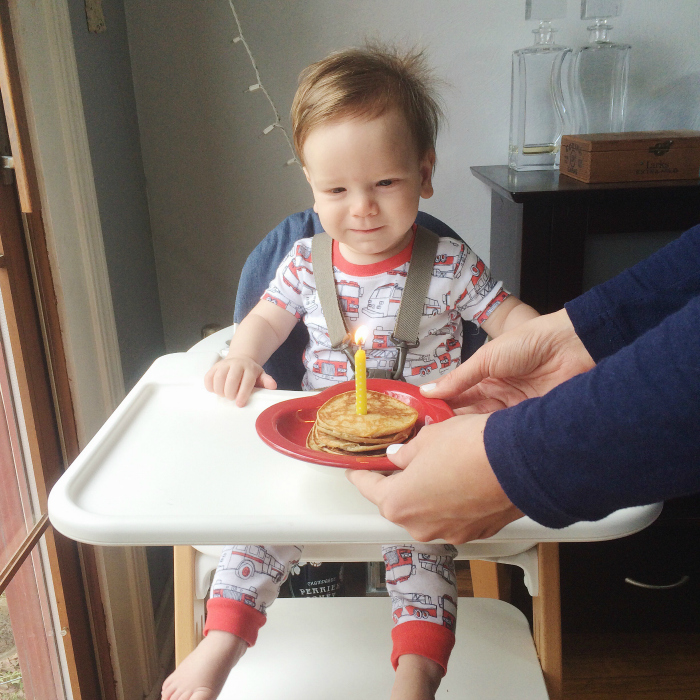 And then it was time for a birthday party!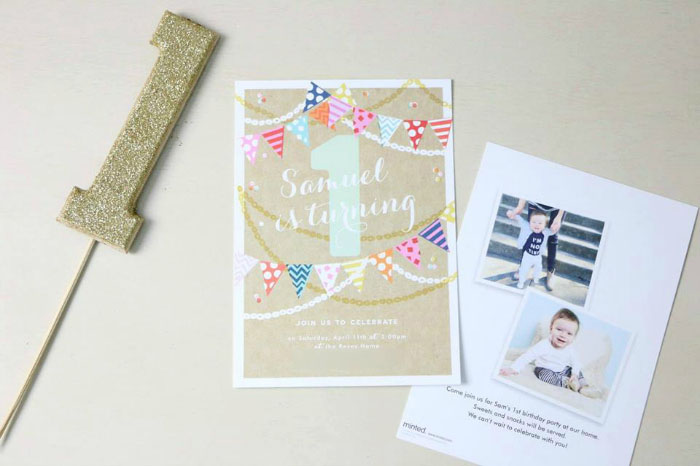 invites: c/o minted
We got our beautiful invitations from Minted. I absolutely adore this company, and have worked with them in the past, and these birthday invitations exceeded my expectations! They turned out perfect! And I love that I got to design them exactly how I wanted. The two photos on the back, along with a little message, were just the personal touch I wanted. I'm so happy with how they turned out!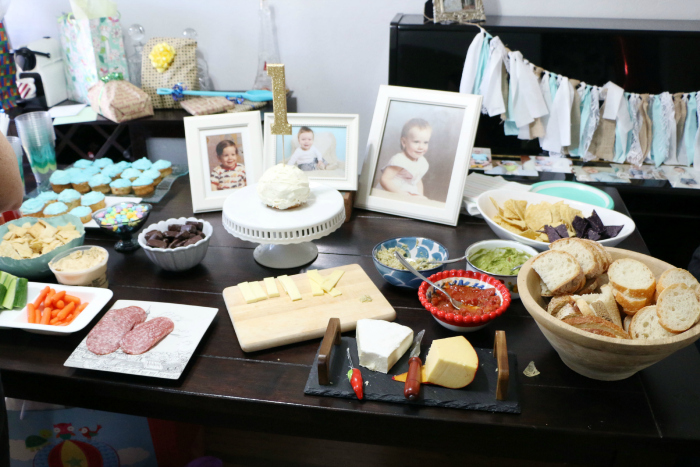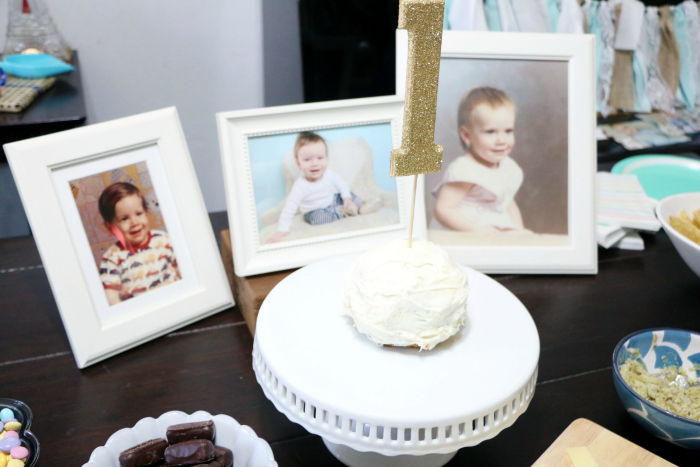 I framed a photo of Zack, Sam and me all around our 1st birthdays. I'd say he's a perfect mix of the two of us!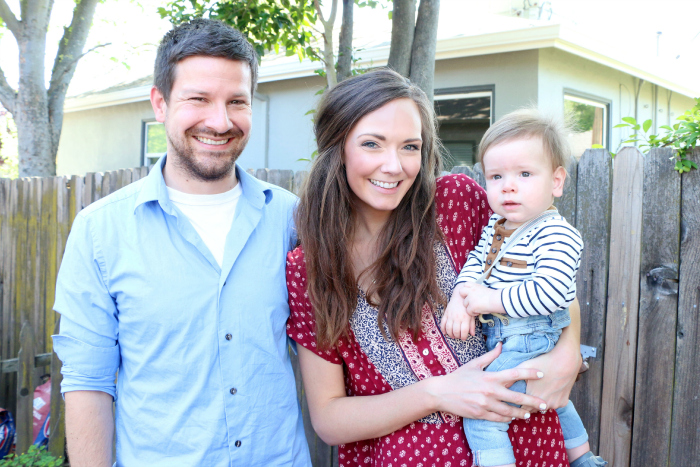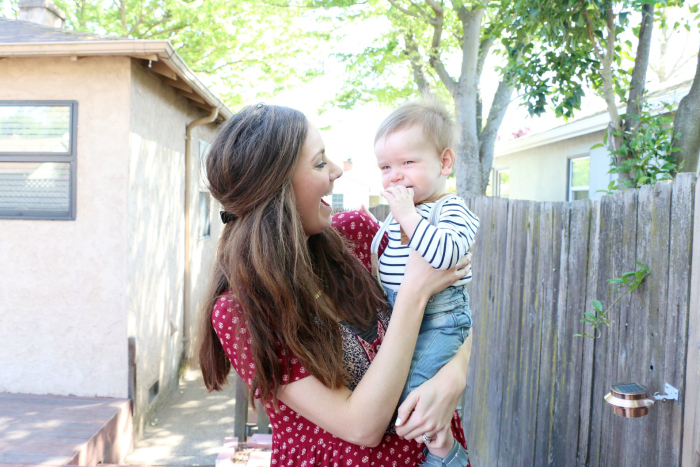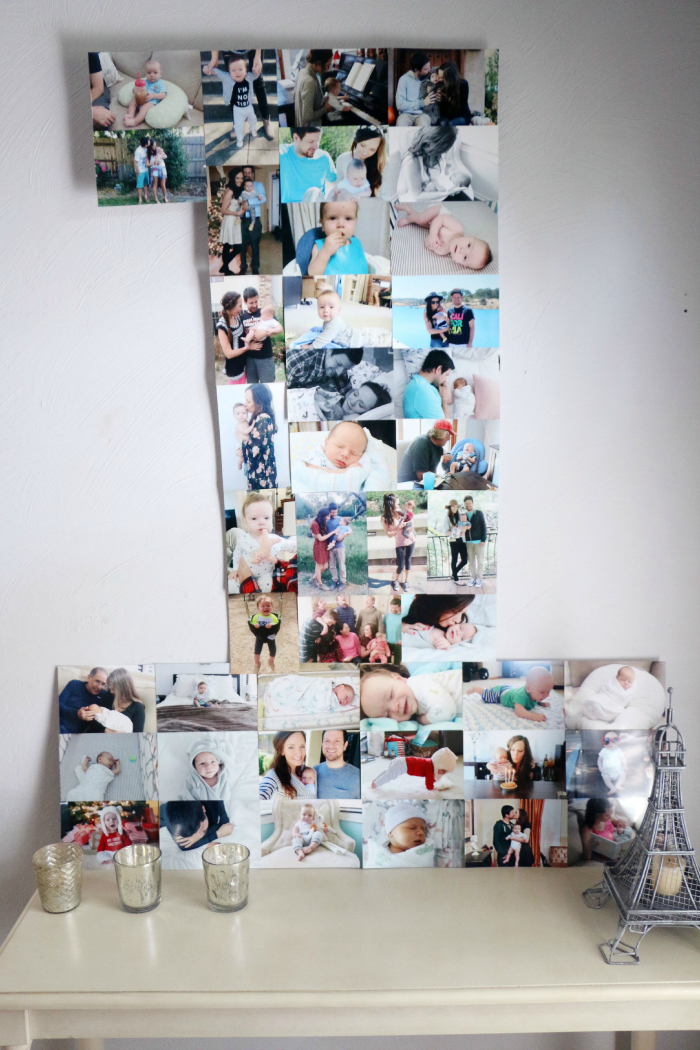 This was super easy to make! Just print out photos and tape each one to a cut-out cardboard "1" then put wherever you want- in this case, our entryway! :)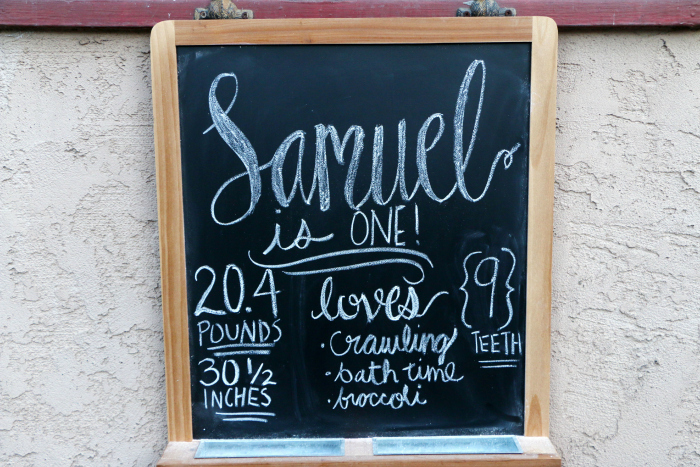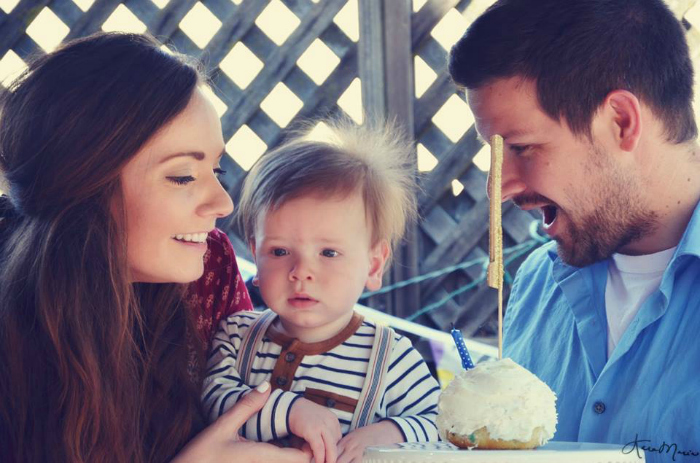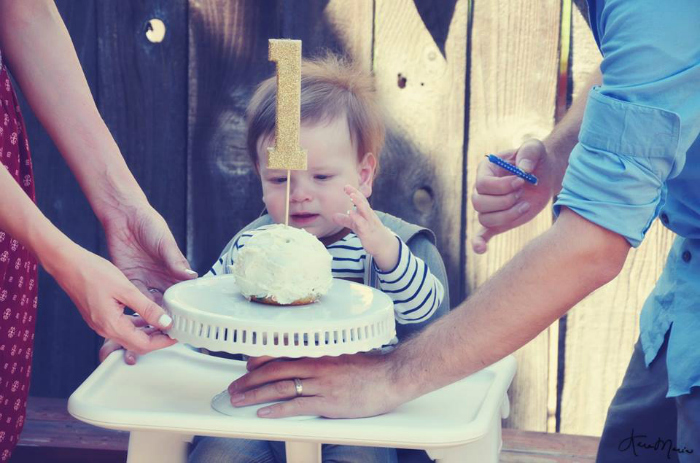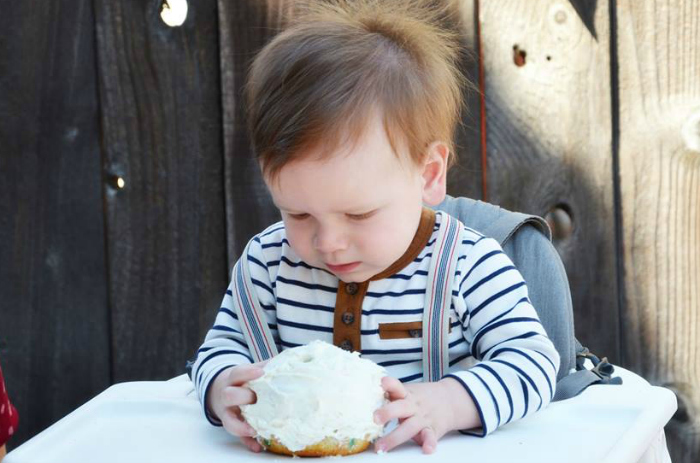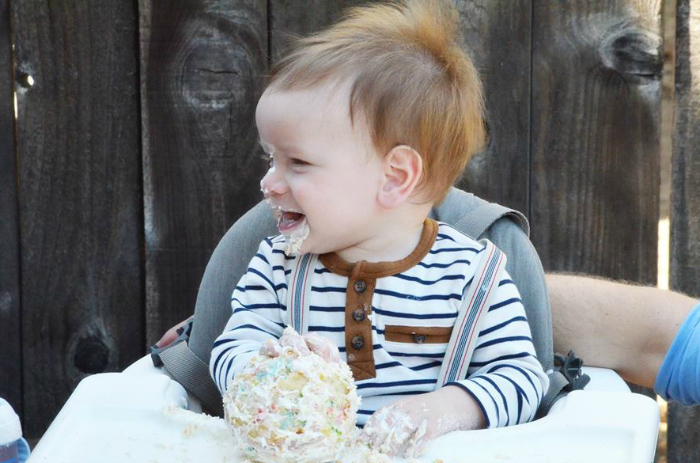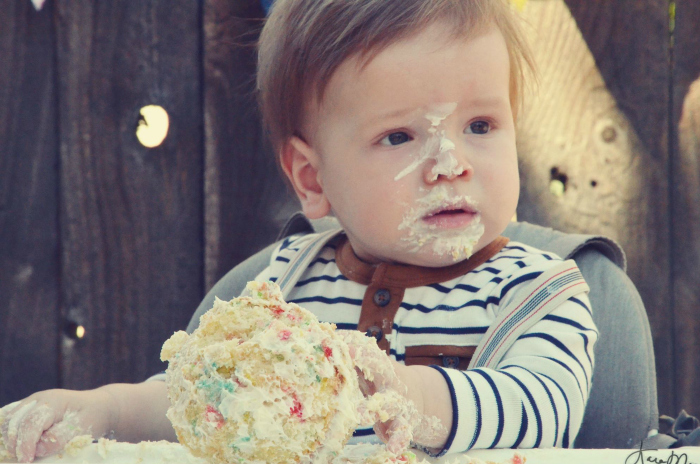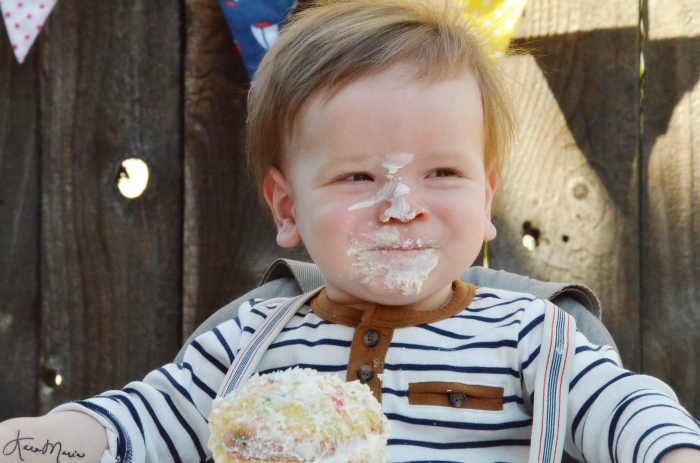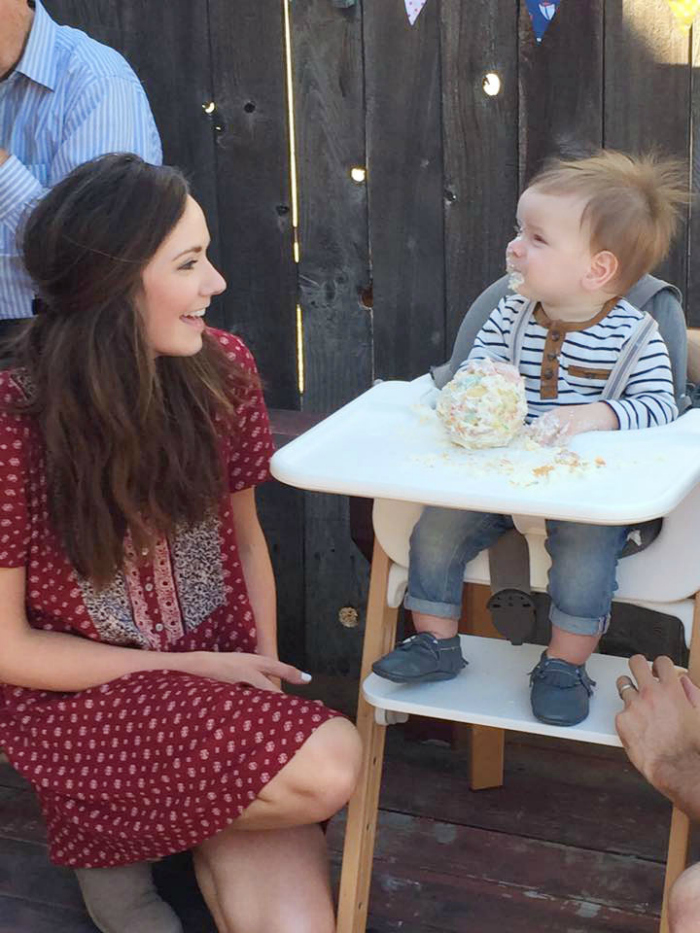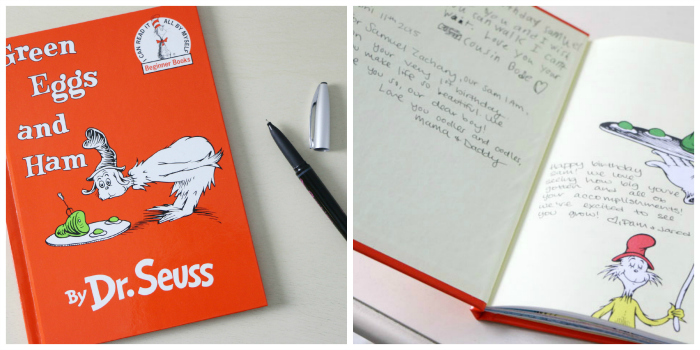 Green Eggs and Ham served as the guest book for his party. We asked everyone to write a little note to him! Since the main character is Sam-I-Am, this book is kind of "his" book. I hope it's one he'll cherish forever!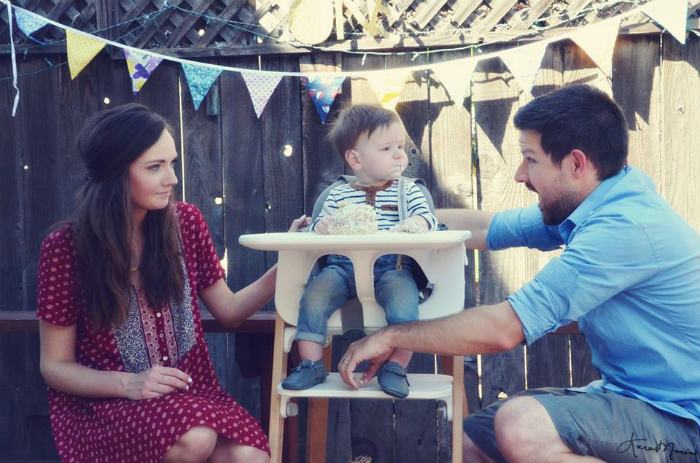 One more happy birthday to our little prince! I'm so excited to see what this next year has in store, for all of us!
xo
p.s. thanks to my sweet friend, Kara, for the amazing photos. <3 Check out her etsy shop here!