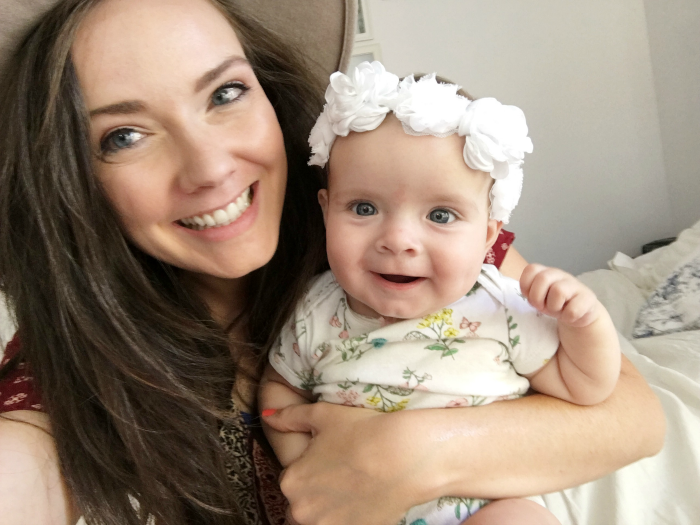 Hey guys! Did you catch yesterday's post? The Nordstrom anniversary sale has started for card holders and it is SO good! No surprise there. I shared some of my top picks- be sure to check them out! It's making me all sorts of excited for fall, but don't worry- I'm not ready for summer to be over either. Just, you know, fall clothing. Something about it. Who's with me?!
Today I thought it'd be fun to bring back my "Friday Favorites" series. Maybe make it a weekly thing? Where I just kind of talk about things I'm loving? Yes? Let's do it and see what happens, shall we?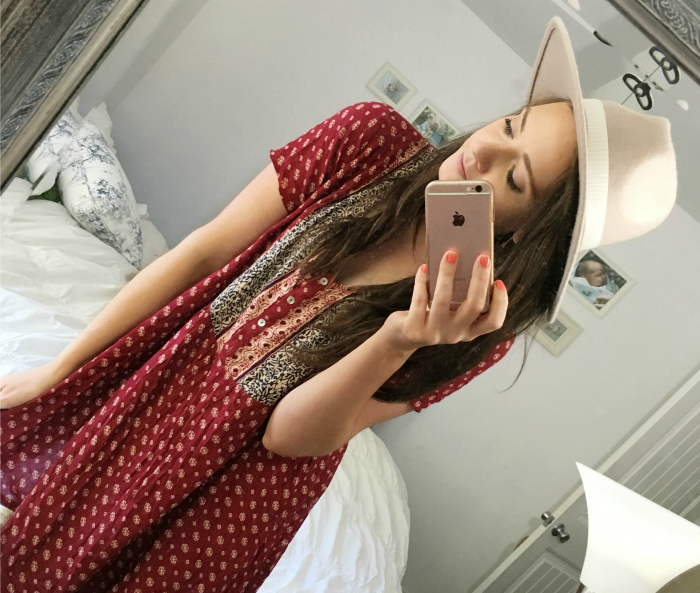 1. This hat!!! You guys! I looooooove it. It's kind of perfect, and I've seen it on many people and it's pretty much universally flattering, which is hard to find in a hat. Plus it goes with everything. And it's a bargain! So. Get it. You won't regret it.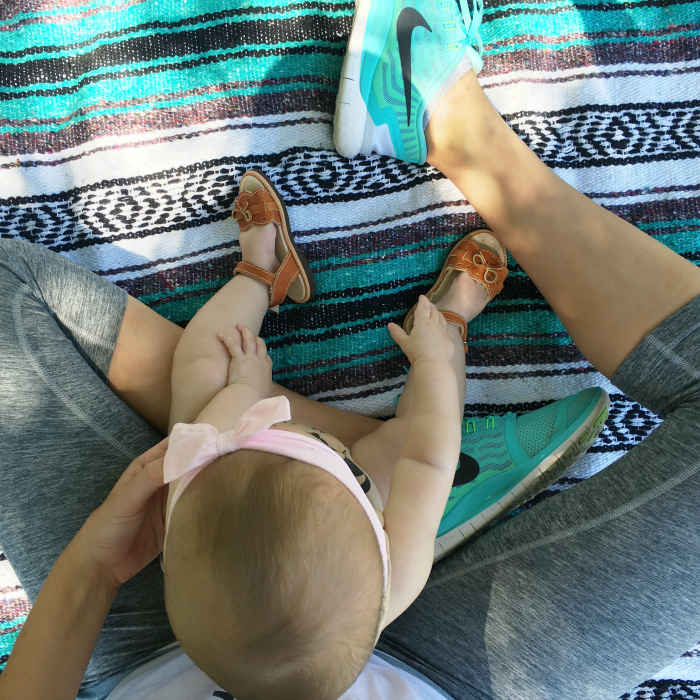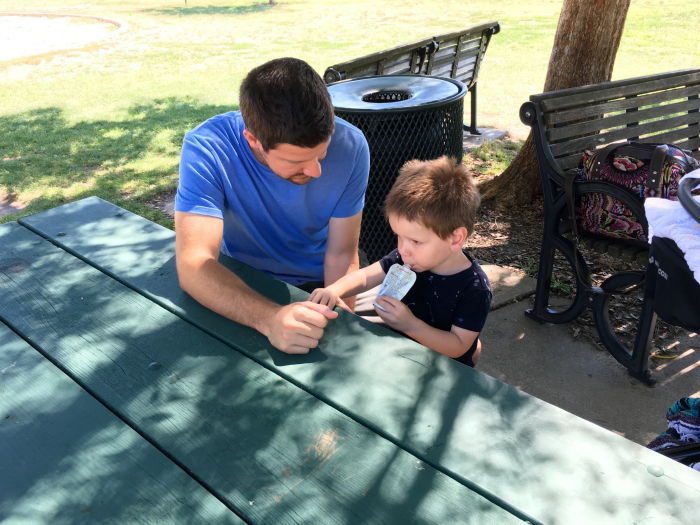 2. Park days! They're just a favorite because they make everybody happy! We all get out of the house, Sam gets to run around to his hearts content, Sophie gets some blanket time in the great outdoors and also people watching (girl is like her mama- loooooves to people watch!) so it's just a win for us all. :)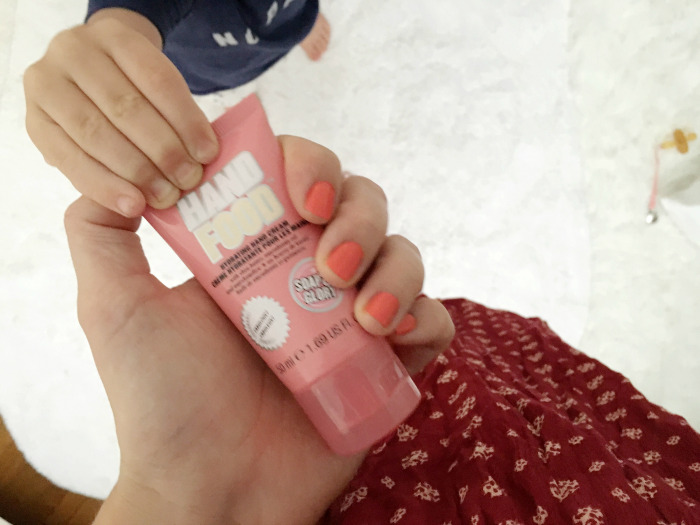 3. THIS hand cream. It smells like marshmallows. I don't really think I need to say more. I remember my mom always using hand cream, and her hands were so gorgeous and soft and smooth and now I know why!!! To be honest, I never really used it until recently. Is that bad?? Anyway. Your hands are one of the first places on your body to show aging, andddd ain't nobody want wrinkly old dried up granny hands, right?! So. Hand cream it is. I'm making it a priority. I'm kind of obsessive about it now. Not mad about it.
4. The Olympic trials!!! Anybody else watch the gymnastics Olympic trials?? It got me SO excited for the Olympics to start!!! Ugh. I'm going to be glued to the tv. I forgot how great they are! And of course I'm going to cry because everything sports related somehow ends up making me cry. The ESPYS (did you watch them this week? BAWLING!), any time any team wins a championship of any sort, and of course, the Olympics. Who else is excited?!
Also, tell me you cry too. Make me feel not alone in this?!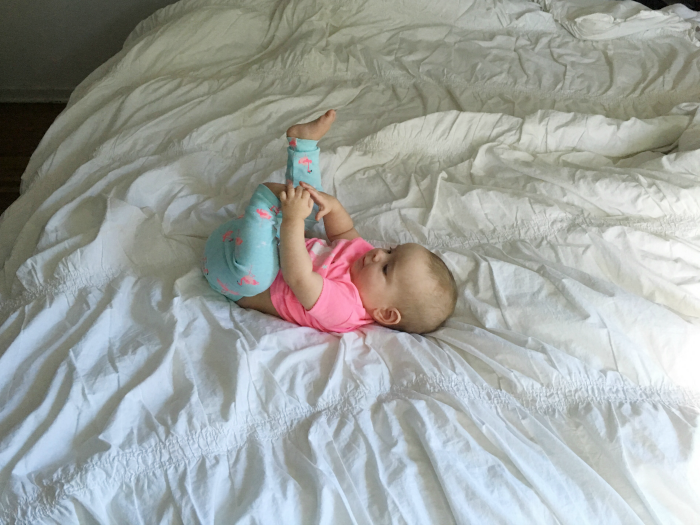 5. My little baby girl is 6 months old!!!! (Yesterday). Oh my gosh, I can't even. Lots more about Sophie at 6 months, coming to the blog next week! A whole post, in fact! This girl. She has my heart. She's got all of us wrapped around her little fingers, actually. And we're so happy she's ours! :)
Alright, that wraps up today's favorites. Happy weekend, friends! Stay cool! I know it's supposed to be a HOT one here. Ugh. I see lots of water activities and probably some ice cream in our weekend plans.
What have you been loving this week??
xo