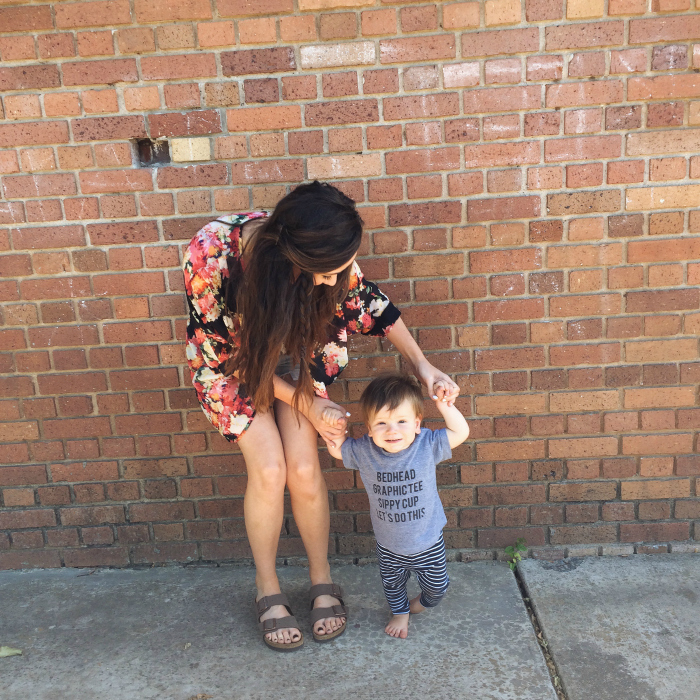 So here's a trend alert for the summer: The Birkenstock is here to stay! Can you believe it? Fun fact: I used to haaaate Birks. No joke, I thought they were the UGLIEST shoes ever. Besides Crocs, of course. Well, somehow my opinion on Birkenstocks has grown into love. And that's okay, right? I mean, people change opinions. That's what makes life interesting. If we stayed the same, how boring would that be? But let me tell you something. My opinions on Crocs will never change. EVER.
Today, I thought it'd be fun to share some tips on how to wear Birkenstocks. They can be a tricky shoe to style, because they're so clunky and masculine, it's important to balance that look out with something feminine or on the "lighter" and less clunky side. I've got three different looks, all centered around my new fave shoes.
BOHO VIBES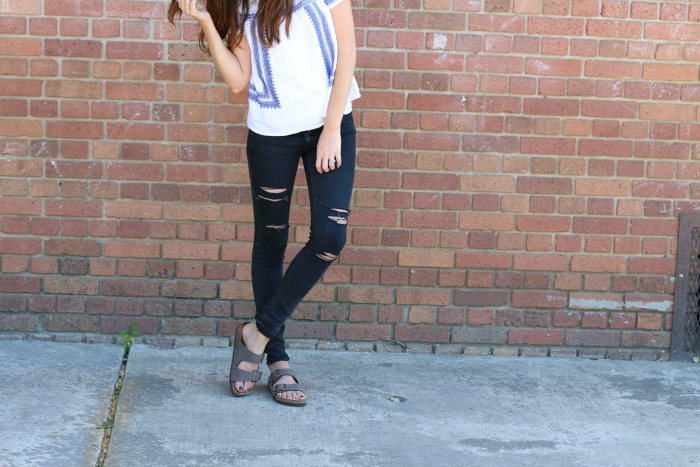 top: forever 21 // jeans: american eagle // sandals: famous footwear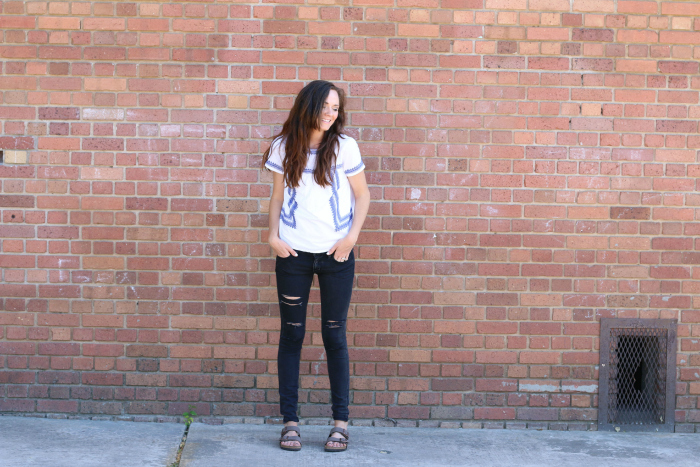 Mixing trends is always fun, and I love pairing Birkenstocks with a boho-style embroidered top or dress. This top is one of my favorites, and paired with the ripped skinny jeans (the skinnier the better when you're wearing Birks) it's an easy look that you can just grab and go. A "uniform" of sorts.
DRESSY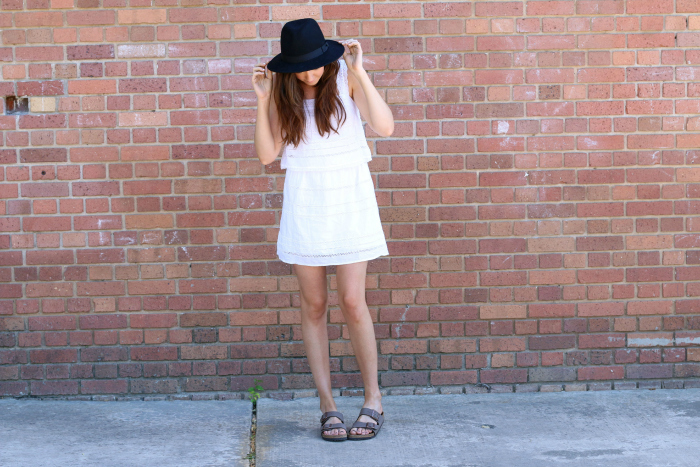 hat: vintage // dress: topshop // sandals: famous footwear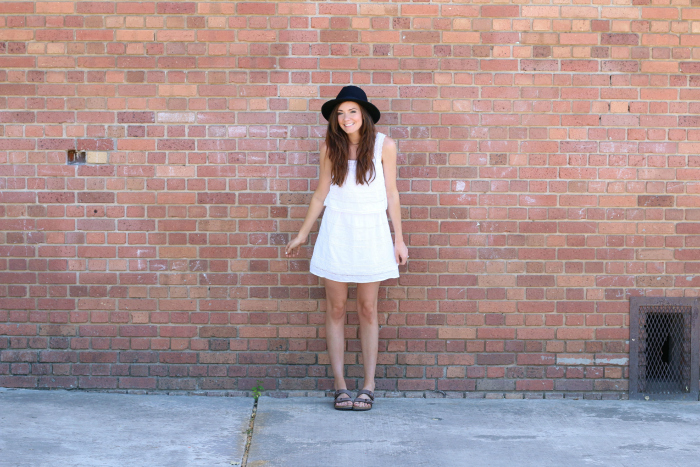 Yes, you can dress up Birkenstocks! Seriously! I personally looooove them paired with a delicate little dress, and think the clash of styles is unexpectedly perfect. Remember, fashion is all about balance (masculine and feminine, tight and loose, dark and light) and I think this look is just crazy enough to work. ;)
SUMMER CASUAL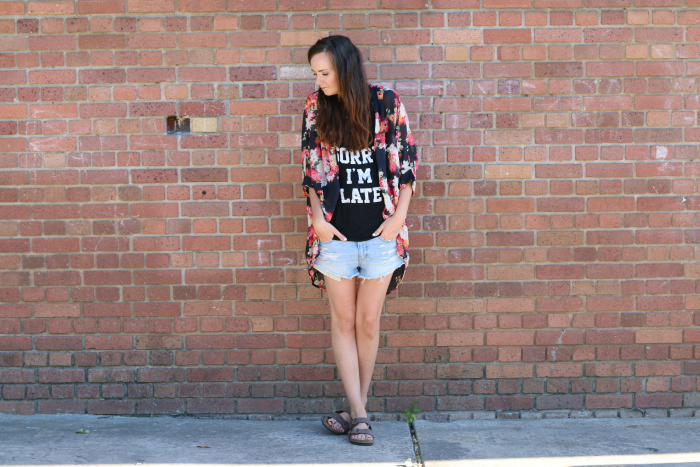 kimono: windsor // tank top: riffraff // shorts: american eagle // sandals: famous footwear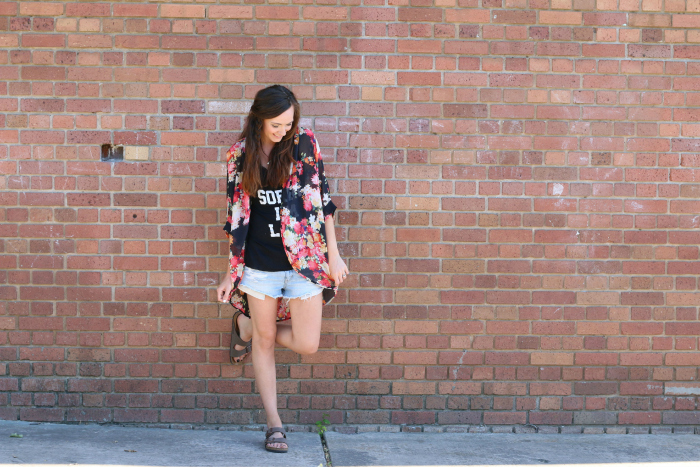 When all else fails, throw on your trusty cut-offs and a kimono and you're golden. An easy look, but isn't that the best for the summer?
Check out the Famous Footwear #ohsofamous style gallery here for more inspiration and to see all that Famous Footwear has to offer! And share your own #ohsofamous look on social media!
Which look is your favorite?
What are your feelings on Birkenstocks? Have you always felt that way?
xo
I was selected for this opportunity as a member of Clever Girls and the content and opinions expressed here are all my own.