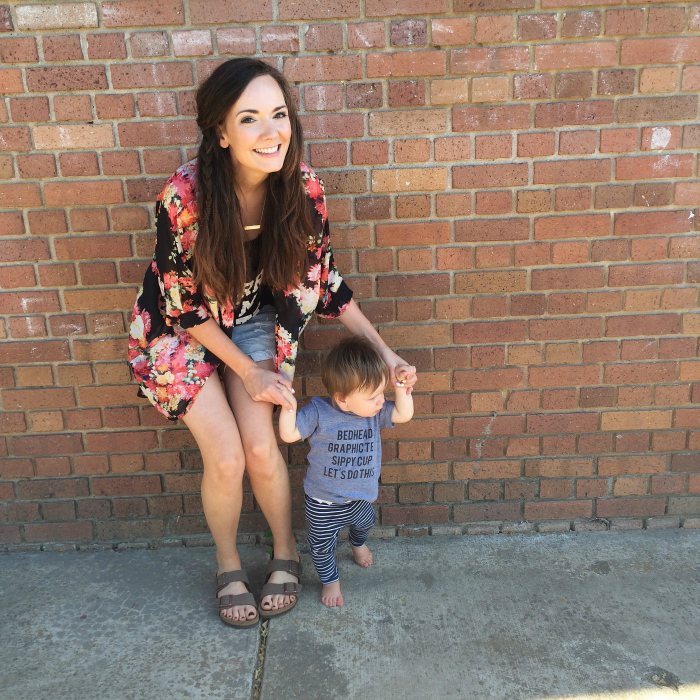 In case you missed them, here are last week's man quotes! Now onto this week.
Yoga Guy: This is such a weird night.
Zack: Not as weird as you.
Kaitlyn: "I went through so many emotions there. I was angry, then I was even more angry."
Zack: That's a lot of emotions.
Kaitlyn: "I don't like when people question my intentions."
Katie: Yeah, I mean, all you want to do is make out with all the guys. Why is that so hard?
Tony the Yoga Man: "I left my dogs, my bonsai trees, all the things I love the most in this world…"
Zack: Good luck competing with the plants, Kaitlyn.
Tony: "I want to show you the multiple sides of me."
Zack: Well, you're showing your backside right now, in that sumo diaper.
Tony: "Why can't we go to the zoo?!"
Zack: The guy next to him is like, "Is this guy serious?!"
-Tony goes off to talk to her while she's on the date-
Zack: Gonna go ruin the rest of the date.
-One of the guys stares at JJ-
Zack: That's the look you give to someone who you not only know you can kick his ass, but you want to.
Kaitlyn, to JJ: "I see so many sides of you."
Zack: Do you see the douchebag side?
Wait, so Clint doesn't see a relationship happening with Kaitlyn, but he wants to stay because of his bromance with JJ….
Zack: You know there's something wrong with you when JJ is your best friend in the house.
Hopefully it's a date with Chris Harrison!
-Annnd we have some more people we have NEVER SEEN BEFORE.-
Zack: Who are these guys? The sit-ins? Is this the back up house?
Ew, why did Clint kiss Kaitlyn? He's not even into her. He is into JJ.
Kaitlyn: "Clint took me aside right away to talk to me. I liked that."
Katie: She is easily impressed.
Zack, being Clint: I can't spend another day without JJ… I mean, you.
Katie: Clint and his "power socks" need to GTFO.
And another rose ceremony being delayed until next week. I'm sensing a pattern here and I'm not a fan…
Did you watch? What'd you think??
xo