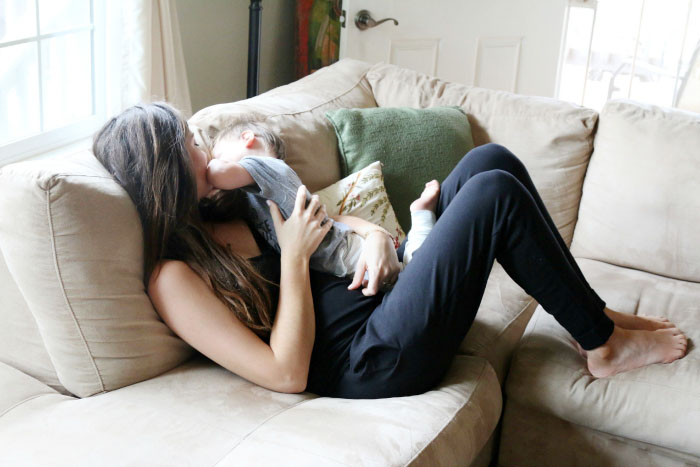 romper: c/o belabumbum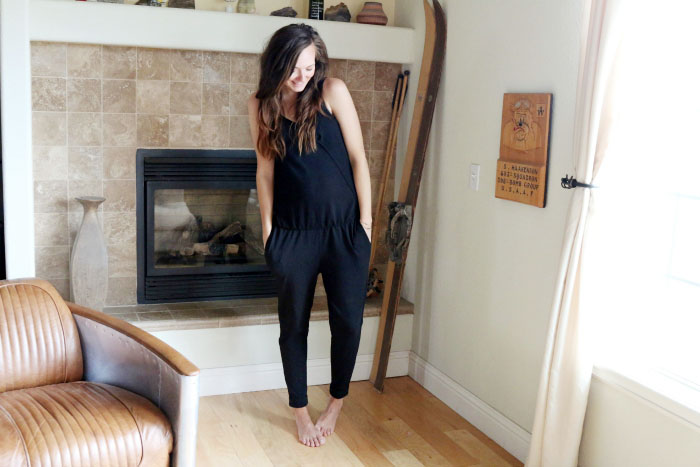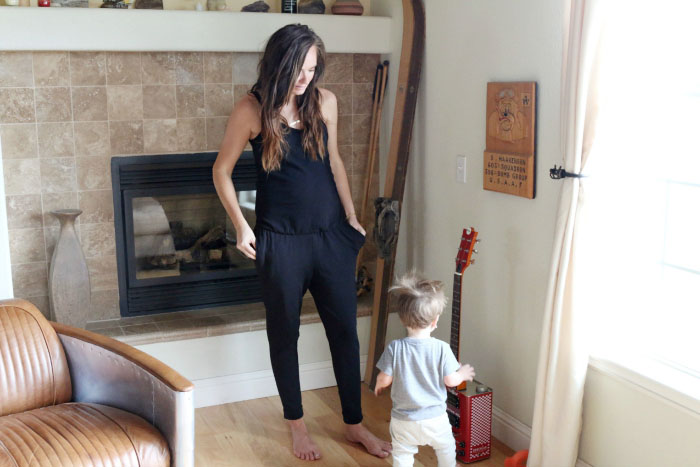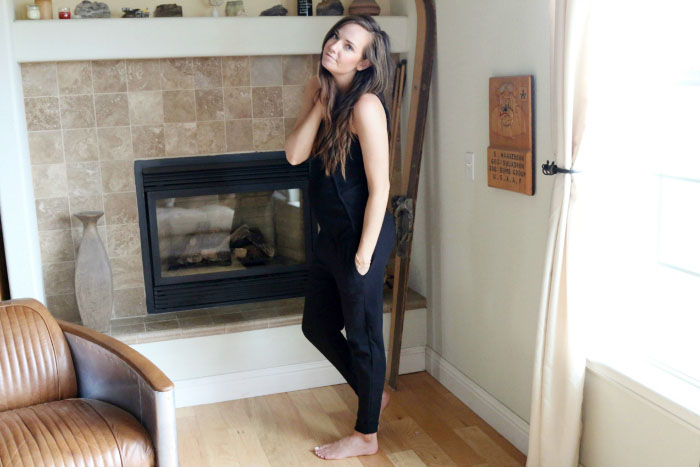 Rompers are one of my favorite things to wear. They are so comfortable and I love the ease of putting on one cute little romper and instantly having an entire outfit! However, rompers can be tricky while pregnant, since a lot of the time they hit at the wrong place and just make you look like one round potato with no curves or cuteness whatsoever. Ha! Just being honest here. ;) Sooooo you can imagine my excitement when I heard about this adorable romper that Belabumbum makes, exclusively for maternity! The best part? It feels like pajamas. Yes, I have been wearing this around the house like every day. You would too. Trust.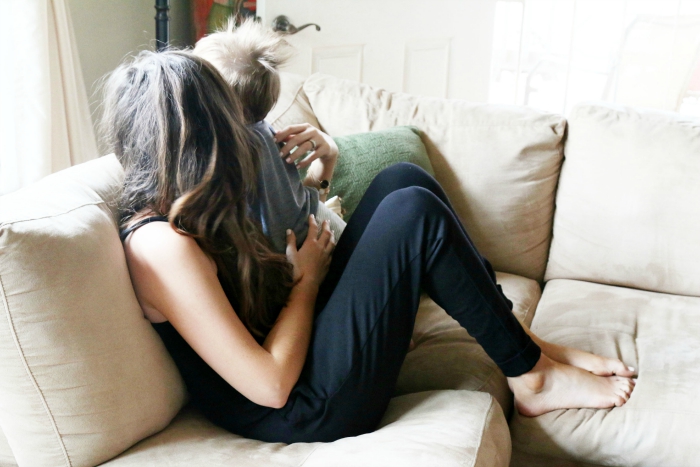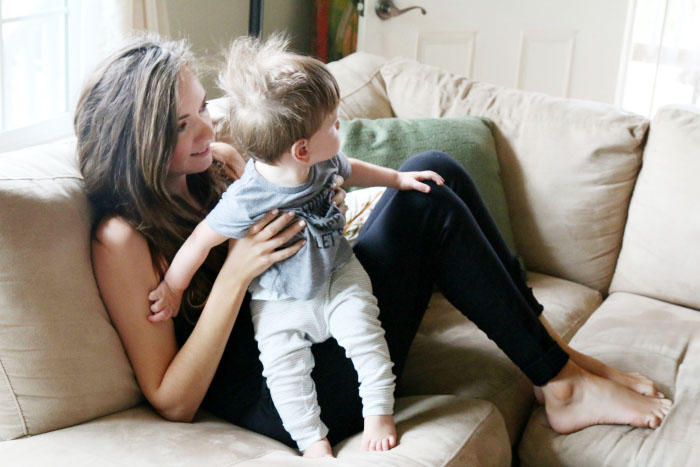 And of course, I have the cutest little lounge buddy to hang with. :) Feeling pretty lucky over here!
xo