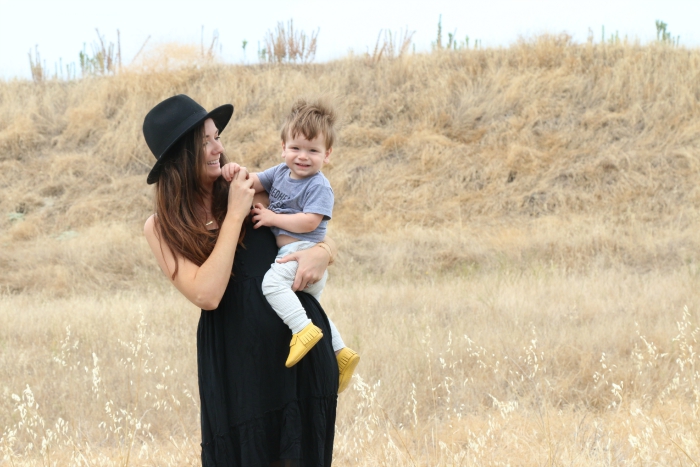 And I blinked and it's been 16 months! 16 months of sweetness with my little guy. Here's what Sam is up to at this age…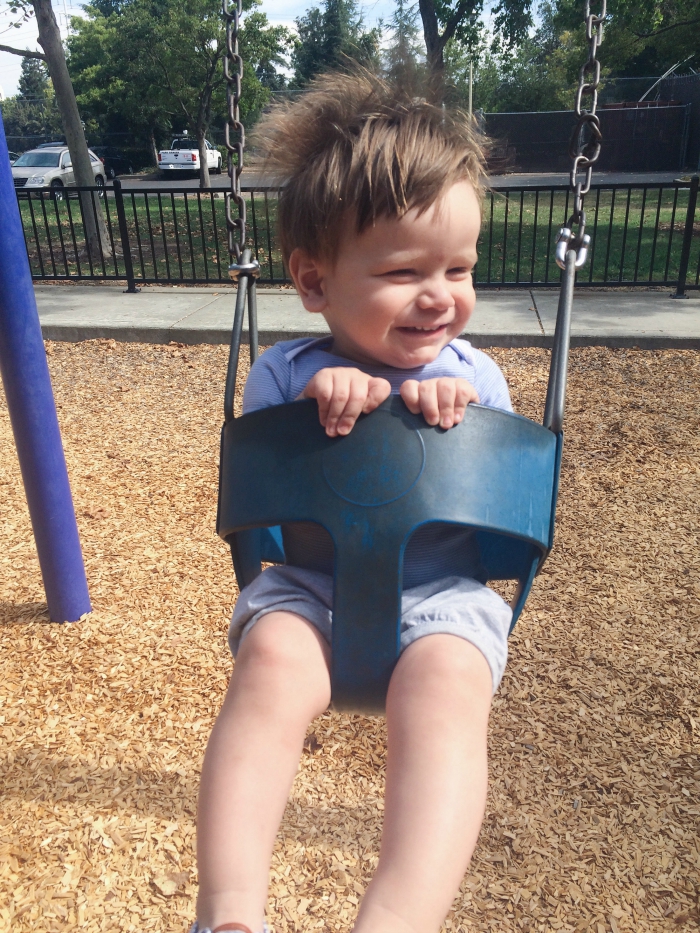 Sam has a new word! He says "Ball!" now, but it's more like "Ba!" and "Va!" and he says it whenever he sees a ball or anything resembling a ball, including but not limited to watermelons in the grocery store, pumpkins at the craft store (yes, they are already out wtf) and random cylindrical objects while out on a walk. It's pretty hilarious.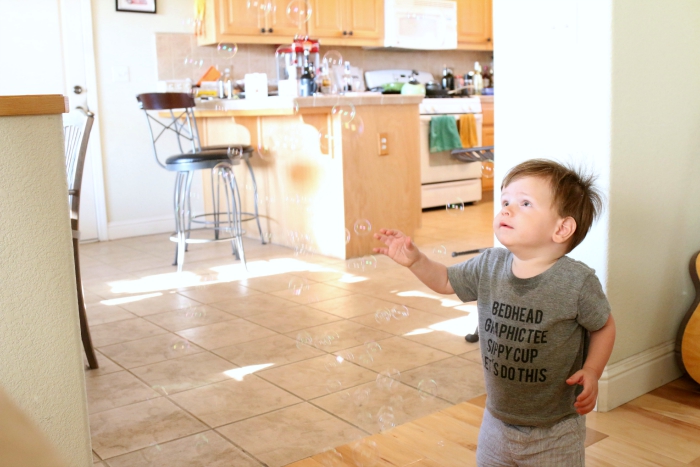 Speaking of balls, he has gotten good at throwing now! Before, he would pick up a ball and then just drop it. Now, he has his throw down! It's pretty great. Future pitcher…?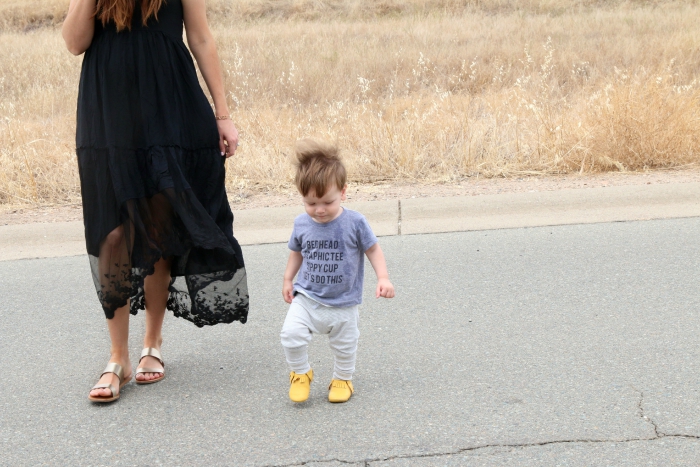 He is SO independent, and whenever we are outside he just wants to get down and GO! No hand-holding, doesn't want to be carried much, just wants to roam free. Also, his walk turns into a run very quickly, with the most determined look on his face. It's the cutest. And the little pat pat pat of his feet on our hardwood floors. THIS is what dreams are made of, in case you were wondering.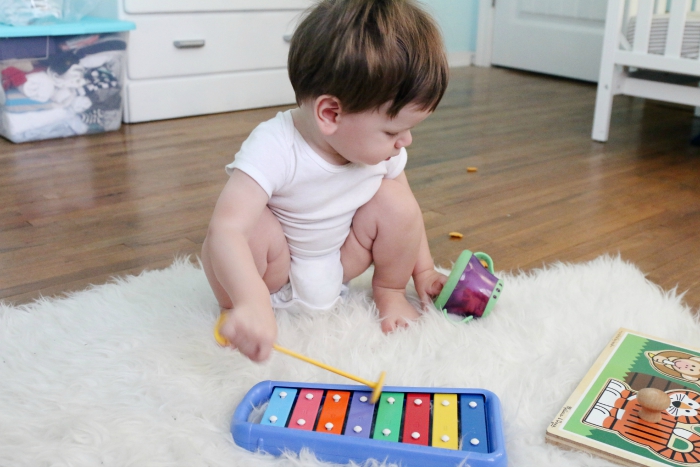 xylophone: amazon // snack holder: c/o nuby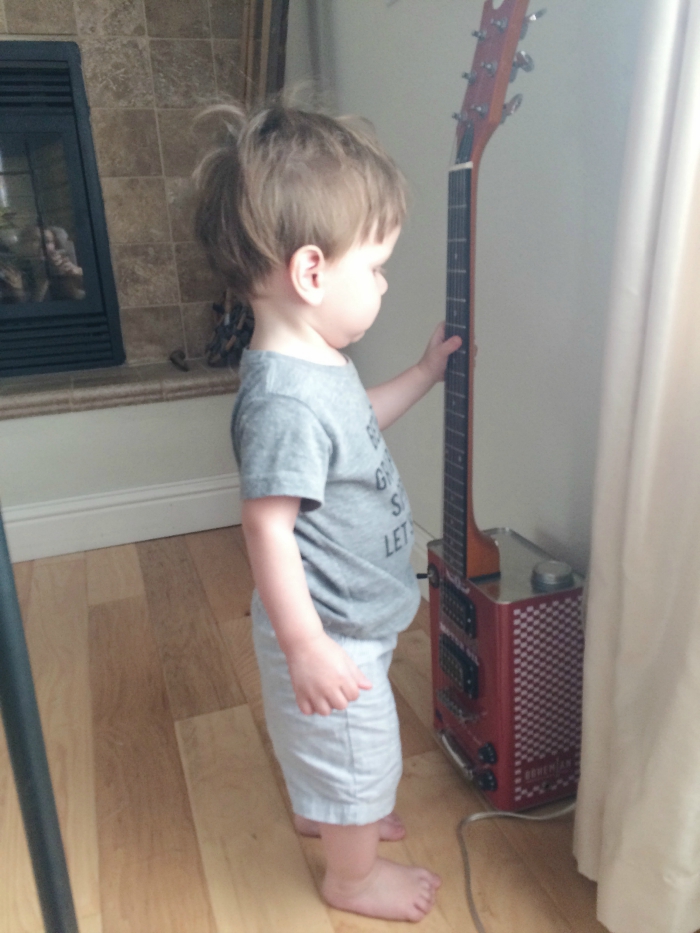 He loves playing music, which as a musician myself, makes me extremely happy! I play the alto sax and have since 6th grade, and I was in concert band, marching band and jazz band through high school, so to see my own baby getting so much happiness from creating music? Oh. I can't even tell you. It is the best!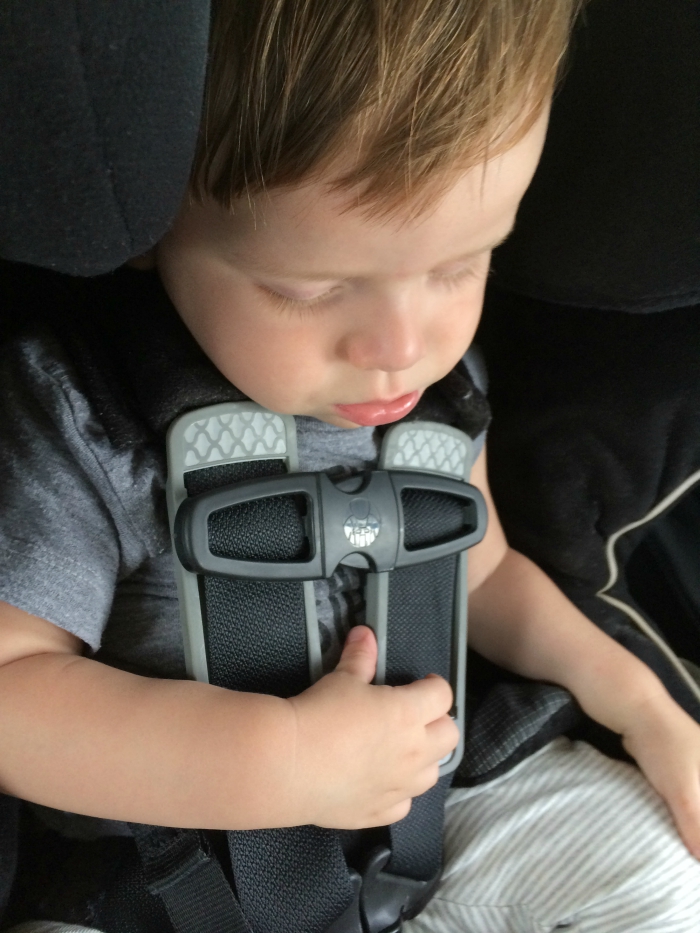 As for sleep, he is officially down to just one nap, around noon, and it usually lasts for a solid 2-3 hours. Sometimes it's shorter and he gets cranky around dinnertime, but we aren't sure how to fix that one… He also is sleeping a glorious 12 hours straight at night! HIGH FIVES ALL AROUND on that one! ;)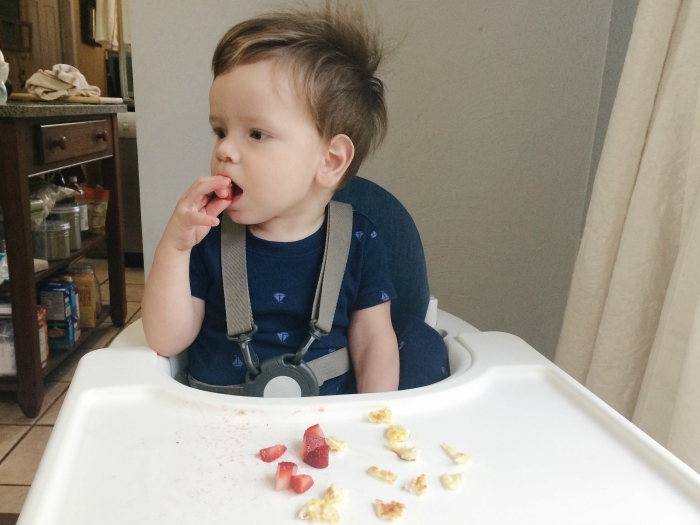 His favorite foods are beans (he's really into kidney and black right now), blueberries, strawberries, still loves brocccoli, scrambled eggs with cheese and peanut butter sandwiches.
Samuel, I say it every month because it's true: you are our joy, little prince!
xo
And just for funsies, Sam at 16 weeks! My oh my how things change!