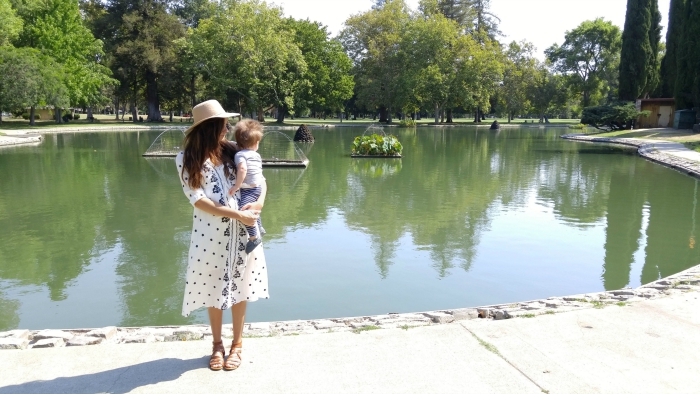 dress: c/o shein // hat: c/o boohoo // sandals: windsor (similar) // Sam's leggings: zara via thredup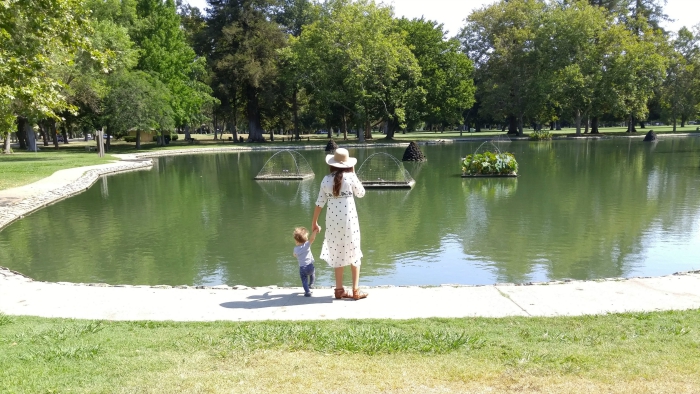 It's time for some real talk. I realized, so many blogs and Instagrams (mine included) only show the good, the perfect shots, the fun moments, the happiness. They don't show the real life side. They don't show the frustrations of everyday life. That's nice and all, but life isn't like that. Life is messy and scary and annoying sometimes. Life is not even close to anything that could be considered "perfect," for anyone. We all have our moments we regret. We all have our bad days. And I think it's important to talk about these days, too. I think it's important to not paint a portrait of perfection, because that's a dangerous thing. It sparks jealousy and comparison. It sparks bad feelings and guilt. I never want anyone to think my life is perfect. I never want anyone to think I have it all together. I never want anyone to compare their life to mine and feel less than. Beacuse I've done that with others, and it isn't right. It's a lie. One big, fat, evil LIE.
This particular day, those pretty pictures I just posted above? Ooh, if only you could have been there to see what was really happening. Sam was SO squirmy. He wanted nothing to do with being in my arms or holding my hand. He wanted to go-go-go! He wanted to chase the geese and book it away from us. He was whiney and irritable, which thus made me become the same. I was a real peach this day, you guys, let me tell you. By the end of this little pond visit, I was upset, annoyed and sweaty from chasing after him. What was supposed to be a fun family outing to the pond ended up being anything but.
And that sucks.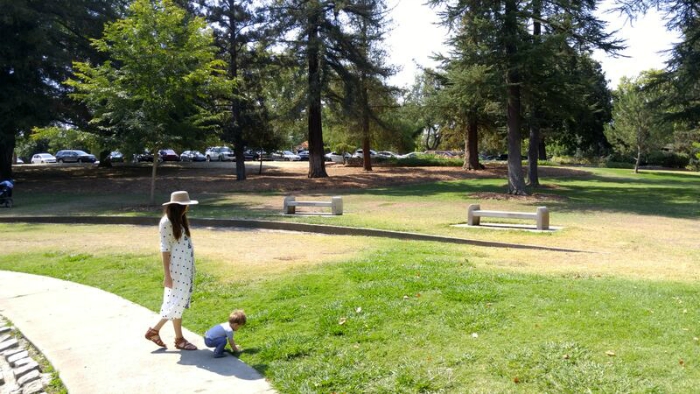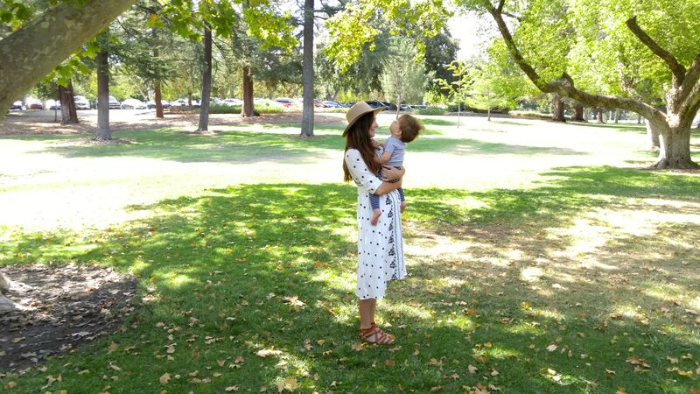 After these photos were taken, I had a good cry in the car because I felt completely overwhelmed (and also, those pregnancy hormones are making me cry at everything these days). I was questioning how I'm ever going to manage with another baby when I can't even handle one with grace some days. I was completely caught in the trap of comparison and "perfection."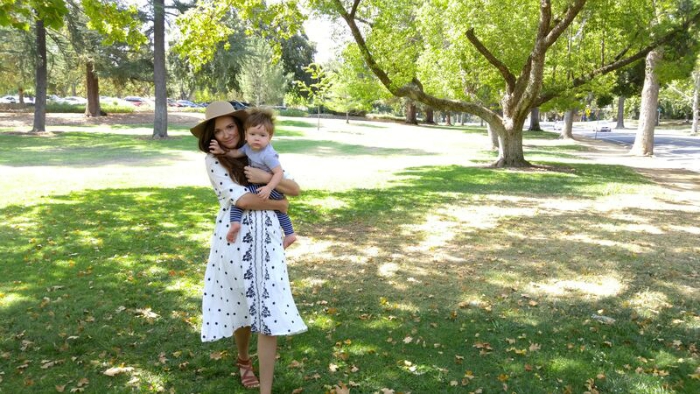 (I feel like our faces tell it all)
So I am pledging right here, right now, to accept this messy and imperfect life for everything it is. I'm trying to remember to be easier on myself, to roll with the punches, not stress so much and to enjoy life, however it comes, because every day is a new adventure- fun or not so much. And getting frustrated or expecting it to be something that it isn't, only makes it that much less fun. I'm pledging to stop when I start to feel upset, and take some deep breaths, ask God for grace, and let it go. Getting grace from God is a no-brainer. That's what He does. But I need to be good to myself, too. I need to give myself grace.
This is a work in progress.
I am a work in progress.
xo