top: c/o windsor (here)
shorts: c/o riffraff (here)
shoes: converse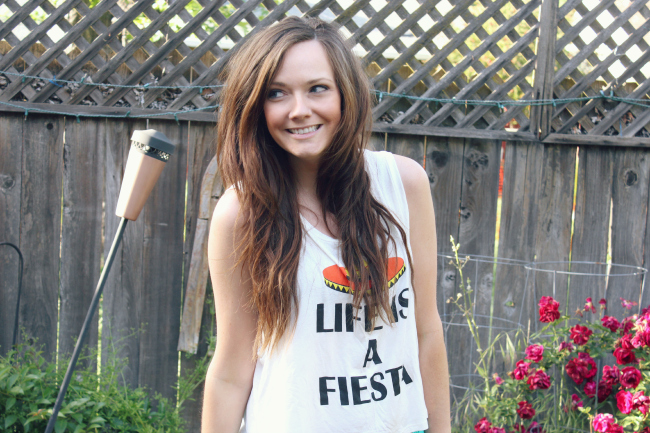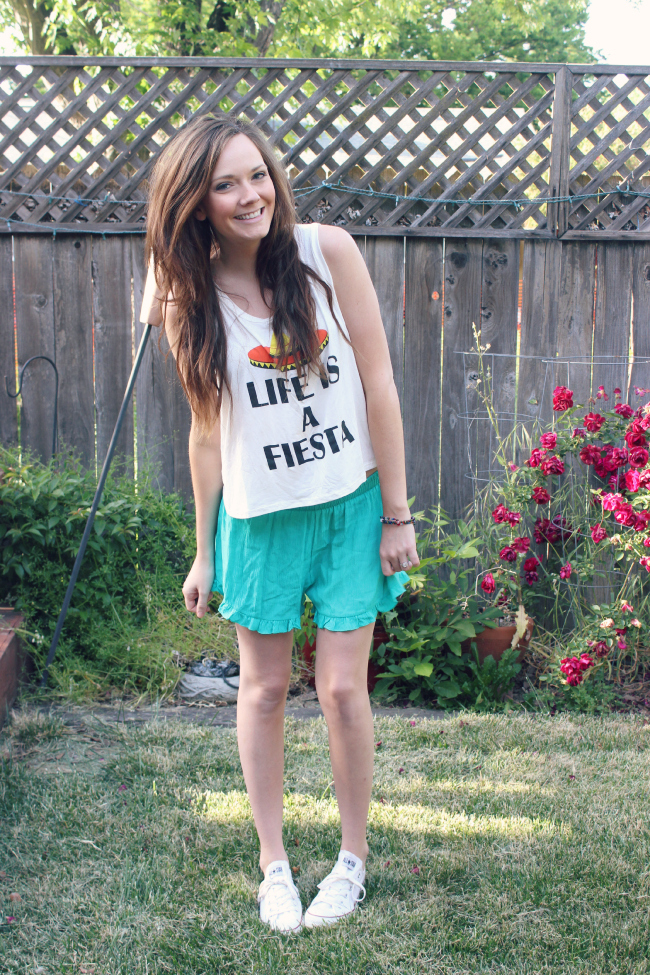 Happy Cinco de Mayo, amigos! How perfect is this outfit for the occasion, right? I love the sentiment of this shirt- life is a fiesta. Life's short, might as well make the most of it and live each day like it's a party! Today, I am planning on eating lots of chips and salsa (and guac!) and taking a few siestas with Sam. And of course, we will be having our very own little family fiesta. It's only right.
Any Cinco de Mayo plans?
What's one word you'd use to describe life?
xo