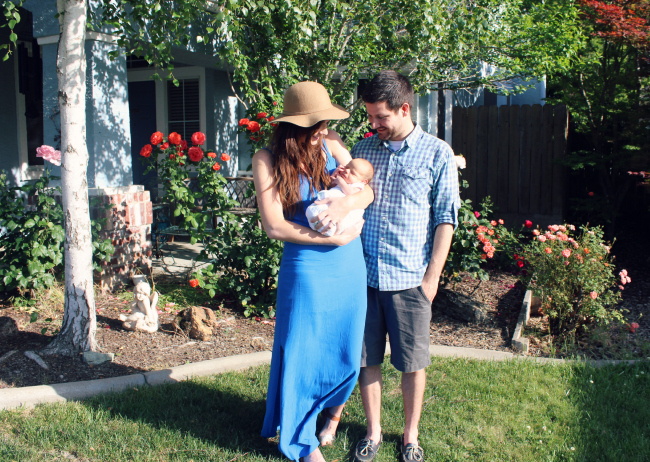 dress: c/o riffraff (here)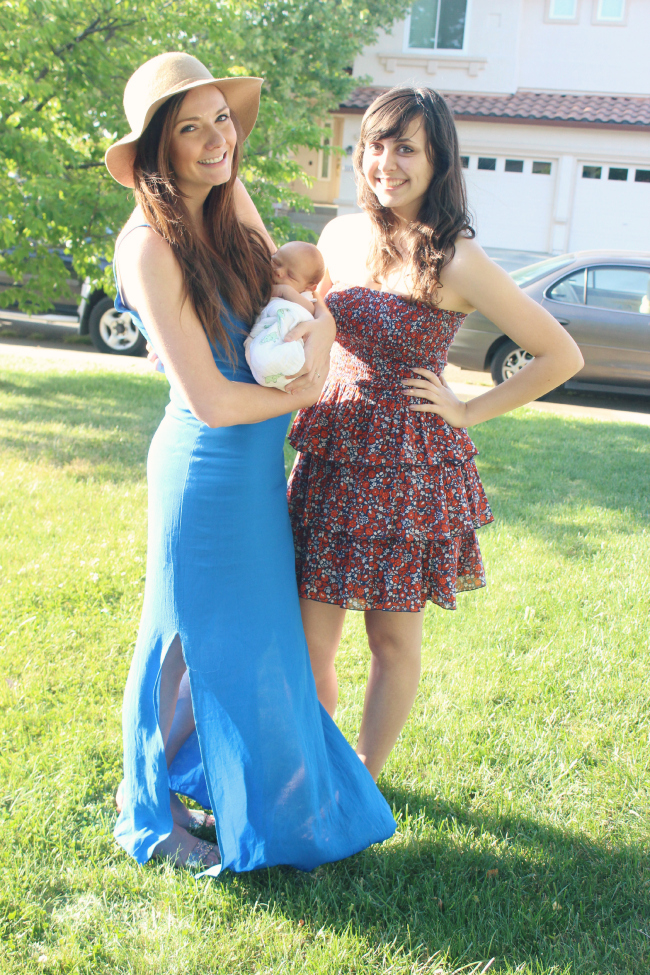 Sam's first Kentucky Derby party was a success! It was fun to get out of the house and great for more of the family to meet him! My brother and sister in law who live in southern california drove up and got to meet him for the first time, which was awesome. Neither Zack nor I picked the winning horse, but everyone donated their winnings to Sam's diaper fund, which was both unexpected and so kind. :) We ate a lot of great food and had ourselves a good time. And it successfully wiped all of us out.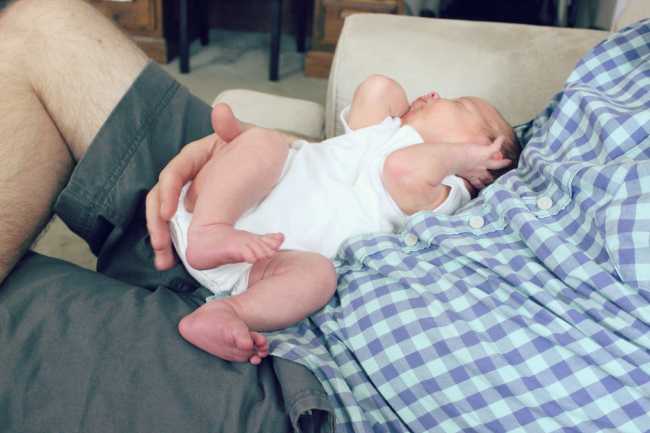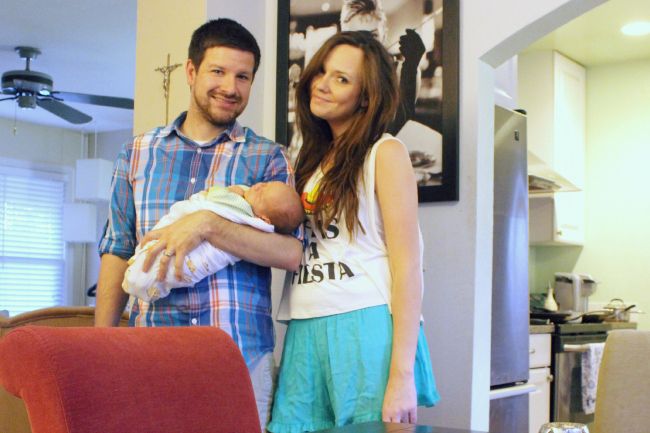 Yesterday, Zack's parents came over for a bit to watch Sam while we ran a few errands. It was the first time I've been without Sam, and it definitely felt weird. I felt like a part of me was missing. And we were literally only gone for one hour. But we still missed the little guy. As Zack put it, "I like our new normal." Me too.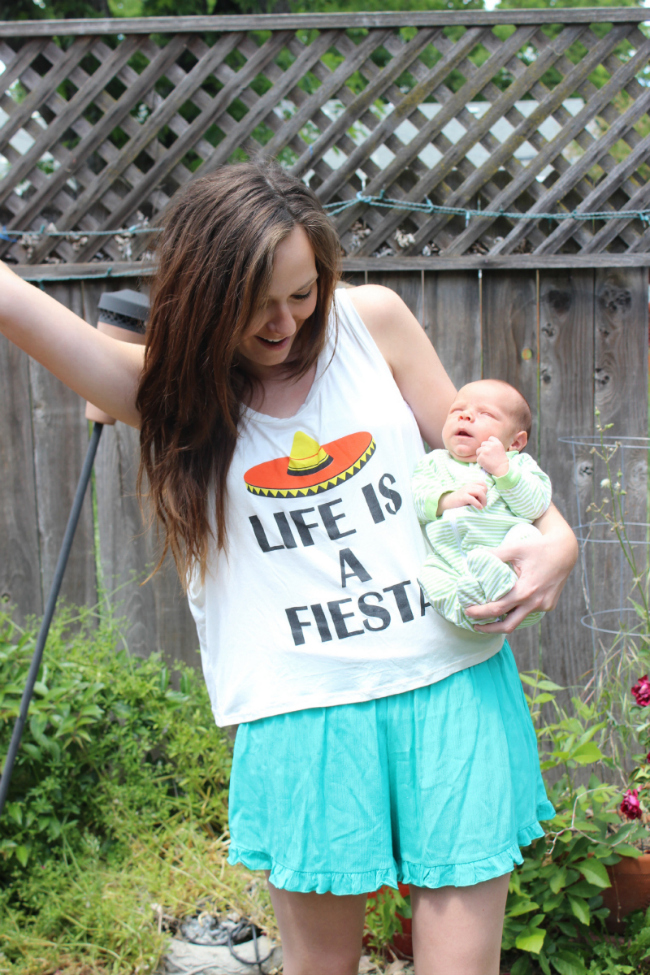 Zack's mom brought us homemade carnitas, so we had carnitas tacos and guac and chips for Cinco de Mayo dinner. It. Was. Delish. Any excuse to eat Mexican food is a-okay in my book.
How was your Cinco? Did you eat Mexican food?
Any Derby watchers? Did you pick the winning horse?
xo