I received an Aerie gift card as part of my relationship with the Quality Blue Community. All opinions expressed are my own.
It's no secret that online shopping is a favorite pastime of mine. I can't help it, really, it's in my genes. ;) But one thing that is always tricky to buy online are bras, mostly because it seems that every bra fits differently, and if you can't try it on how do you know which size to get?! Well, I'm happy to share with you that Aerie has made this process so much easier. They have a new bra fitting guide. You just use the Aerie Fit Tips to put in your measurements and they tell you which size you are and also show you a real (untouched!) model with your same size wearing the bras! Plus, if you order a bra and don't like it then they offer free shipping AND returns. So really, you have nothing to lose. I'm impressed, Aerie- bravo!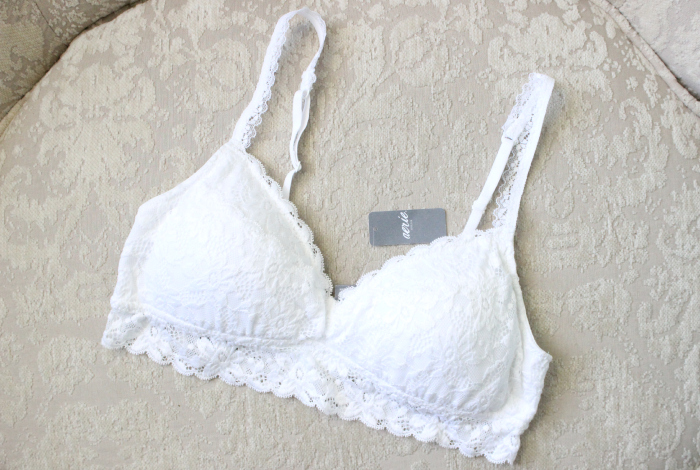 So of course I had to try the process out for myself. You guys, I am lovinggg my new bralette from Aerie. Can we all just agree that bralettes are better than bras? Yes? I love the femininity of the lace and I also love that they can peak through and you don't feel scandalous. Because, I mean, it's not like it's a bra or anything, you know? It adds just the right touch to those pretty tunics or low cut tanks that are so in this season. Plus, the comfort level. I am breastfeeding and thus have been living in them lately, since comfort is key!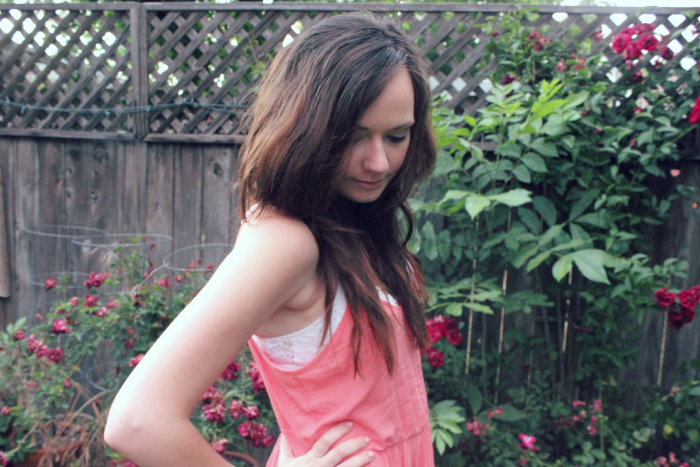 Are you an online shopping addict, too?
xo
Read More on Katie Did What