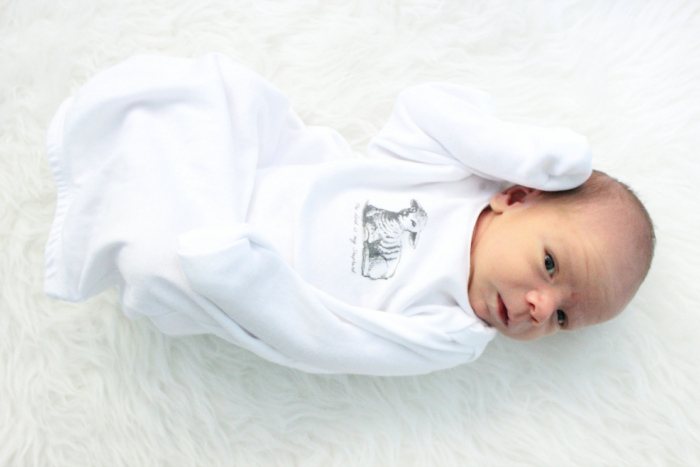 This is a little throwback photo to when Sam was 2 1/2 weeks. :) My little lambie pie. Don't you just love the sweet gown with the bible verse on it?! It says "The Lord is my shepherd"- so perfect. My friend Ragan just opened up here own Etsy shop, CottonTailsCo, and sells these darling gowns and onesies that she creates herself! Definitely check it out if you have babies to shop for!
And now, since we can't get enough of my little Sam Sam, here's a few more from the first few weeks of my lambie pie.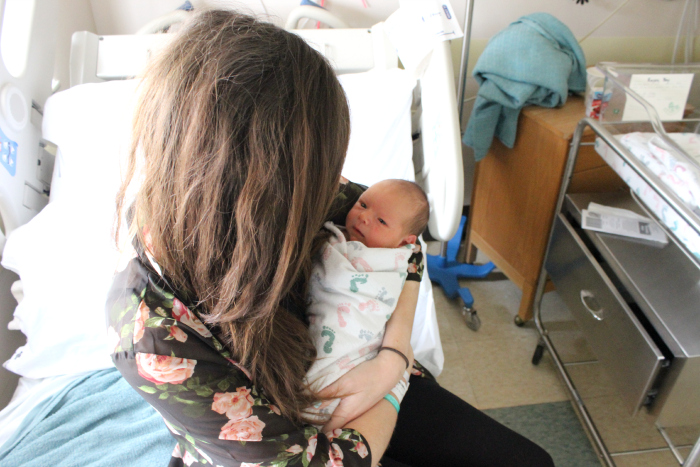 Leaving the hospital // 2 days old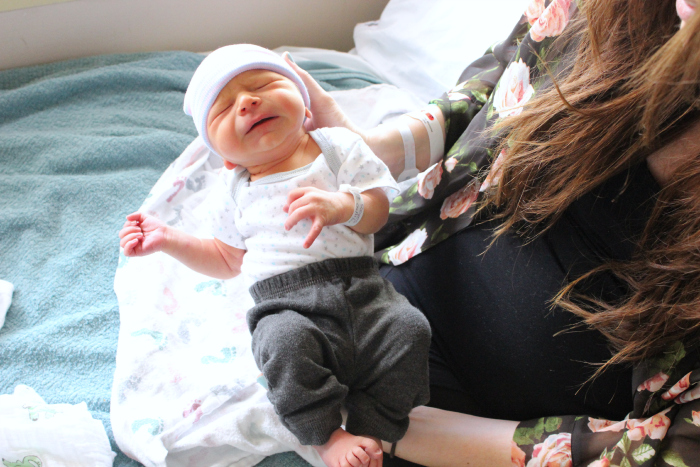 Dressed and ready to head home!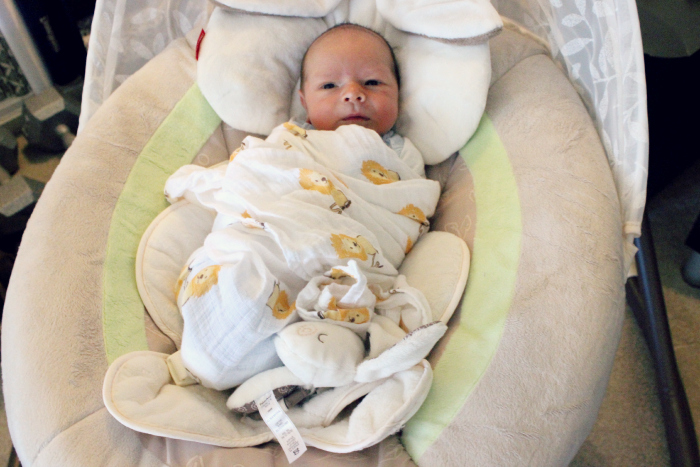 3 days old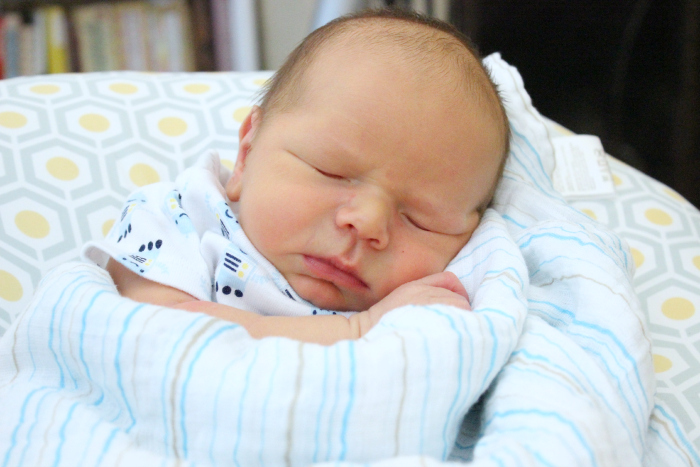 4 days old
Okay, these just make me so happy. I hope they do the same to you! :)
I feel like he's already so different. When I look at him, any cares in the world literally just fade away. How can I be sad when I have him? How can I let a tiny little thing frustrate me? I can't. I tell you what, a baby is the best therapy, my friends.
Little Sam. You're a whole 6 weeks old! I can't even believe it. But you know, I'm loving every minute. And you just keep getting better and better by the day! How it's possible, I have no idea, but it just is.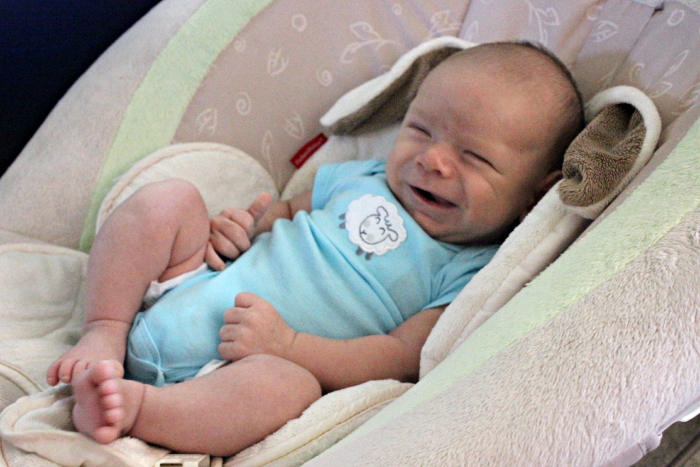 On Mother's Day you smiled your very first smile at me. And at 6 weeks exactly, on Friday, you were just all smiles all day! You are the most alert at 7-7:30am and we'll just sit on the couch together, I'll bend my legs and sit you on them, looking right at me, and we'll exchange smiles and laughs and have our own heart to heart conversations. I just love my little buddy so much. You make life better.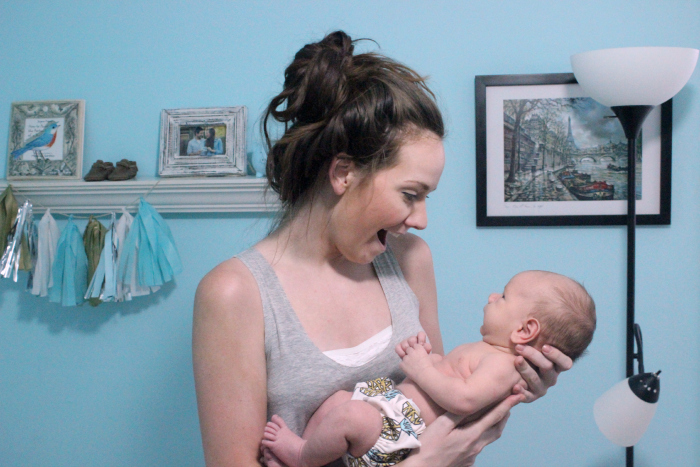 xo