This post was brought to you by the makers of Tic Tac® mints. I received compensation to write this post through the Tic Tac® Pack program. All opinions expressed are my own.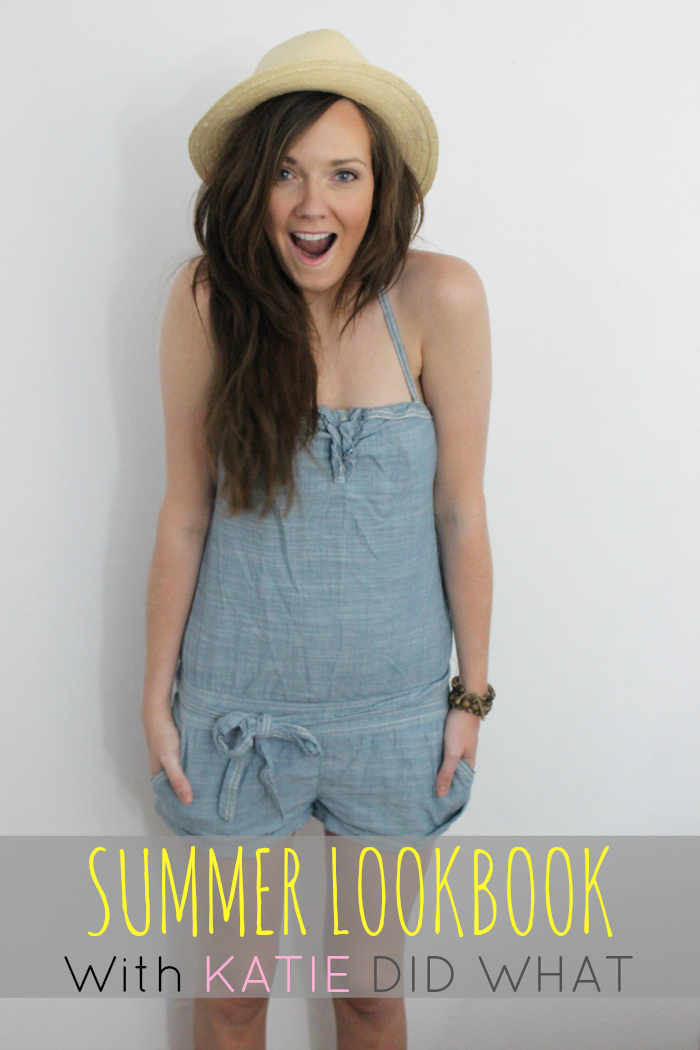 I'm feeling extra patriotic today, and thought I'd share a fun red white and blue summer lookbook inspired by America (duh) and the new flavor of Tic Tac Mints that just came out, "Summer Ice Pop." Because don't you get inspired by mints, too? Yeah, thought so. Especially delicious mints. And these are so good- the red are my favorite. As per the usual. Anyway, all of these outfits are just perfect for summer, and so I thought maybe I could share some of my inspiration with you, since it's already feeling like summer, and doesn't Memorial Day technically mean we can start calling it summer anyway? If not that, these high 90's temps sure are convincing me.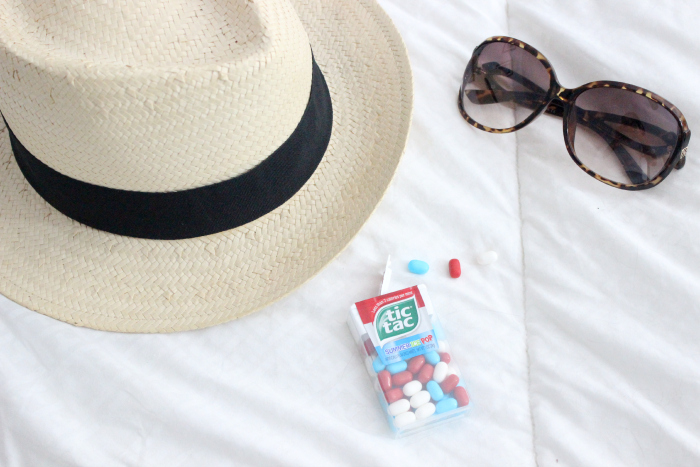 Look #1: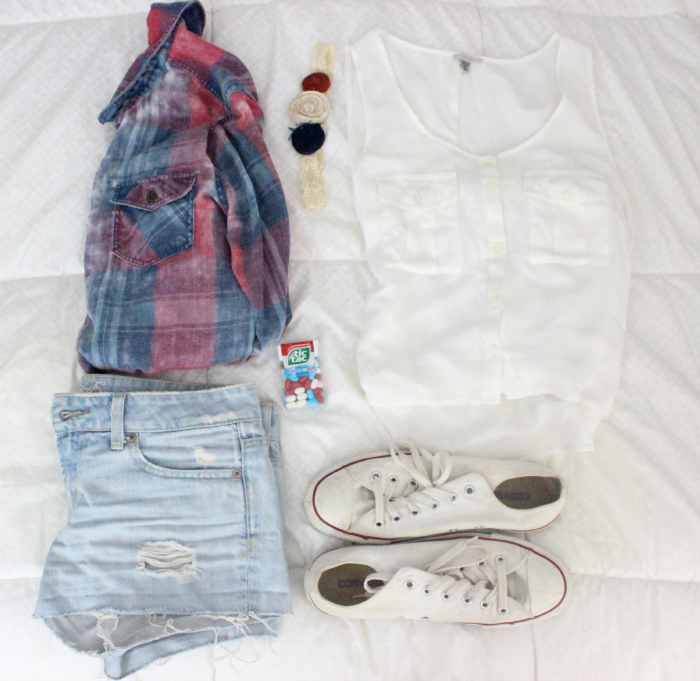 flannel: pacsun // top: ecote via thredup // shoes: converse // shorts: american eagle // headband: etsy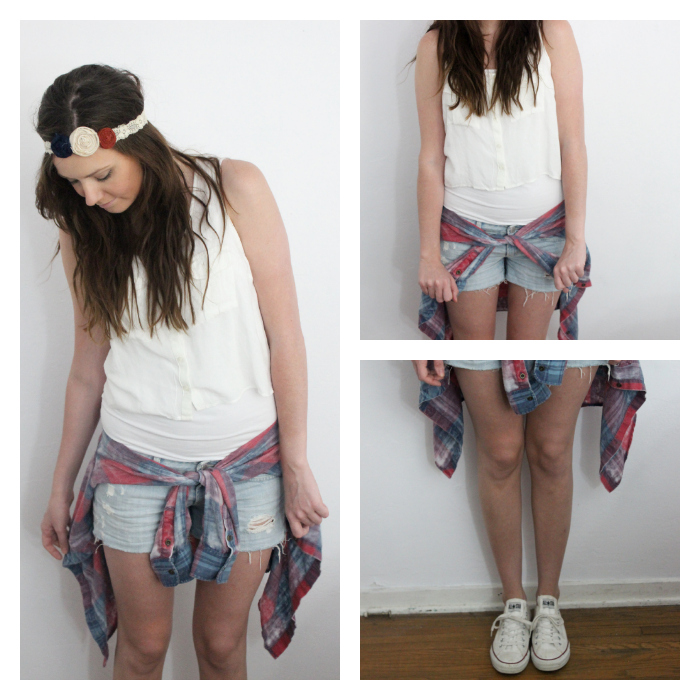 Look #2: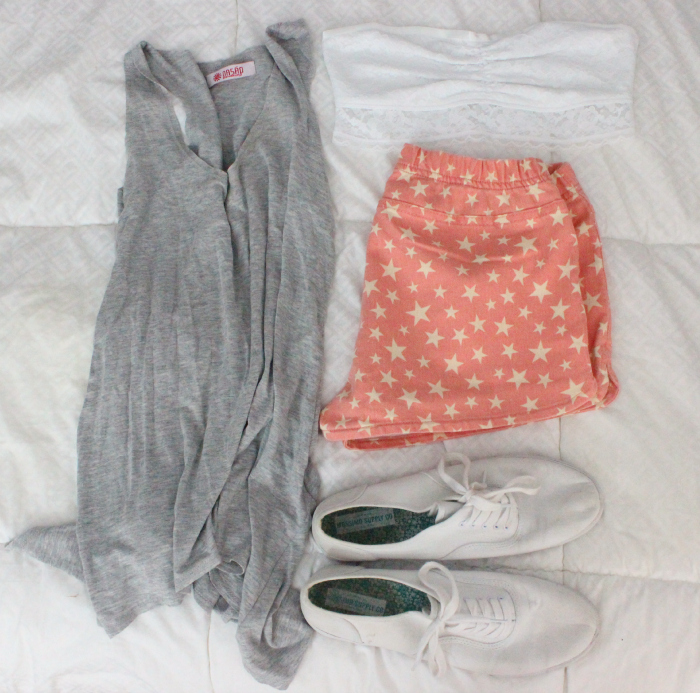 top: oasap // shorts: c/o riffraff (here) // bandeau: aerie (here) // shoes: target (here)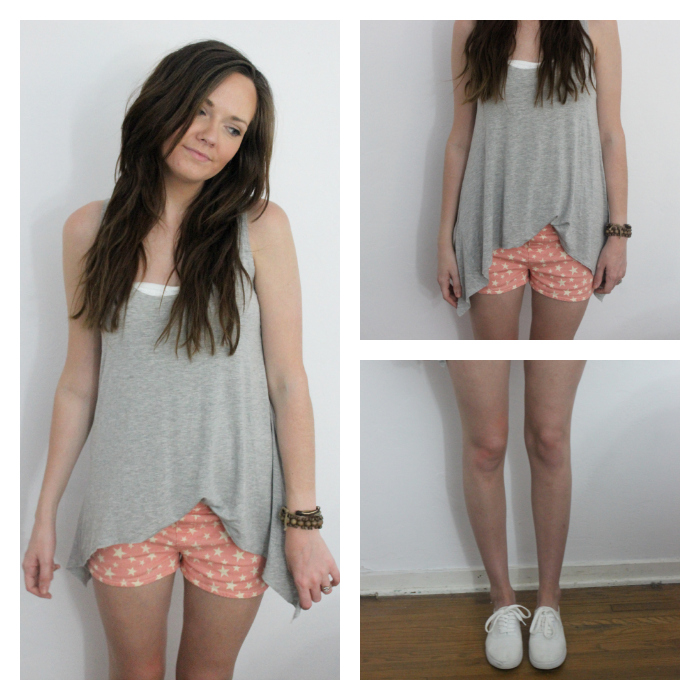 Look #3: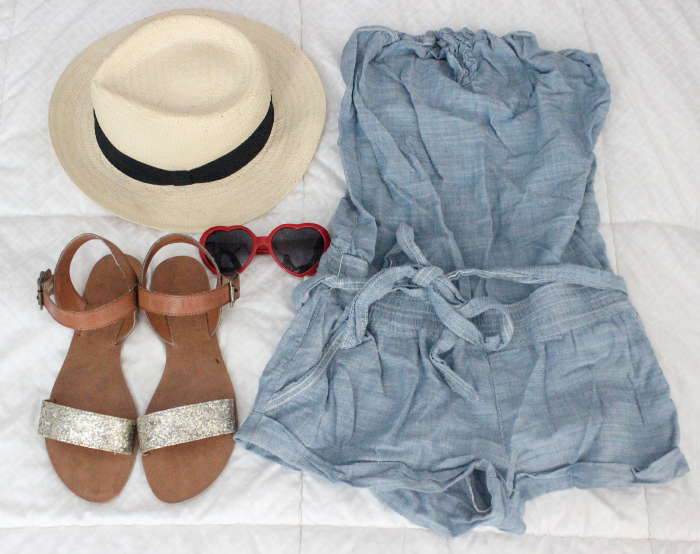 romper: abercrombie & fitch // hat: h&m // sunglasses: c/o oasap // sandals: target (here)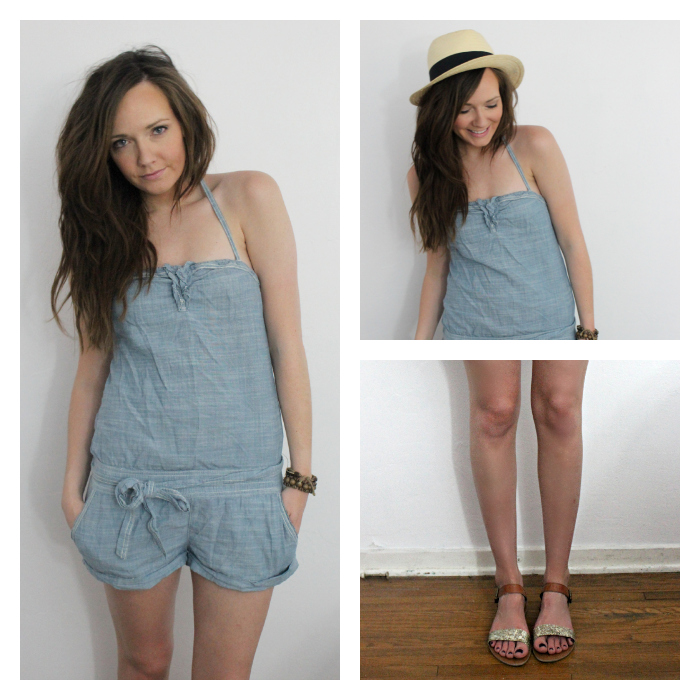 Look #4: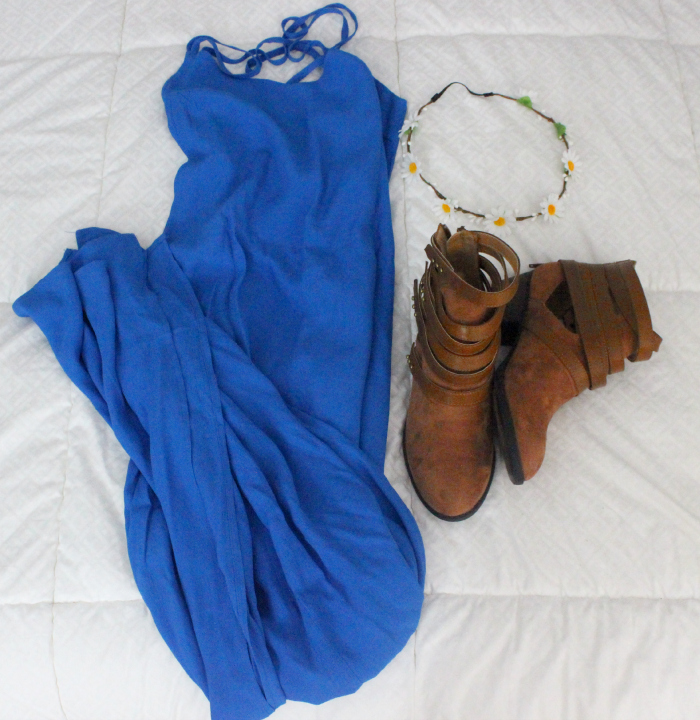 dress: c/o riffraff (here) // flower crown: c/o windsor (here) // boots: c/o windsor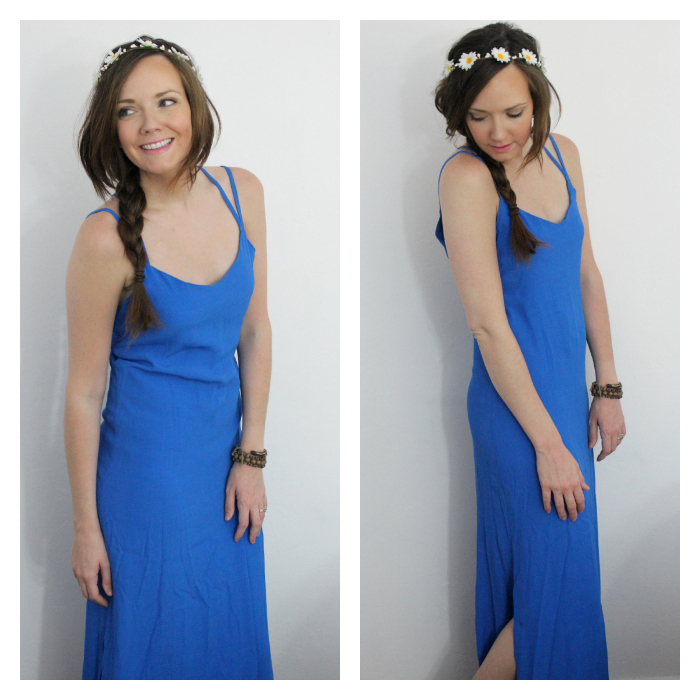 So which look is your favorite? These would be perfect for the 4th of July, too, or just any old day in summer. Hey summer. I'm ready for you. Let's do this.
xo