It's that time of the week- when I share photos from my phone from the past 7 days. Also known as, lots and lots of Sam. Because, hi. He's cute. :) And he's 7 weeks old now! What! Last week's here!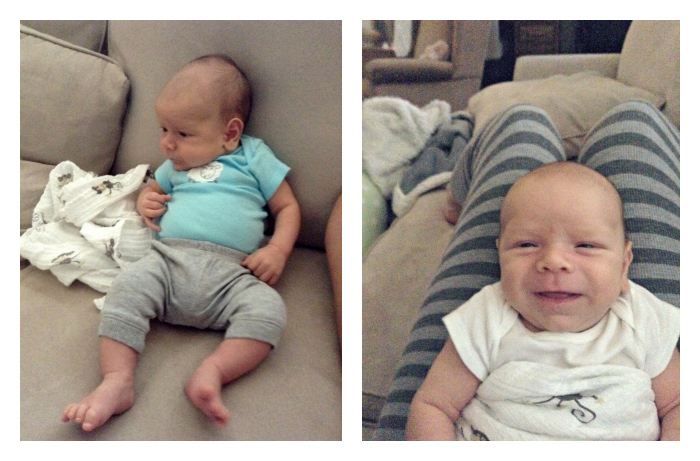 I made that little belly right there ;) // He's been all smiles lately! And it's the best ever.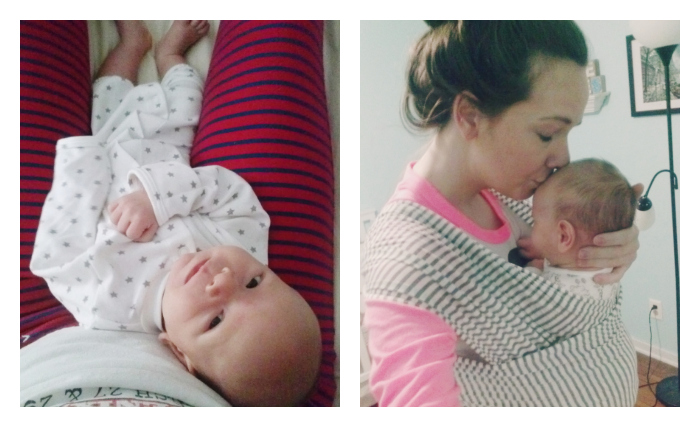 That look up at me. I melted into a puddle right then and there. // I finally got the Solly baby wrap! We've been loving it, too! :)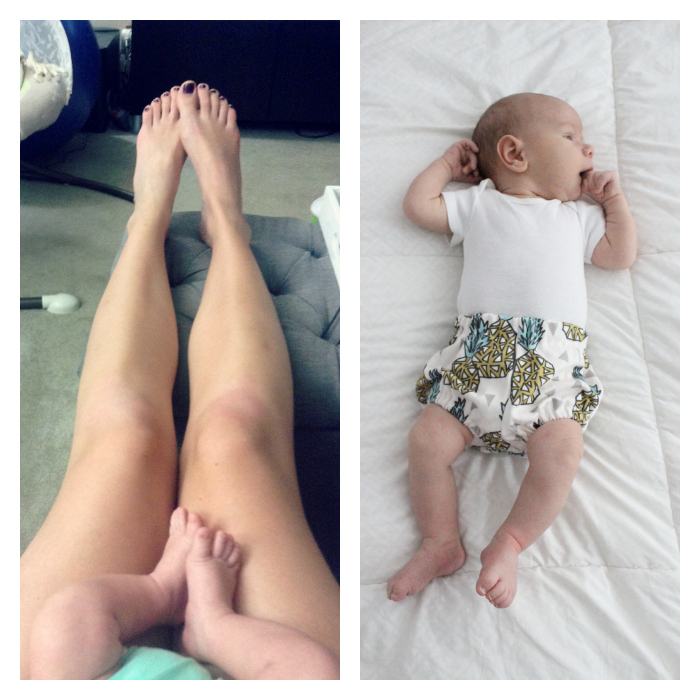 My favorite lounge buddy // Chillin' in his pineapple bloomers (c/o sugarplum lane baby (here))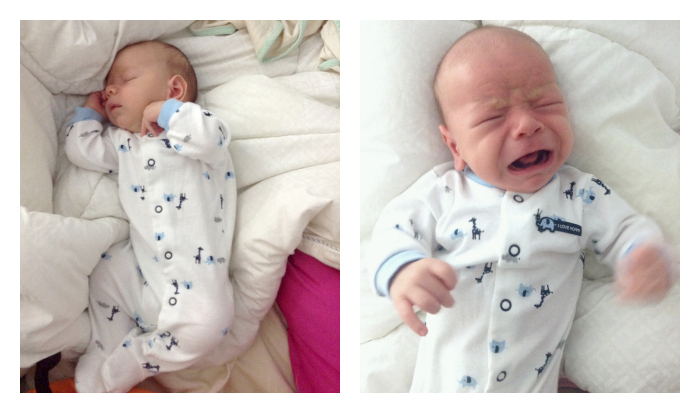 Sleeping angel // Annnnd a few minutes later… just keepin' it real over here ;)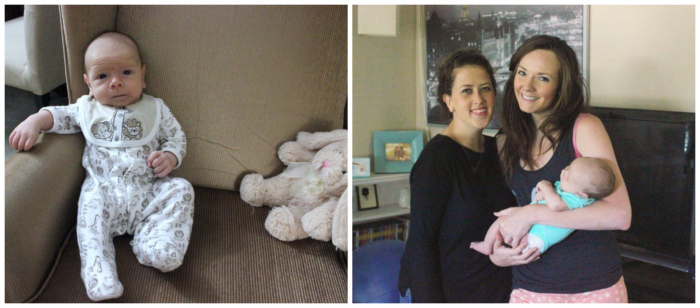 Just sittin' in his chair. No big deal. // My bff Katie came over the other night to hang out with us :)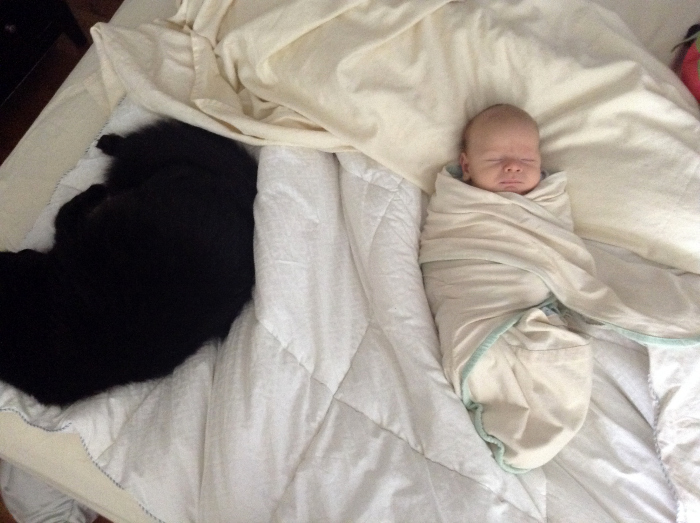 Cat naps.
Annnnd now it's Saturday! I think we're going to venture out for the first time with little Sam. Like, literally, we're first time parents okay. It's so funny, I've noticed a big differnece between those friends of mine who are second or third (etc) time parents and those of us who are on our first. The seasoned parents are bringing their infant all over the place when they're just a few days old, like it's no thang. Us first timers? Well, we're kind of petrified to bring our babes anywhere, really. I honestly felt like I needed to quarantine him for the first month of his life. Both for his own safety, and for my own sanity. It's silly now, and I know I'll be so different with the next baby, and we're slowly feeling more comfortable bringing him places now. I mean, if he has a meltdown, we'll just leave, right? So yeah. Wish us luck as we head out into the big bad world. ;)
xo