So we went out for our first official outing as a family of three (besides, like, going to family member's houses and the doctor, which totally doesn't count) this weekend. And, hey, you know what? It was a success! Yes, we waited until he's 7 weeks old, because well, we're paranoid first-time parents. ;) It felt good not being quarantined in our house/neighborhood, though, let me tell you! And having him in a baby carrier (we love our ergo!) is the only way to go- he fell asleep in the car rides and then also each time he was in the ergo after a few minutes. Yes, at the end he started fussing, so we found a quiet spot and sat right there on the concrete steps and I nursed him. And I have to say, I never thought I'd do that (you know, I'm a pretty modest person and all) but it was a really cool and freeing feeling. And yeah, having that nursing scarf definitely helped. ;) So, go me! And go us! And especially, go Sam! [insert party emoji here]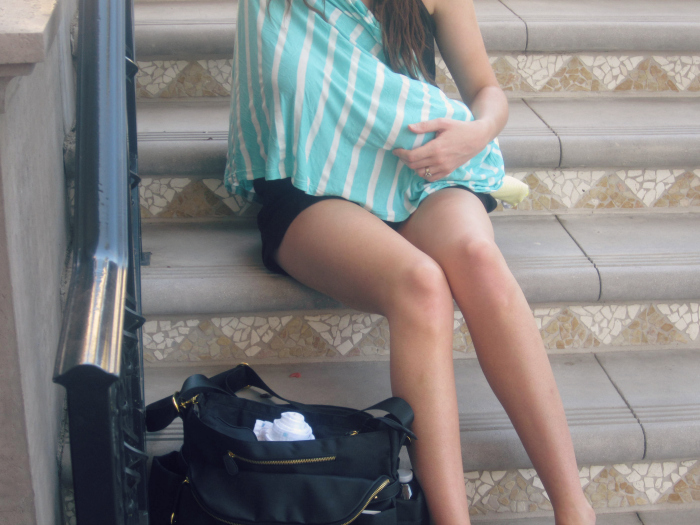 Oh, and in case you were wondering, our outing consisted of shopping for Sam. :) Of course. Because given the option to shop for him and me, he now wins every single time. We also hit up Trader Joe's, so hooray for us! I missed that place. It's like my second home I swear.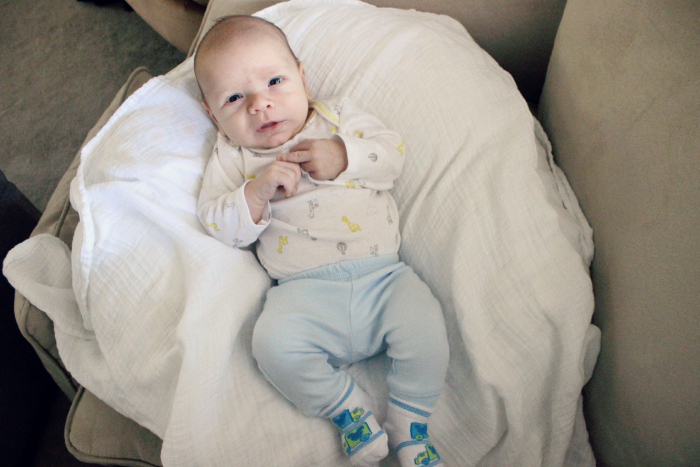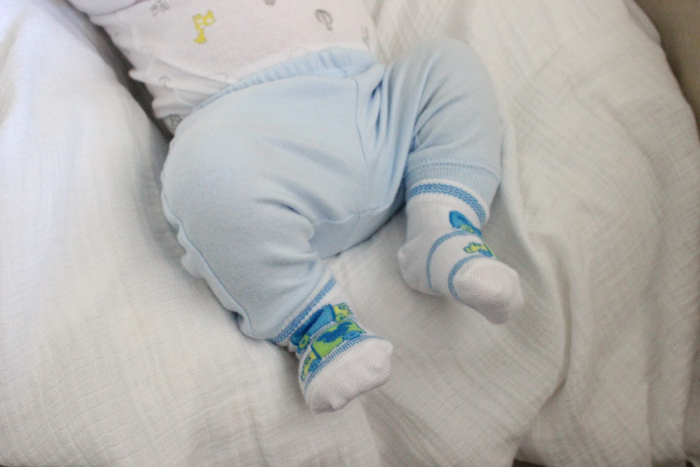 Sam has most definitely been going through a major growth spurt this past week, and boy has it left us pretty worn out! Lots less sleep (which was already at a minimal) and more crying and lotssss more eating. But hey. It's all worth it when he looks at us with those baby blues and smiles and giggles with us, which he's doing more and more now. And that little belly is filling out, which I am oh so proud of!


>>>>>>>>>>And now for some EXCITING news!<<<<<<<<<<
I'm starting a
brand new link-up this Thursday
, called Healthy Habits. It'll be a place for you to come each week and link up any posts that are healthy living related- whether that be a fitness post, a workout routine that you are loving, a yummy recipe, cute workout clothes, motivational tips, whatever really. Anything goes! Don't have a whole post about these things? Just add one line to your post and you can participate! Let's all motivate and support each other in living a healthy lifestyle! Because if you don't have your health, you don't have anything. Along the way, I'll be giving away prizes from some cool sponsors, and one person who links up each week will win a week's worth of ad space on Katie Did What! Incentive enough? ;) So look for it this Thursday!
How was your weekend?
If you're a parent, when did you first take your baby in public?
Are you excited for my new link up? Cus I am! :)
xo