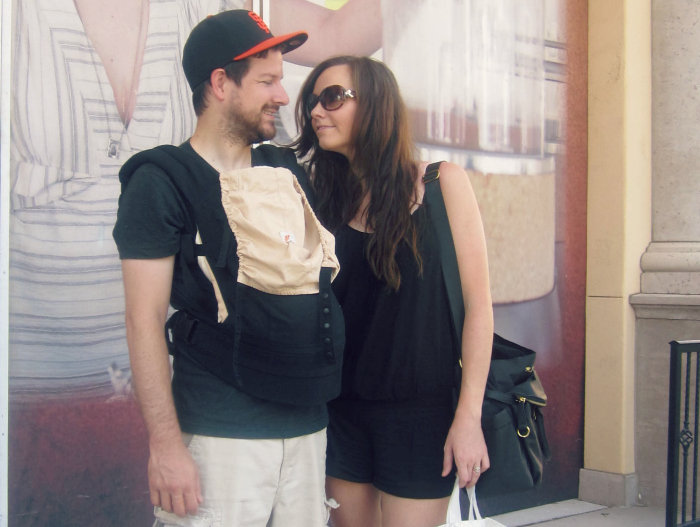 We're back for another round of Man Quotes from watching The Bachelorette with my hubs! This week we were in for a real treat, as there was not one, but two episodes of the Bach! Naturally, we forgot about that, but thankfully our DVR didn't, and so we watched 4 solid hours of The Bachelorette last night. With a baby. You're welcome, everyone. It's all for you.
Oh, and in case you missed them, see last week's here!
Andi (on the way to Santa Barbara): I'm excited to get out of L.A.
Zack: And drive an hour north!
Nick: "I mean, what are the chances things are going to work out here?"
Zack: Oh, man. This guy's amazing. Quite the realist.
Zack: They just stole those bikes!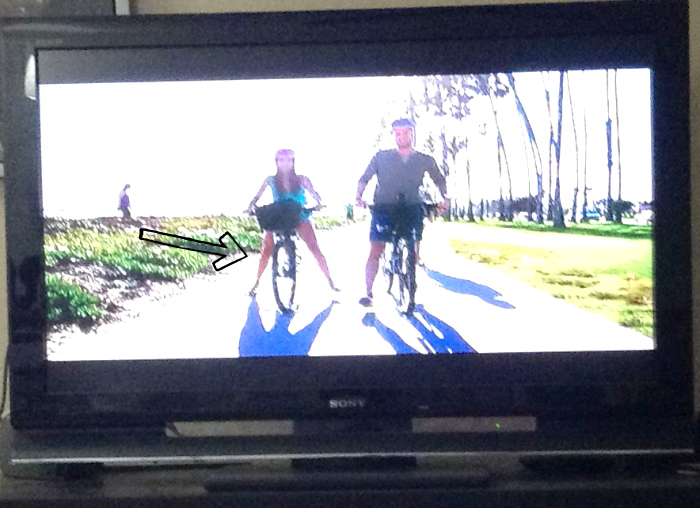 Zack: Somebody needs to teach Andi how to ride a bike. Both feet on the pedals!
Nick: "I'm not desperate for love…"
Katie: I don't even know why I'm on this show.
Random dude: "It's gonna be a 50/50 chance he gets a rose tonight."
Zack: Well, he either gets a rose or he doesn't. 50/50. He's not gonna come back with two roses, he's not gonna come back with half a rose.
Andi: "Gettin' some speed!"
Zack: Gettin' some speed? You're going up hill guys!
Andi: "I hear you panting a little bit."
Zack: Well yeah, cus you had him ride 40 miles up hill, while you're over there "gettin' some speed."
Andi: "And if it makes you feel any better, I'm going to sing with y'all."
Zack: That makes me feel worse.
Macklemore look-alike: "I got kicked out of choir in 7th grade."
Zack: That's cus you got kicked out of school.
Marcus: "It's phenomenal, it's an adrelanine rush."
Zack: What's adrelanine?
Chris Harrison: "Ladies and gentlemen, Boyz II Men!"
Zack: More like ladies and ladies.
Zack: She's so drunk already. We haven't had a Bachelorette that was so obvious about it.
-JJ takes out a Werther's when they're dressed as old people-
Zack: Okay, that was awesome.
JJ: "I want to thank you for the thought that you put into matching me up on this date."
Zack: No, the producers matched you up on this date, not Andi.
Guy: "I definitely see myself moving in the direction of love with her."
Zack: I see you moving in the direction of going home.
–Next episode–
Andi: "You know, Dylan's and my relationship is probably going to take a turn today."
Zack: …For the worse.
Katie: Why does one team have real jerseys and the other drew on theirs with Sharpies?
And then all the stuff with Eric, a local guy, that was just really sad. No man quotes about any of that- just a rest in peace Eric. :(
I guess we have to wait two whole weeks for the next episode. Boo.
xo