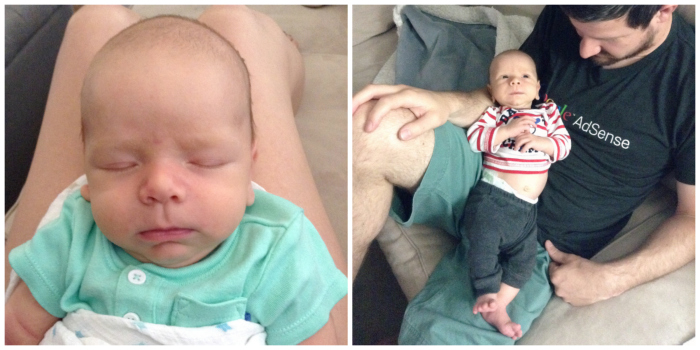 Some photos from the past week that didn't make it anywhere else. ;)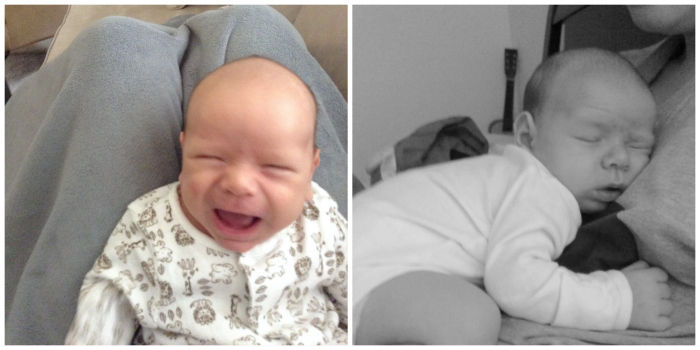 I caught a smile! // What our mornings look like. And this is why I can never get out of bed before 11am.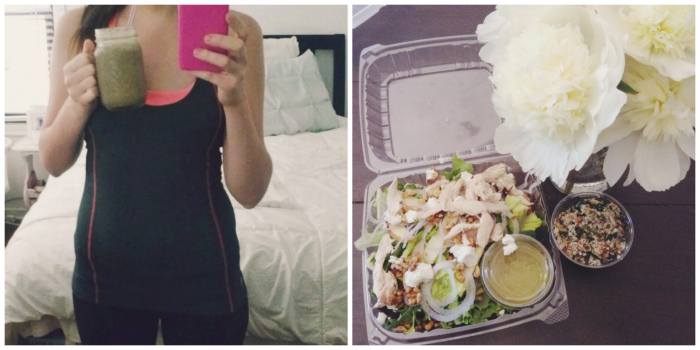 I've started working out again! I'm doing the Tone It Up Bikini Series and am of course taking it slow at first, but it just feels SO good to be back in the swing of things! I even started a fitness Instagram- follow me @katiedidwhat_tiu // Daddio came over yesterday for lunch and we got Sellands (if you're in Sacramento, you must go here!) This apple and goat cheese salad and side kale and quinoa salad were amaaazing. Plus, it was fun hanging with dad, as always. :)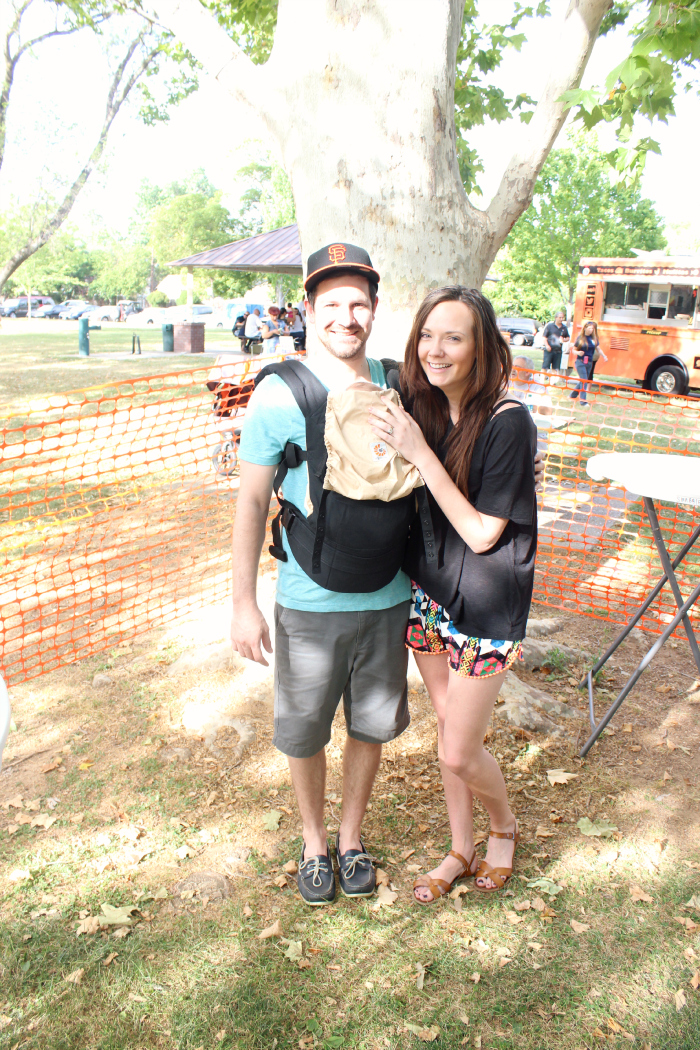 shorts: c/o riffraff (here) // A little family outing to the neighborhood park on Friday for the food trucks.
Happy Saturday friends!
xo
Read More on Katie Did What