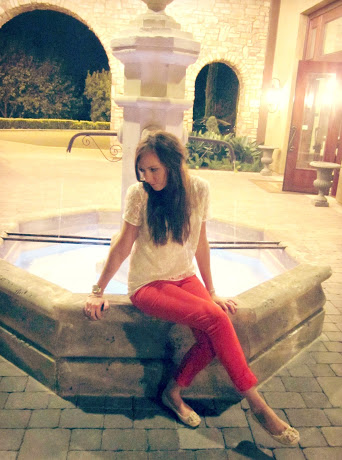 pants: forever 21 (similar
here
)
shoes: topshop
dear zack, you're sweet and i love your face.  that's really all there is to say, no?
dear cousins, stop it already.  nobody gave you permission to get all "grown up."  13 and 18??  slow down juuuust a little bit, okay?  makin' me feel old (ish) over here.
dear girlfriend happy hour, you probably need to happen more often.  girl talk is SO underrated.
dear mom, you are seriously the best.  THE BEST!  thanks for calling me while you were in target because they had the cute leopard flats that i've been talking nonstop about, in my size, and just making sure that it was okay that you got them for me.  um, just so you know, that made my day.  i am one lucky girl.
dear apple hill, now that it is officially the first day of FALL (!) (slash the last day of summer, whichever floats your boat- is that kind of like the whole glass half full/half empty thing?  which is it, really?  first day of fall?  last day of summer?  does it say something about you if you say one and not the other?  this concludes "deep thoughts with katie").  i don't know, but whichever it is, it means that it is now acceptable to do fall-like things, like picking apples at apple hill!  and eating apple donuts!  and apple fritters!  and apple pie!  and getting lots and lots of pumpkins to scatter all over the house in cute little bunches!  yes!  who's with me?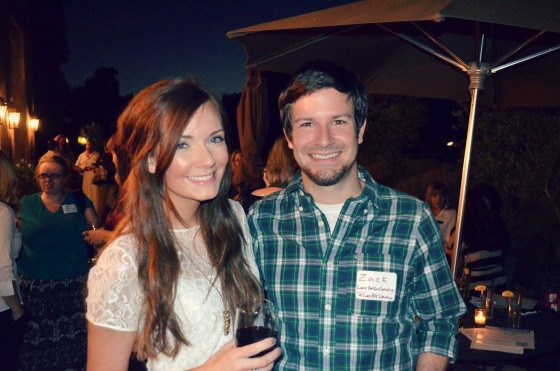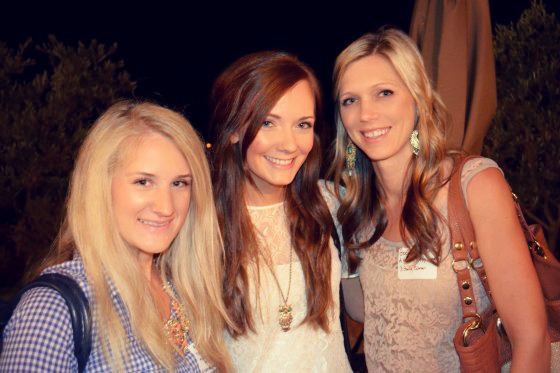 dear sac blogger meetup, i'm so glad we went!  it was an awesome event with great food and better company!  it's cool to meet others who do this whole blogging thing in the flesh.  hey, we're real people!  yay!  the event was at this super nice hotel on the river, le rivage, and not trying to brag or anything, but yes.  we got a tour of the suite that britney spears stayed in.  like.  THE britney spears.  slight fangirling occurred.
dear weekend, it's my mother-in-law's birthday tomorrow, so.  time to eat a lot of food and delicious cake. but first, we must hunt for a gift. target is calling my name.  but really, when does target not call our names?
instagram: @katiemichelledid
twitter: @katiedid_what
pinterest
xo