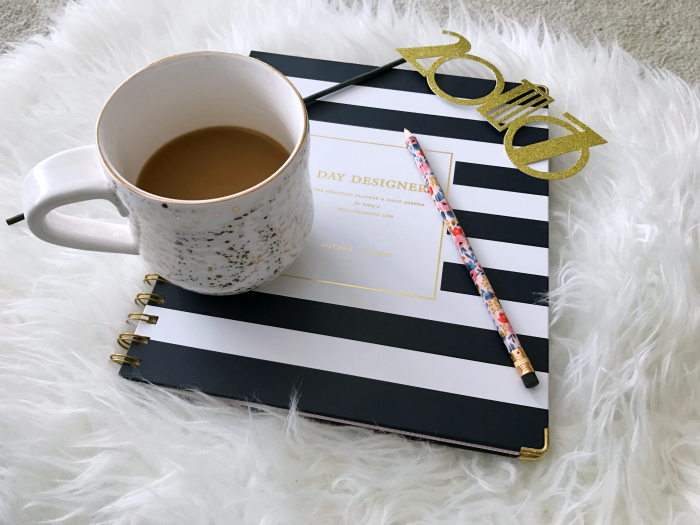 Hey guys! So remember in this post when I shared that we were going to focus on doing more video in the new year? Well, this is one way we're completing that goal!
A while back, we started this email list. It's strictly to provide blogging advice to anyone who wants it. Everything is 100% free and always will be. It's truly all of our best tips for blogging and everything we've used to build this blog!
I often get replies from those emails with questions. As a matter of fact, some of the most frequent questions I get are about blogging (p.s. have you seen my step by step guide to starting your own blog?!), and how to do it and be successful. While I appreciate those and try to answer them as best I can, we have decided to start a video series all about what goes into running this blog and any tips we come up with along the way! :)
These videos will be in "vlog" style, meaning not super curated or edited, just real-life, me and Zack, sharing our blogging journey and whatever comes with that! They'll be short and sweet, to the point and focused on blogging! Something both Zack and I are very passionate about!
What won't these videos be? Short previews of larger videos that you'll have to pay for. They also won't be lifestyle-type vlogs including our daily family activities.
You'll definitely want to watch these videos if you are a blogger, shop owner, or if you have any interest in blogging. Not you? Don't worry- nothing else will change! I won't be loading my blog or Instagram with blogging tips and how-to guides. I won't be blogging less often or anything like that. This is just something we're adding! Everything else is staying the same! :)
In these videos, we'll share our inspiration behind blog post ideas, how we manage email, social media, the tools we use, ways we earn money from the blog and will regularly answer questions we receive in video form.
So! If you have any questions that you'd like to see answered in a video, feel free to leave them below!
Be sure to go subscribe to my Youtube channel now if you aren't already! The series starts tomorrow! We're shooting for daily videos, so we'll see how that goes. ;)
xo