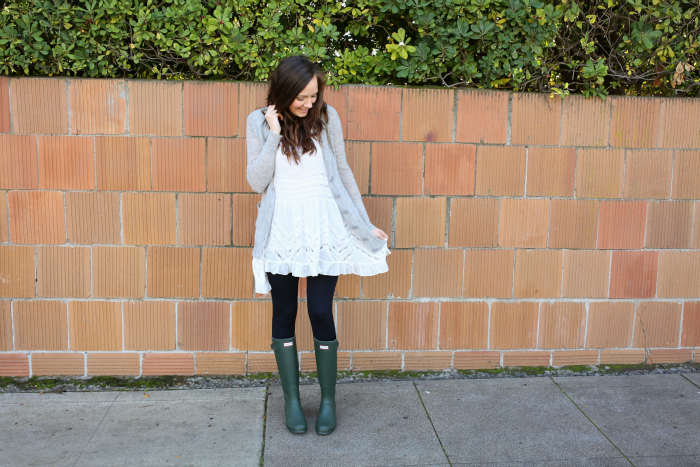 tunic // leggings (another favorite!) // boots // sweater: old j.crew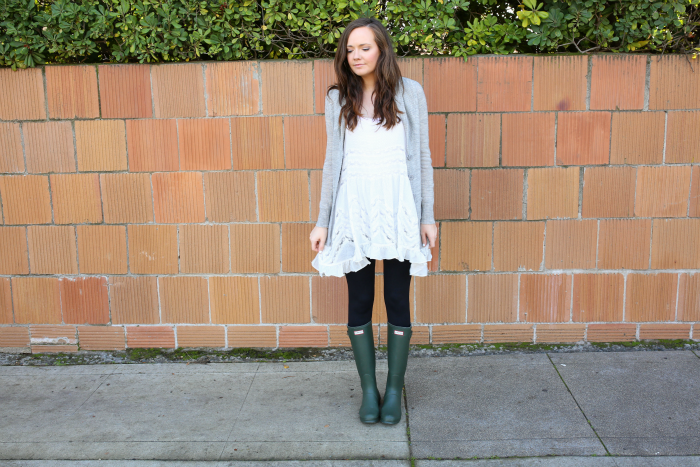 You guys. This lace tunic. If I could wear it every day, I probably would. I am SO obsessed with it, I'm thinking of getting it in a few other colors, it's that good! I have the white color, and it is SO pretty and literally goes with everything.
I wore it for our gender reveal, with my baby bump, and now I'm wearing it postpartum, too. It hides my tummy perfectly, and I love that it's long enough to wear with leggings but also super cute with jeans! Literally one of the most versatile pieces of clothing I own. This outfit was so easy to throw on, and I love how effortless but also super cute and feminine it is. Plus, it's comfortable and nursing-friendly! All wins in my book and especially in this season of my life.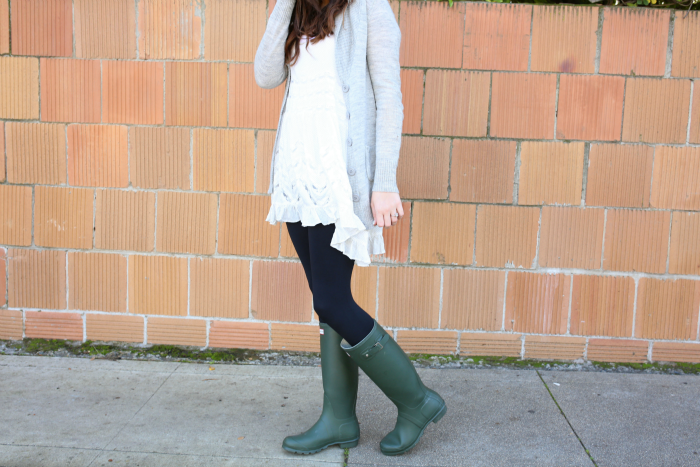 What's your favorite article of clothing that you could wear with everything?
xo
p.s. Head to my Instagram today to enter my giveaway with Blanqi! We're giving away two pairs of my favorite leggings EVER!