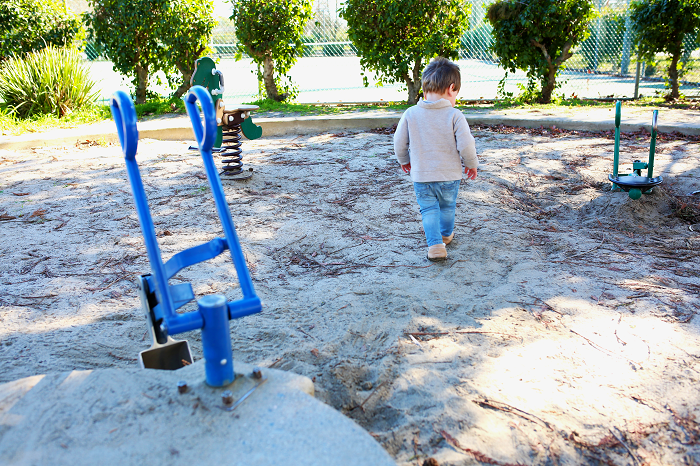 So we went to the park yesterday. It took about an hour to even get out of the house and we almost just gave up. This was our first outing as a family of four. More on that later this week, but if you follow me on Snapchat, you already saw some of the fun that ensued. It was a riot. ;)
And if you're new here, every week I watch The Bachelor with my hubby and write down our commentary throughout the show! It's funny, I promise. And you don't even need to watch the show to appreciate the humor. ;) That's the best part!
See last week's man quotes here!
Amanda: "I'm definitely ready for a one on one."
Olivia: "Wow."
Katie: Gee what a response.
Katie: Oh hell no. What's with the early surprise wake up dates?
Ben: "I have no idea how the girls will react. That's half the fun."
Katie: Um no. Not fun. Who thinks this is fun?!
He's just shining this flashlight right in their faces! What the?!
Okay Amanda really wakes up like that? Girl has perfect hair and looks like she's wearing makeup…?
Amanda is the cutest. Ever.
Olivia: "I'm Olivia again!"
Katie: Who were you?
Zack: Crazy.
Zack: It never ceases to amaze me how many girls go on this show and then get upset that he's dating other girls. Have you never seen this show!?
"You wouldn't hold my hand. How do you think that makes me feel?!"
Katie: Tsk tsk Jubilee, get with the program. You're supposed to throw yourself at him like all the other ten girls.
Jubilee: "Just little things that I pick up on."
Zack: Oh, like refusing to hold hands?
Ben: "I think it's best that tonight, maybe we say goodbye."
Zack: Well damn. She just got dumped on the spot.
Ben: "Jubilee, from the moment I met her, was incredibly intriguing to me."
Kaite: None of the girls want to hear this!
Zack: Look a JoJo, sliding in there when he's all vulnerable and stuff.
Katie: Hands where we can see them Ben.
Ben: "Olivia, will you accept this rose?"
Katie and Zack: Noooooooooooo. Ewwwww.
Ben: "Mexico City is known for its fashion."
Zack: It is?
Zack: This is a boring episode. Sorry KDW readers.
Girl (About Olivia): "I'm so worried that she's going to manipulate him."
Zack: Too late, girl.
Zack: Good job for investigating Olivia. Now sack up and SEND HER HOME!
Ben: "I'm really starting to question: am I seeing the whole picture with Olivia?"
Zack: No, you're not. At all.
Zack & Katie: To be continued?!?!?! WTF?!?!
xo