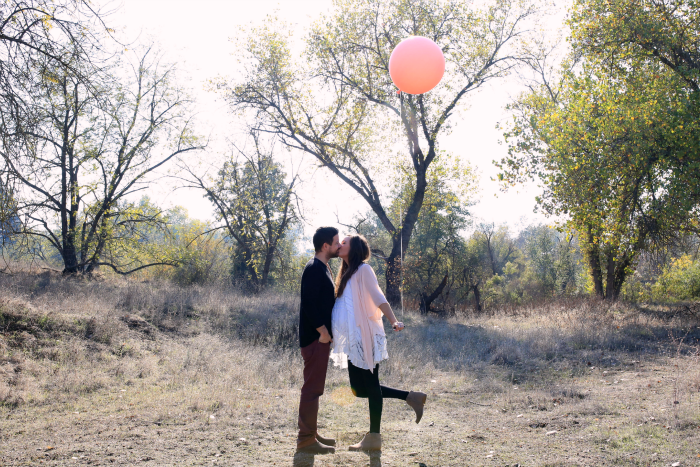 IT'S A GIRL!!!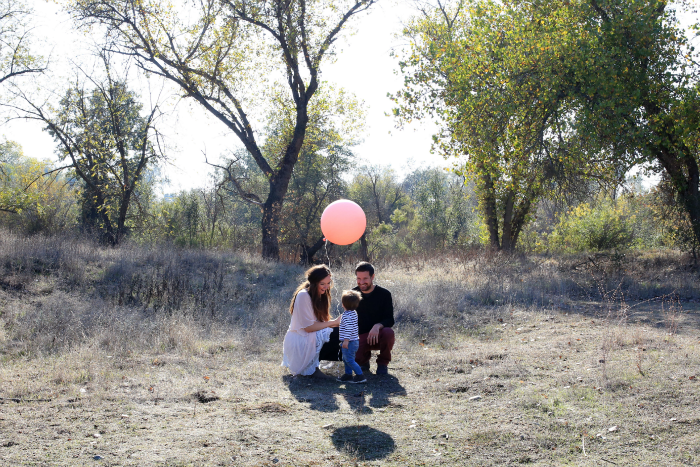 To say that we are shocked would be an understatement. We both thought it was a boy. Well, okay, in the first trimester I thought girl all the way. Everything was the opposite of my pregnancy with Sam- I had morning sickness, I was tired, I craved more unhealthy things, I'm carrying slightly lower… And yet, as the pregnancy progressed I started doubting myself and just assumed it was a boy- since we already have a boy, I think it's easier to think you'll have another, you know?
BUT! We are so excited and happy to share that we are having a little princess! And we couldn't be more thrilled! To be honest, I'm still in a bit of shock. ;) But I'm pretty happy that I get to finally refer to her as a "her" around here!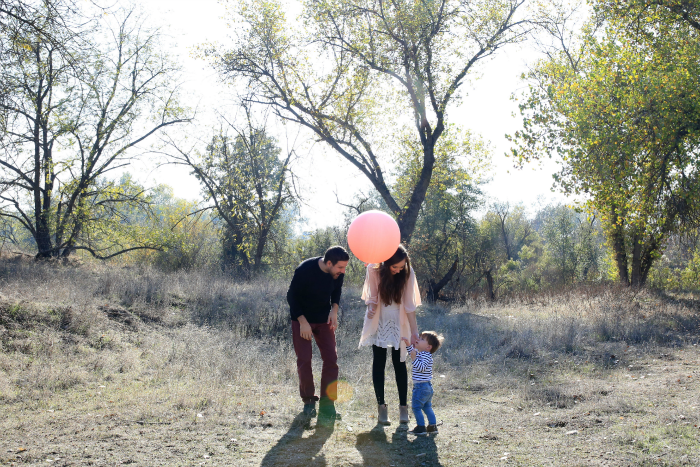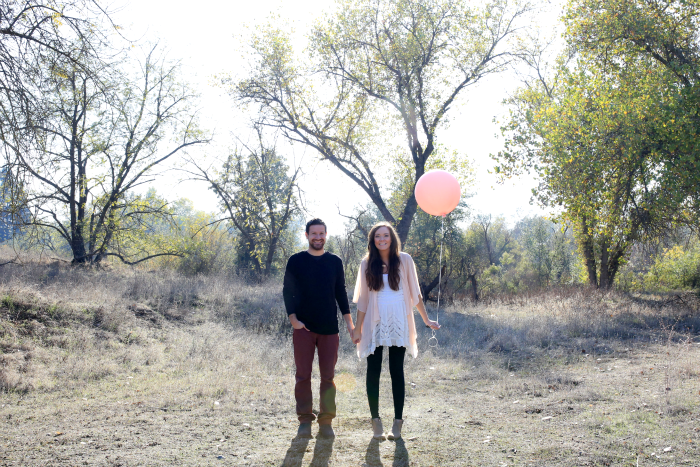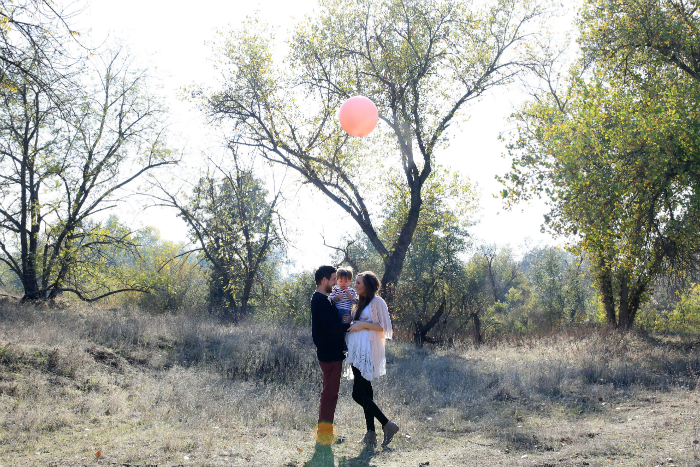 Our sweet baby girl, you are so loved already and we can't wait to hold you in our arms and spoil you like crazy.
And here's a little video of when we found out. :)
xo
p.s. our last gender reveal, with Sammy Sam :)
Read More on Katie Did What