Hey guys! Halloween is fast approaching- we're talking less than 2 weeks away! I'm usually a last-minute costumer. Like, literally, minutes before I'll be scrounging up whatever I have in the back of my closet to come up with something somewhat costume-y. WELL. Since being a mama, I've actually gotten better at this. Mostly because it's just so much fun dressing those little peanuts up in costumes, let's be honest. SO. To avoid any last-minute craziness, I thought it'd be fun to share my favorite costumes from the past few years, and maybe hopefully inspire some of you for this year's costumes! :) These are all super easy to put together, and all created with things we already had around the house. Because that's how I roll with costumes- the more creative, the better. ;)
I bring to you… Halloween through the years!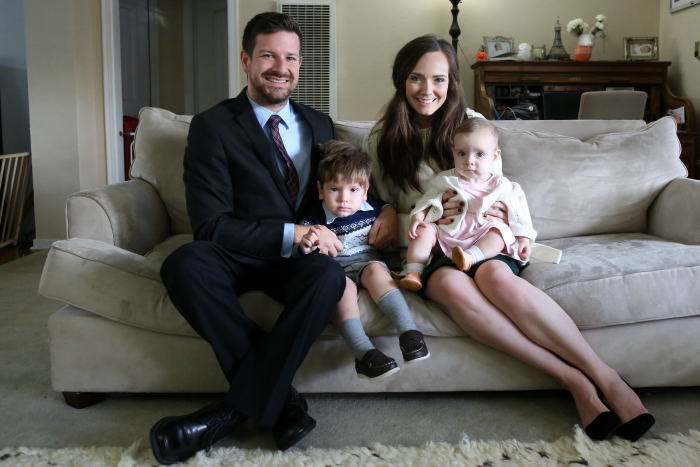 I think it might be hard to beat this one. The royal family. It was so perfect because I get told ALL THE TIME that I look like Princess Kate, and the kids are both the same age gap as the little prince and princess. It just worked beautifully. This year, she's pregnant though, so I have some catching up to do… Kidding, kidding. ;)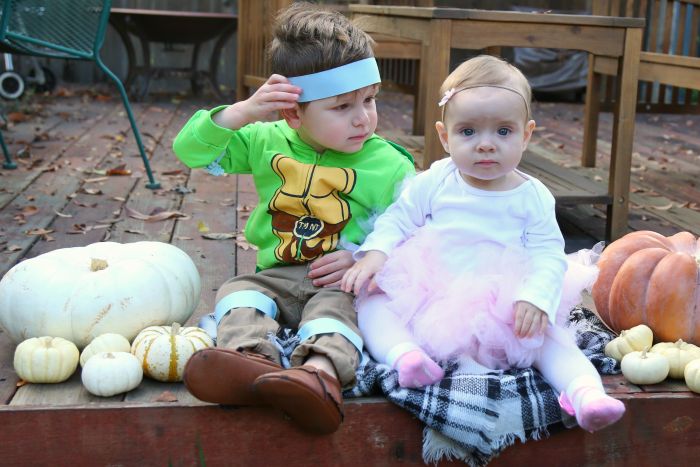 Kid Costume Ideas: a Teenage Mutant Ninja Turtle and a ballerina! Easy! Another one from last year!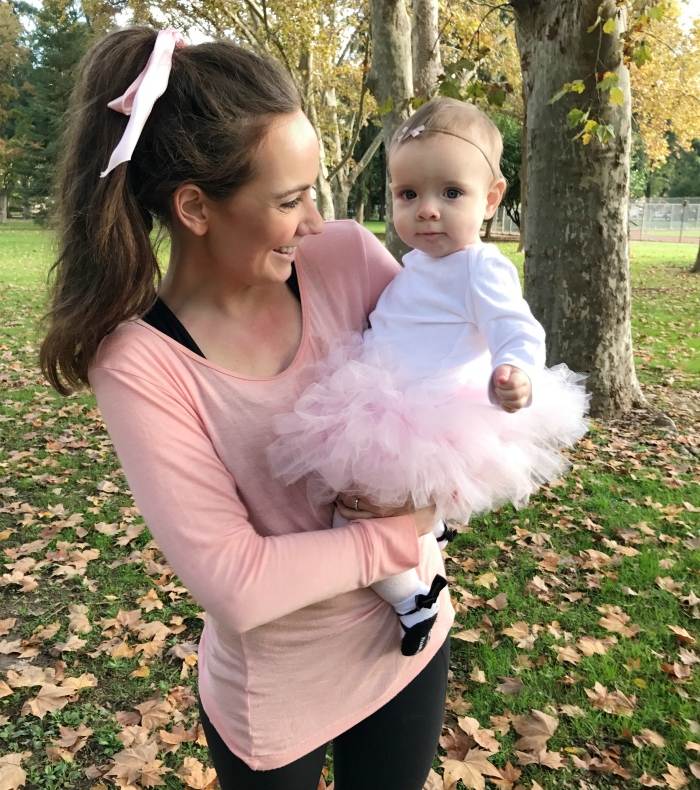 Had to match my little ballerina. Had to.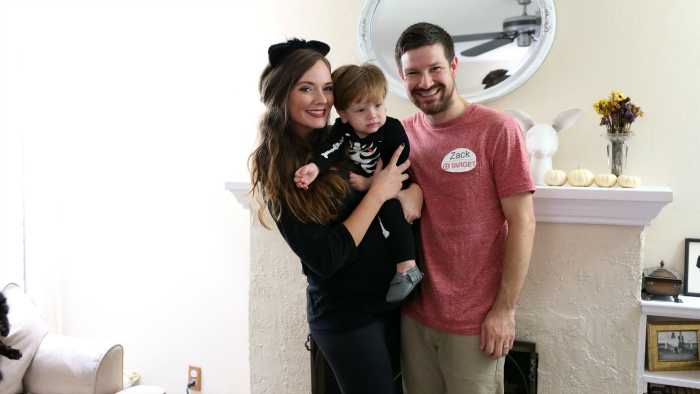 A black cat, Target employee (SO good and easy!) and a skeleton (yes, those were his jammies. I'm telling you, I'm all about creativity guys).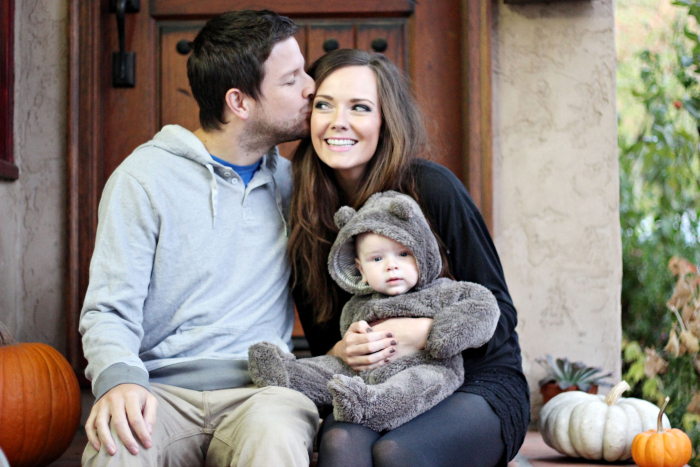 When all else fails, throw the baby in a bear suit. I mean, does it get any cuter?!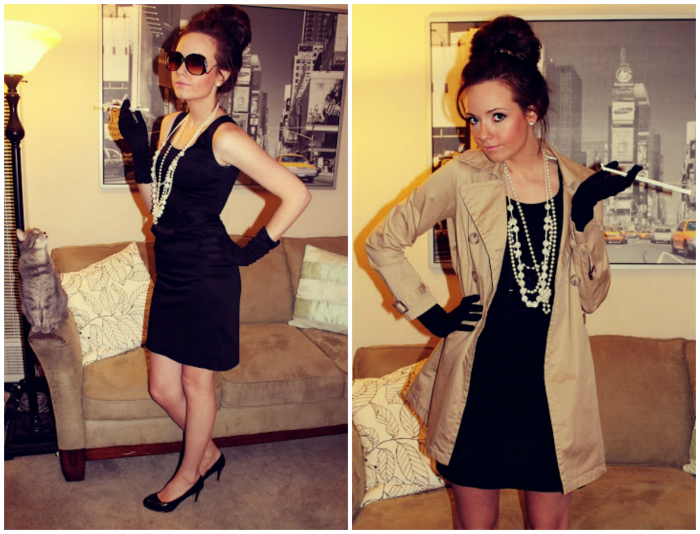 Annnnd throwing it way back to pre-babies, and my old go-to costume: Audrey from Breakfast at Tiffany's. Duh. ;)
What are you planning on dressing up as? Your kids?
xo
Read More on Katie Did What