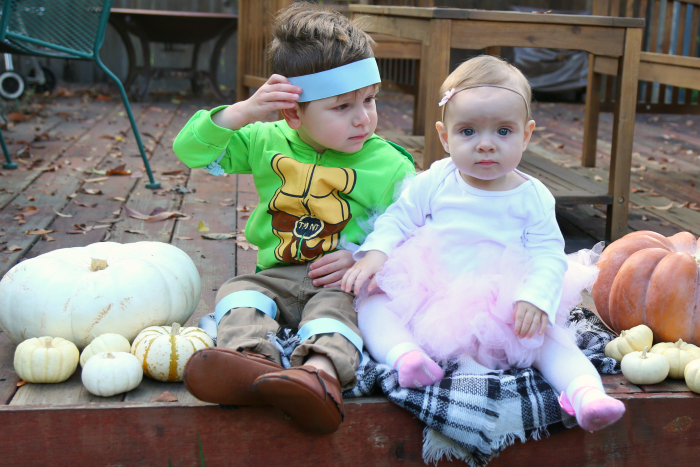 Well, we did it! Sophie's first Halloween was a success!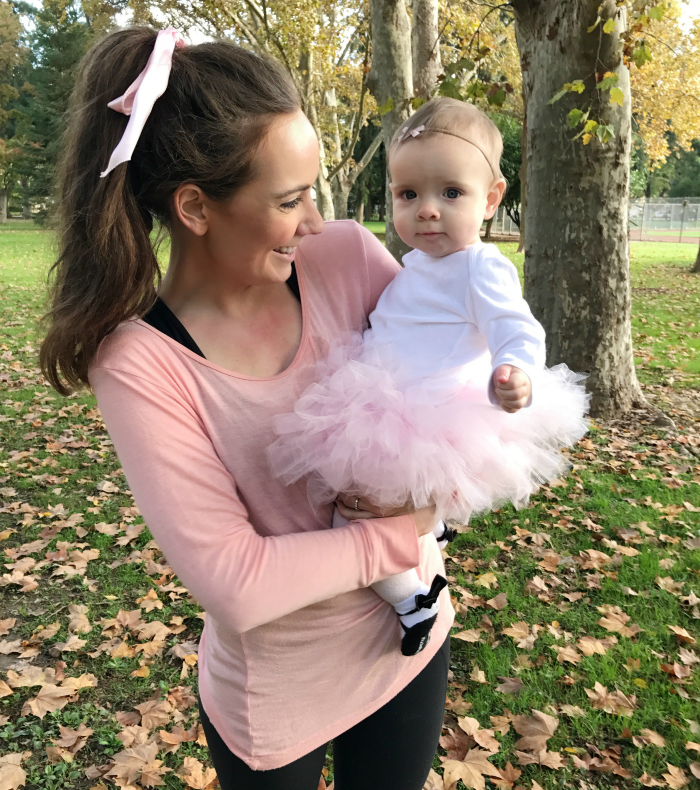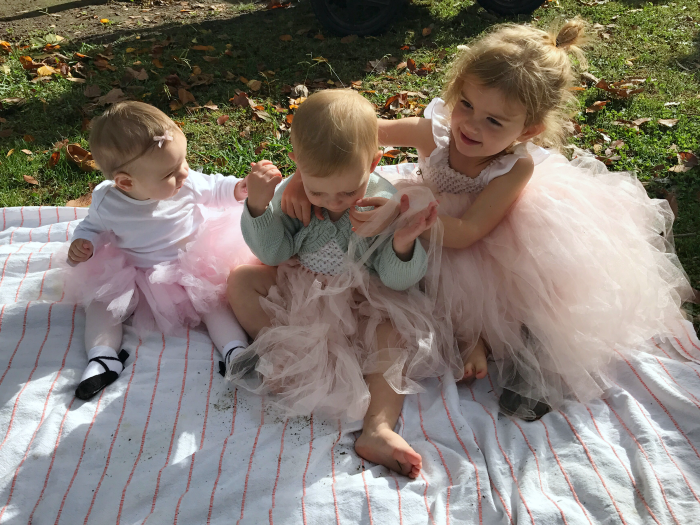 Babies in tutus! Nothing sweeter!
We started the day off with a Stroller Strides class and Halloween "stroller treat" followed by a potluck party. Sophie and I were ballerinas, of course. Pretty sure I'm going to be putting her in tutus for as long as she'll let me. ;)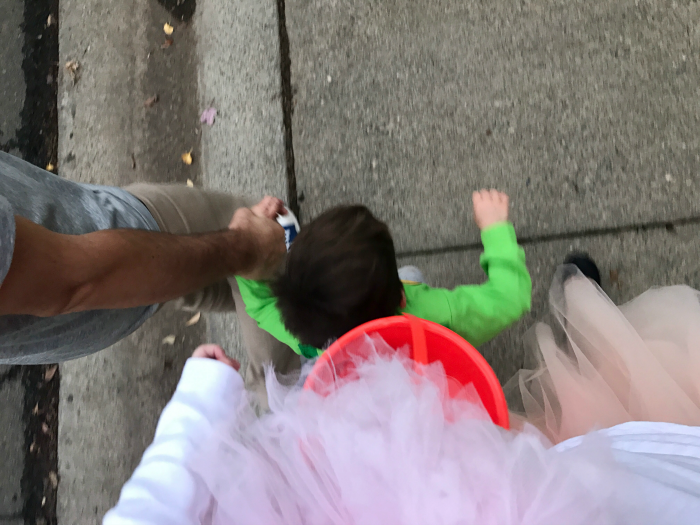 We made chili for dinner and then trick or treated at a few of our neighbor's houses. Sam was Leonardo and Sophie was a ballerina. It was pretty perfect.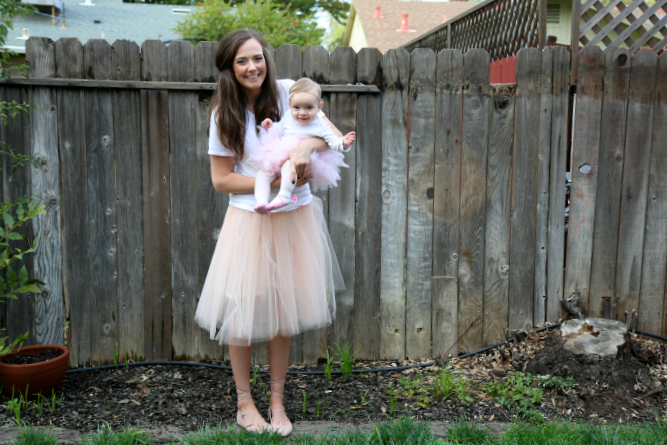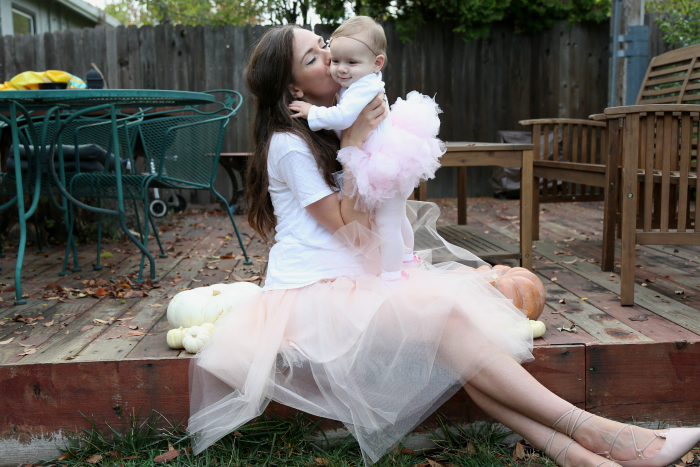 I love my little princess girl. I hope you had a great Halloween, too! :) Happy November- now who's ready for Christams?! ;)
xo