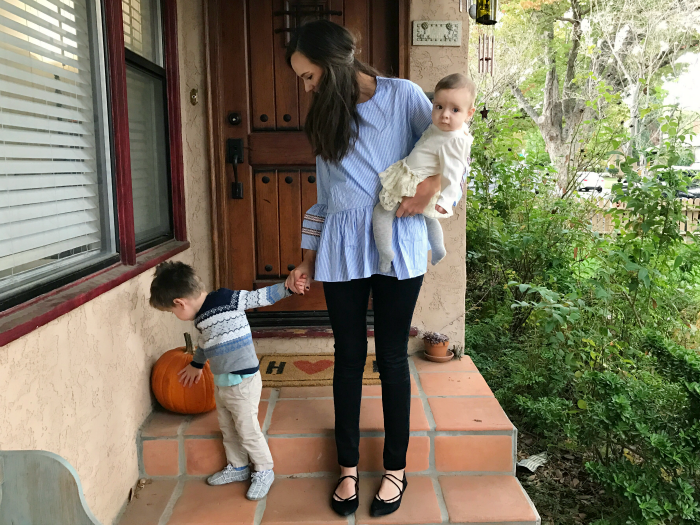 top c/o | shoes
Just some photos from the past few weeks, because these days are so sweet and full of so much love in all of the mundane moments, and I don't want to let them pass me by without relishing in it all.
This life, right here, right now- it's crazy and hectic and hard most days, and joyful and ironic and MESSY and mine all mine all mine. I'm the luckiest.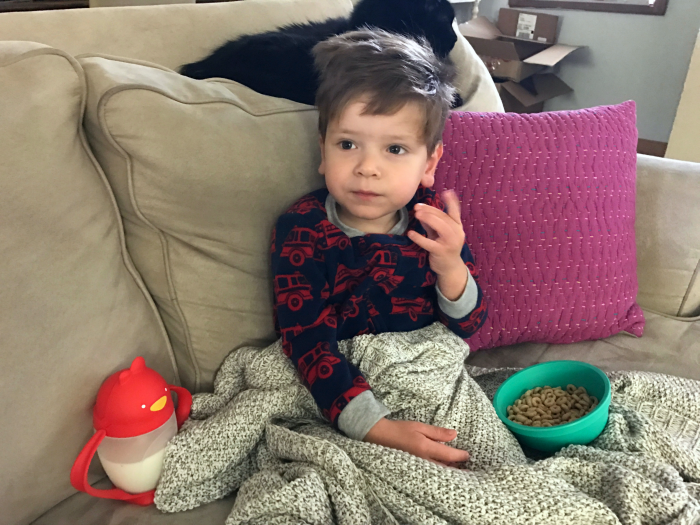 jammies | sippy cup
I love Sam in the mornings. We usually cuddle on the couch with his Cheerios and milk and he's just the sweetest little boy. He went through a phase where he would cry every morning, so I am LOVING this change. It's kind of the best way to start the day.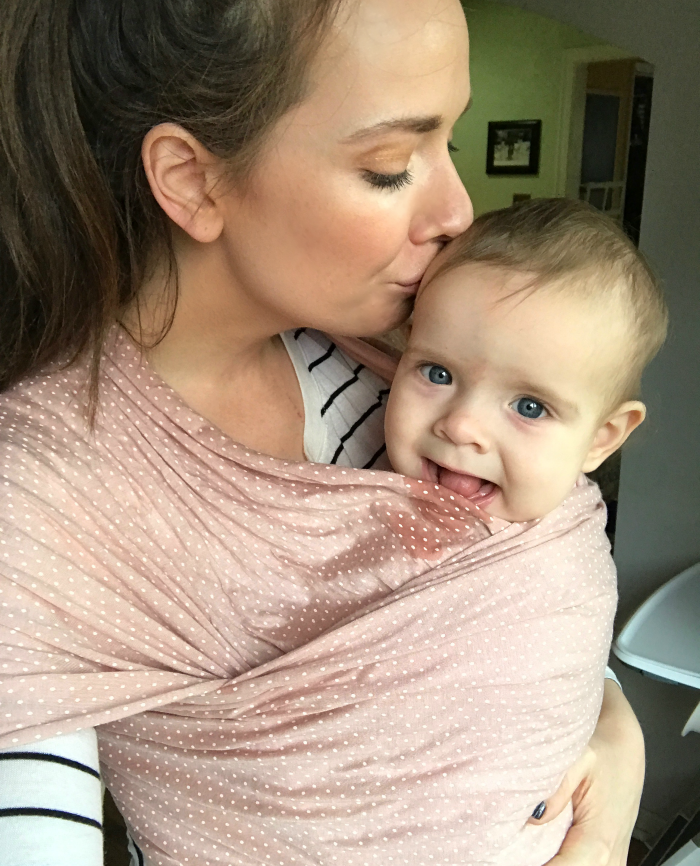 Some days, babywearing is the only thing that will do. I love that I can run around with Sam and have Sophie safely and happily strapped to me. :) Everybody's happy! For wraps, we love Solly and Happy Wrap!
Oh, just giving the cute baby in the mirror some kisses.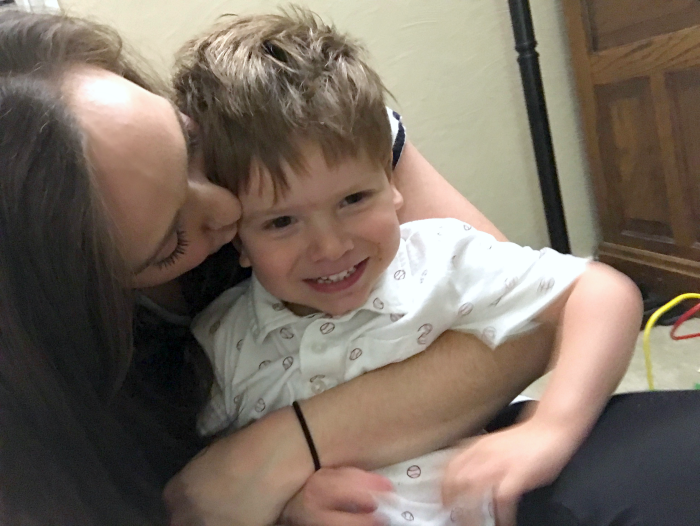 This boy's smile makes me so happy. We had a little World Series watching party at our house this past weekend, and obviously Sam had to wear his baseball polo. :)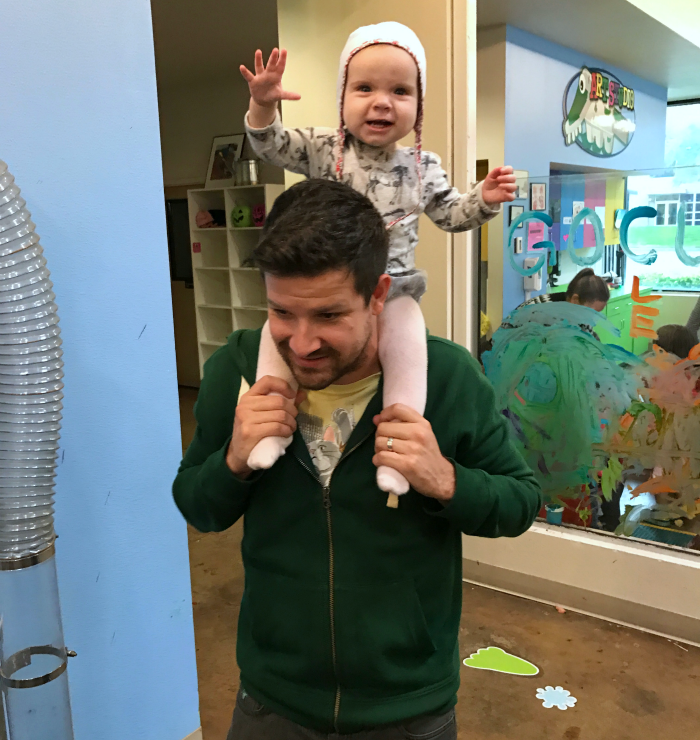 We hit up the Children's Museum. Sophie didn't like it, not oneeee bit. Also, she HATES being up on Zack's shoulders. ;) (please notice the dripping sarcasm. She and Sam both LOVED it).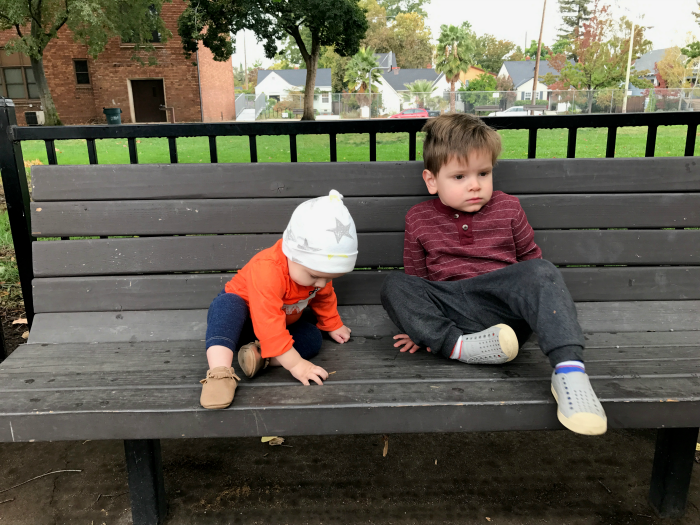 Best friends. :) I couldn't ask for more!
xo