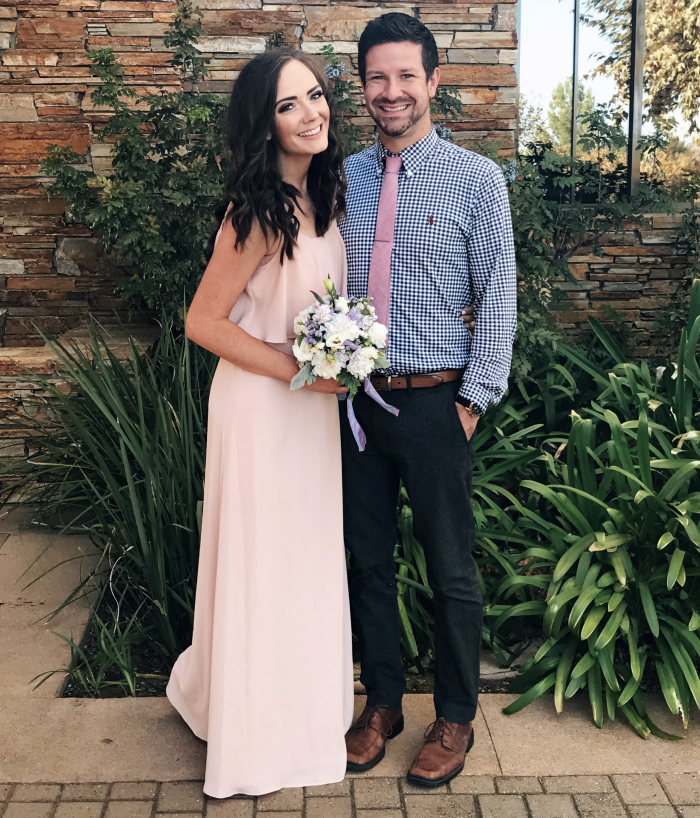 DRESS | SHOES
Hey friends! I hope you had a great weekend. Mine was JAM PACKED with wedding goodness! It was so much fun, but goodness gracious am I exhausted!! Also, may or may not have had a few too many glasses of bubbly on Saturday… Hey! You don't have to tell me twice when it's time to celebrate! ;) Anyway, I wanted to share some photos from one of my best friend's weddings, as it was just full of so much love.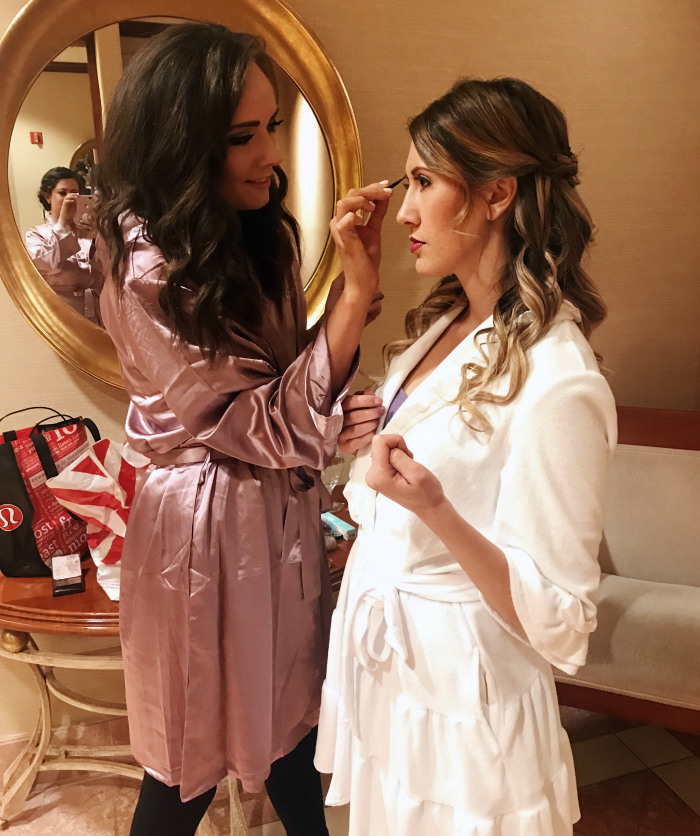 Getting ready…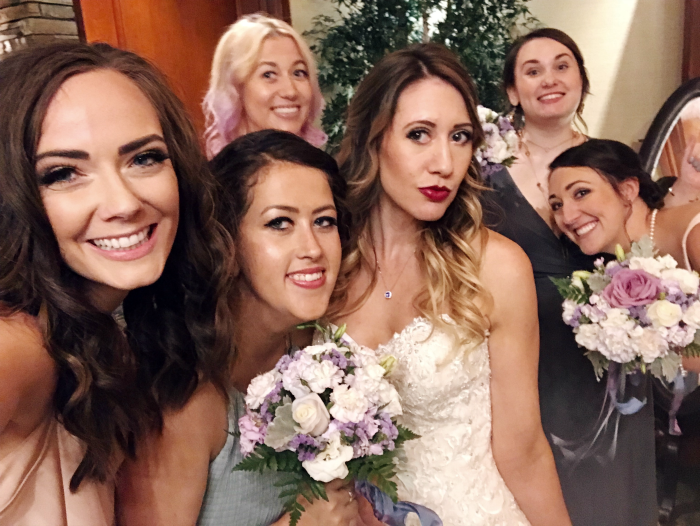 Bridesmaids (and bride) selfie!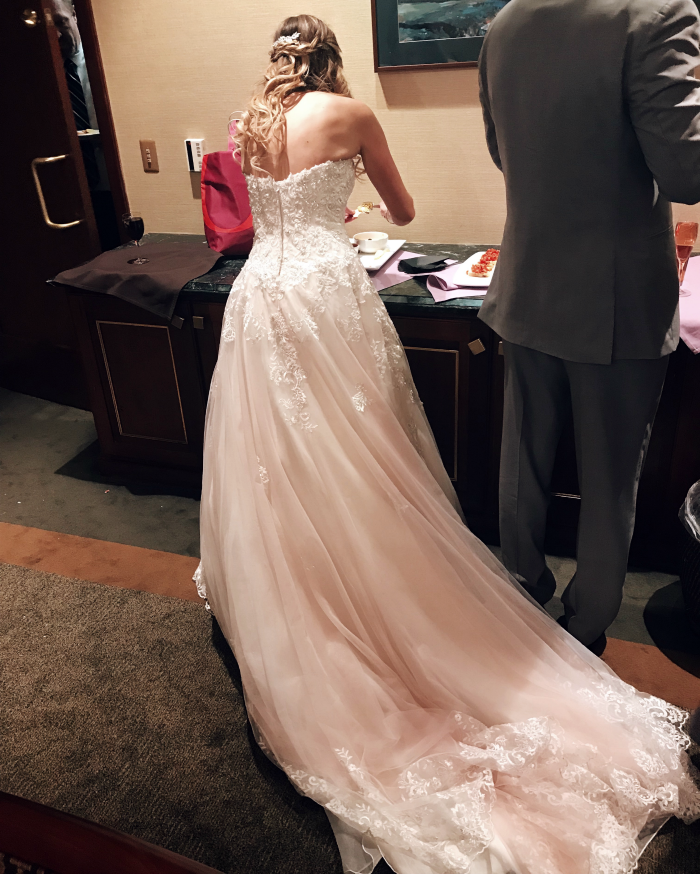 HER DRESS! I can't even deal. SO beautiful.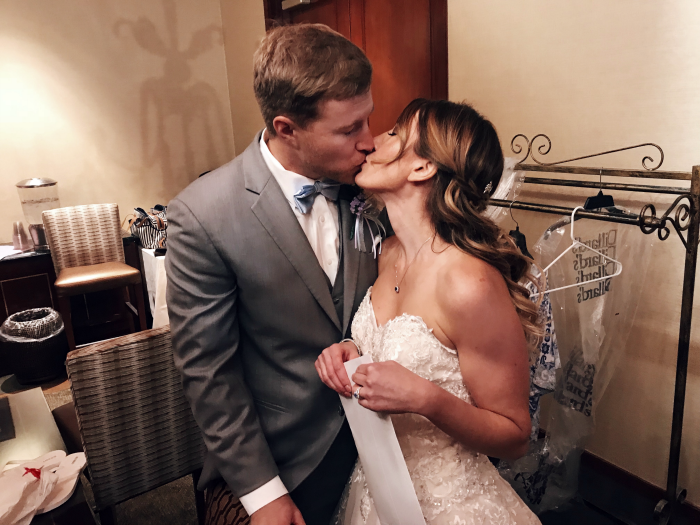 Kara and Miles are married!!! After 8 years of dating!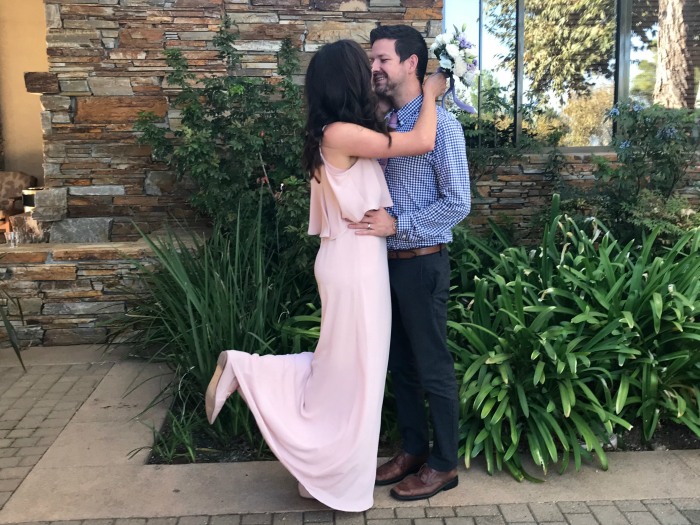 Love this man of mine so much! My forever wedding date. My forever everything date.
I told you. Weddings make me sappy. ;)
xo
Read More on Katie Did What