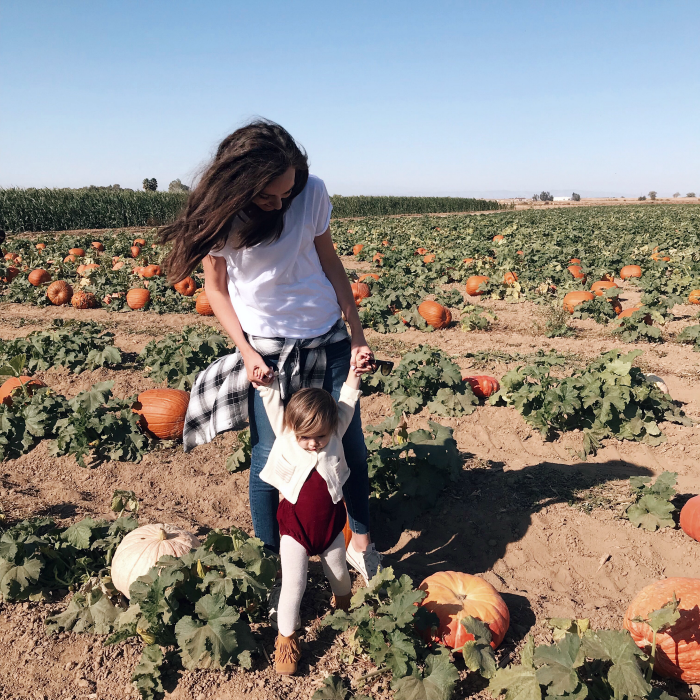 TEE | SIMILAR PLAID (AND HERE) | JEANS | SHOES
Hey friends! I hope you had a great weekend- ours was so full of fun and craziness! One of my best friend's got married, so it was quite the whirlwind! I'll be sharing wedding pictures soon, but today I wanted to share photos from our trip to the pumpkin patch last week. It was with Sam's school, and his very first field trip! So sweet! He and Sophie had the best time, running around, climbing the haystack, bouncing on the huge trampoline (so cool!), and of course picking out pumpkins! We had lunch and enjoyed the beautiful day. One we won't forget!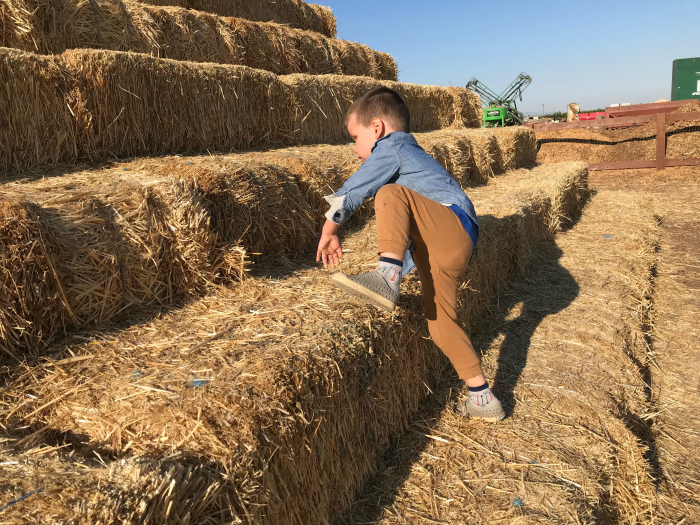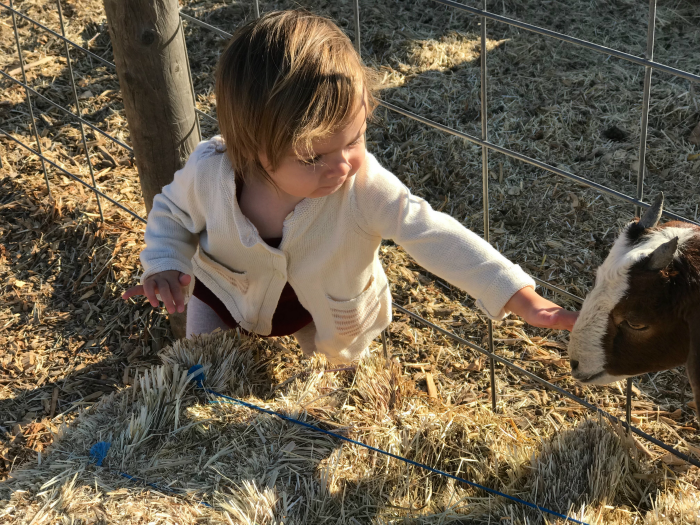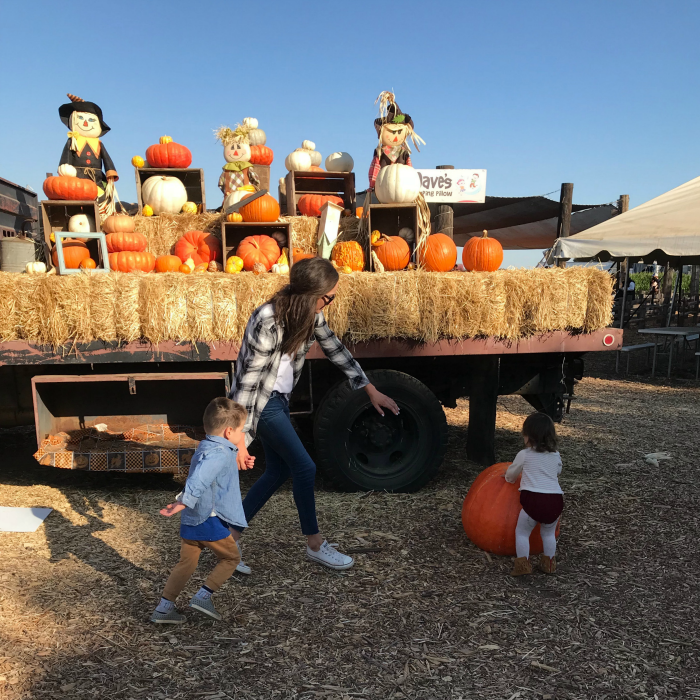 Wrangling the circus ;) And yes, this was the best we got. You win some you lose some lol.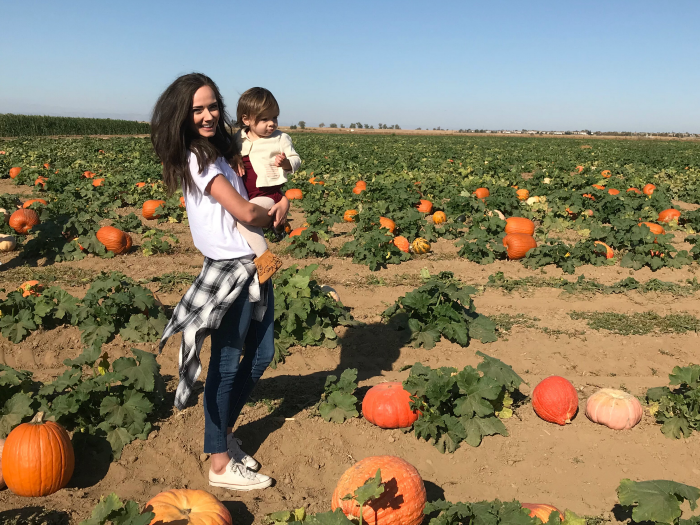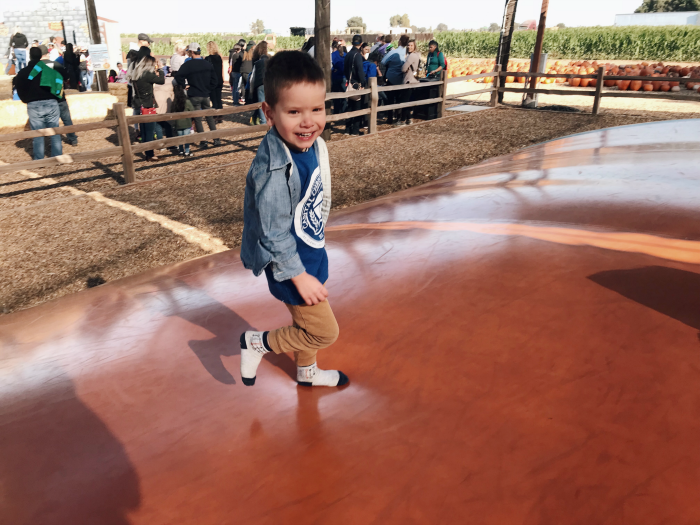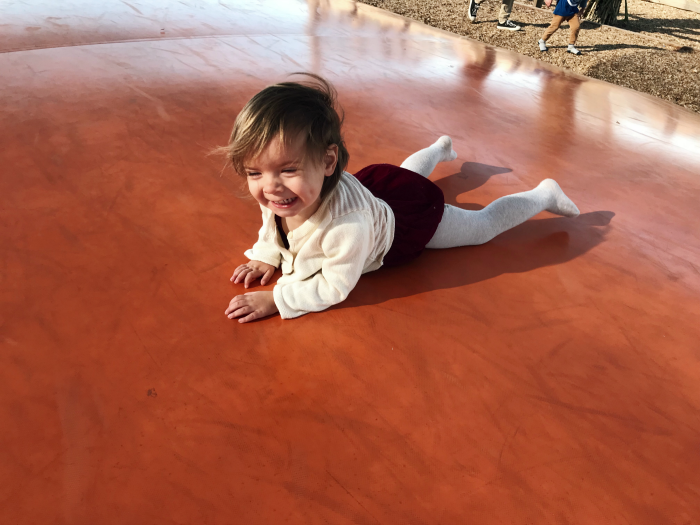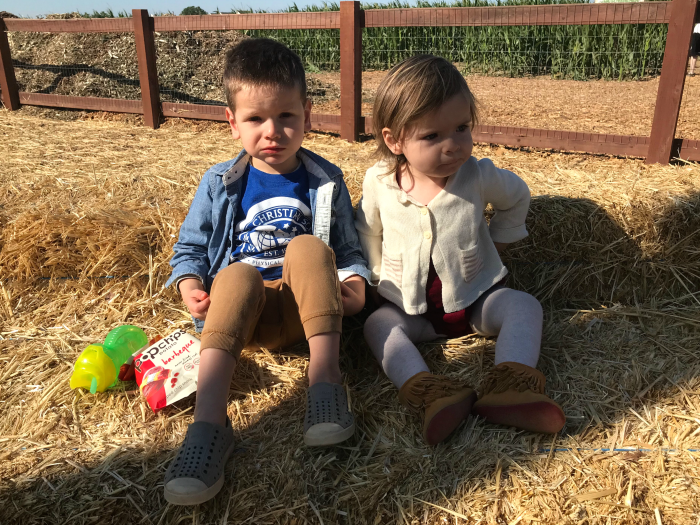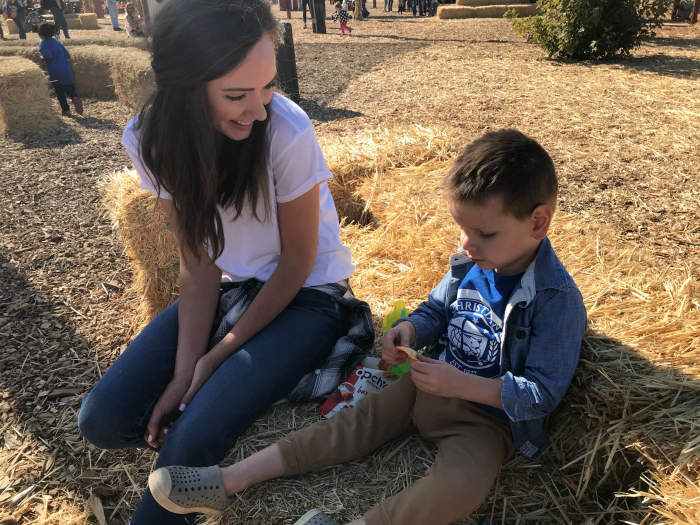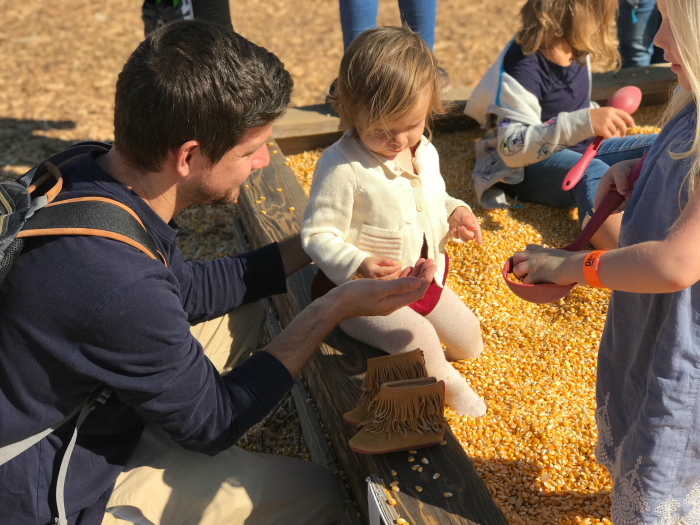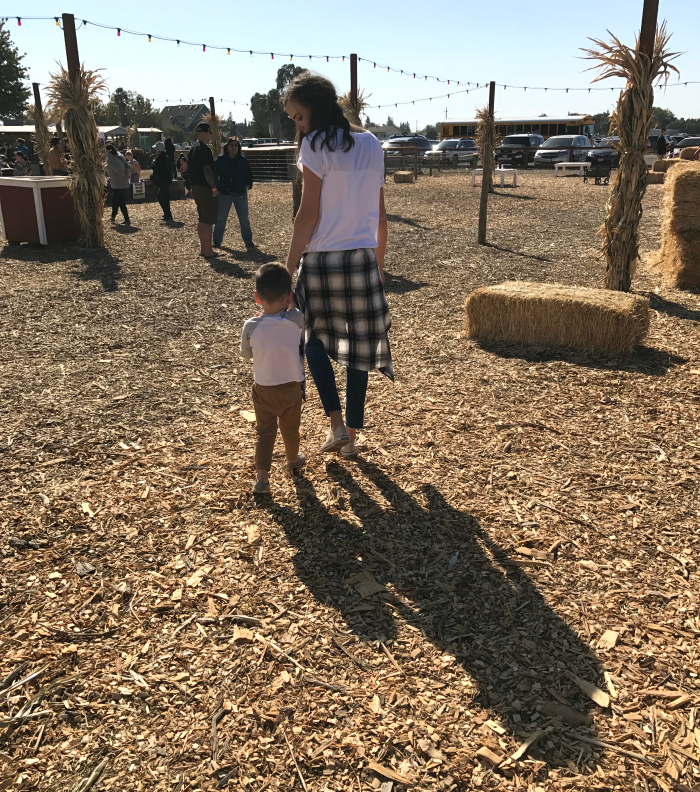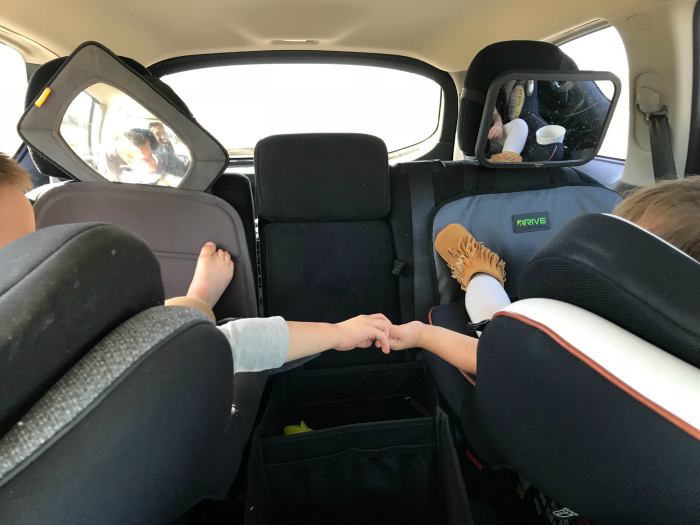 Okay, I'm feeling all of the fall vibes. It's official! Fall is here!
xo