Hey friends! Can you believe it's already Friday?! I feel like this week just zoomed by! In my workout group, we were all talking about our weekend plans, and when it came my turn, I paused and then happily said, "Nothing." And after the few crazy busy weeks and weekends we've had this month, a weekend of "nothing" sounds better than anything possibly could. A time to just relax and take it slow, with no real plans on the calendar. Yes, "nothing" sounds really, really good.
I hope you have a great weekend, whatever your plans may (or may not!) be! And now for some snapshots from the week…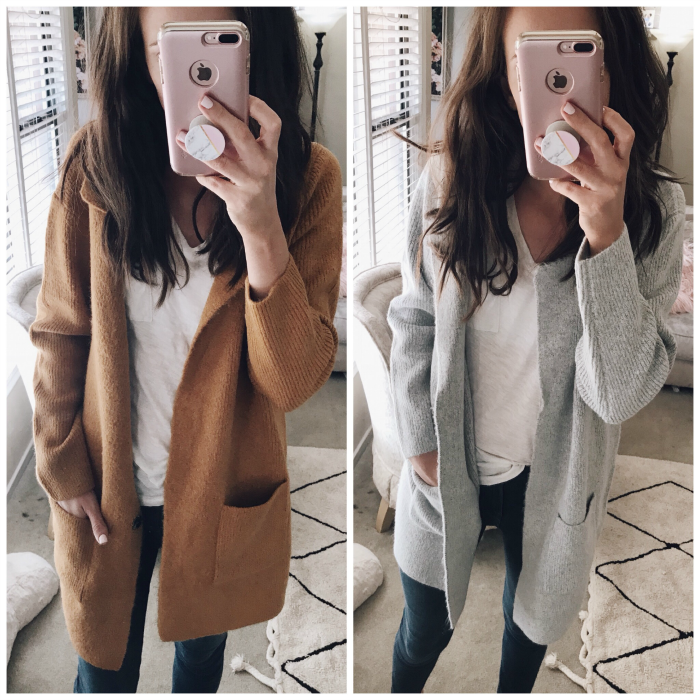 So, I ordered this adorable sweater coat in both colors, and canNOT decide which to keep! What do you think? Mustard or Grey? The mustard is totally on trend for the season and also reminds me of something my Grandma would have worn (which is totally a good thing!), and the grey would go with 95% of my wardrobe (anybody else's favorite color grey?! Ha!)
Follow-up question: Think I can convince my hubby to let me keep both…? ;)
These two. I can't handle them.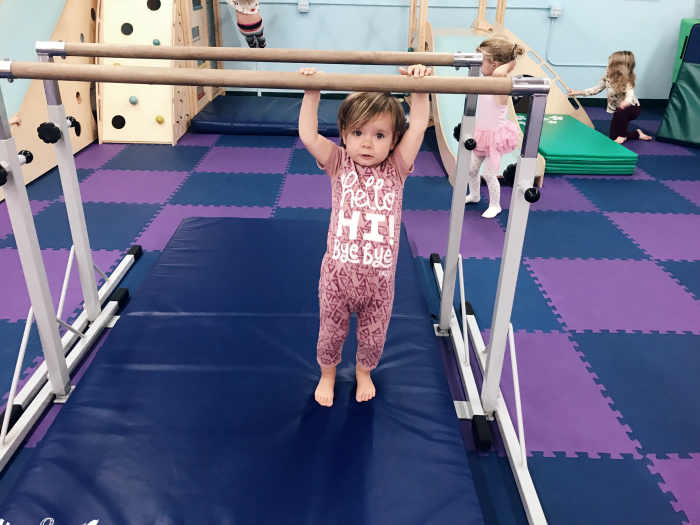 My little gymnast. Romper c/o rags to raches.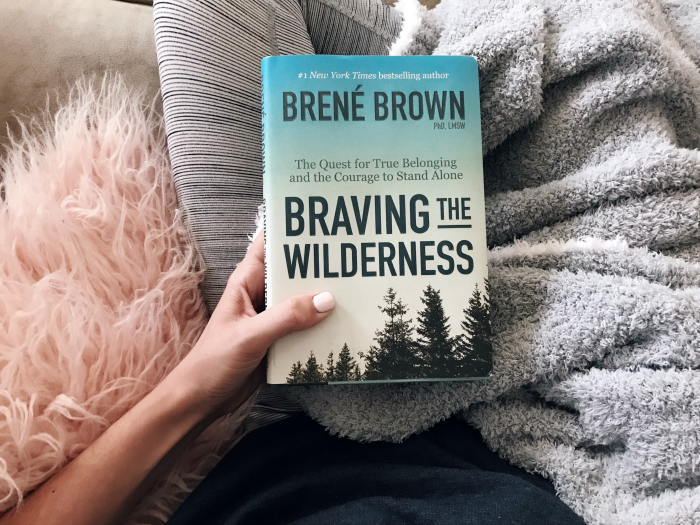 book | leggings | blanket | pillow
I just started this book, Braving the Wilderness, and am already LOVING it. I've never read anything by Brene Brown and kind of just ordered it on a whim, but goodness it's just what I've been searching for. My brother always asks me what I'm reading, literally every time we talk on the phone, and I always respond with a guilty "Nothing… At the moment." It reminds me how much I MISS reading- since you know, babies don't allow for much down time. ;) So I decided it was time to just open up a book and dive right in. I think this was a good first choice, too. I've been on a journey of self-discovery and have really been looking within myself for a lot of answers and healing, and this book seems to be just the right one to accompany all of this. I'll definitely update when I'm finished! Let's just say, there has been a LOT of highlighting already!
Anybody else mark up their books like crazy when they read them?! I actually wrote a blog post about this a longggg time ago (2010!!!), back when I was blogging for an audience of one (my mom). Ahhh, memories. :)
Happy weekend, friends. Find what makes you, YOU, and do that.
xo