WHAT. A. WEEK. I feel like it lasted forever, mainly because when you have a disabled toe you can't really do much, and boy howdy does that make EVERYTHING feel longer and more miserable. Like, literally, a trip to the kitchen takes me 5 hours.
Okay, I've mentioned here before what a good exaggerator I am, haven't I…?
ANYWAY. No complaining, because that's boring. We actually did get out of the house once, to go to the playground and talk to some of my mama friends! A bit of a nice little outing and break from all of the icing/resting/elevating I'd been doing. Okay, actually, that's kind of a joke. It's impossible to lie on the couch and rest when you have babies to keep alive! ;) Buuuut I'm doing the best I can.
Aren't we all?!
SO. THIS WEEK. Some things…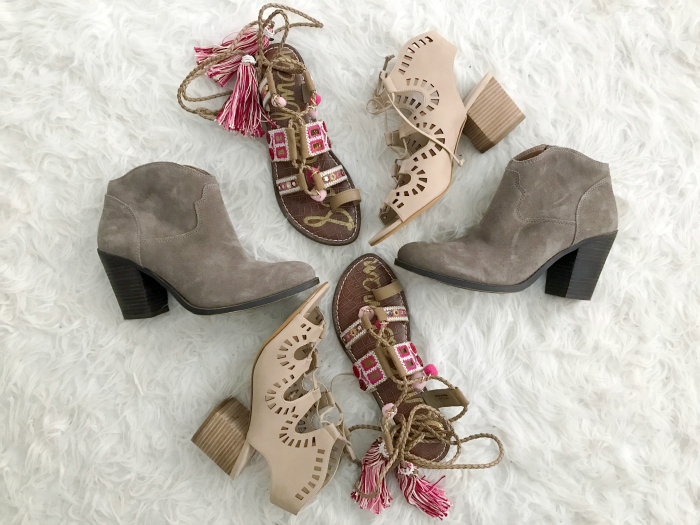 Booties || Sandals || Heels
All. Of. These. Shoes. Are. On. Sale!!!
one. || Have you seen the massive sale I posted about yet?? It is so good, guys!! I did a little shopping, of course! Have you?? You can see my favorite picks HERE and shop the entire sale HERE! Also, be sure to like my Facebook page if you haven't already, for up-to-date sale info and my favorite picks and all that good stuff. :) I post outfits there, too! It's a party!
two. || THIS ARTWORK from Minted. GUYS. It's everything I have been looking for!!! I have been seriously hunting for a beautiful framed picture of flowers for our entry, and what do you know, Minted does it again! It's perfect. I'm in love. And I also love that they have such a great selection of beautiful frames to choose from (I seriously had trouble picking my favorite!!) and loads of different sizes for whatever area you are using. Ugh. It just makes me so happy. :)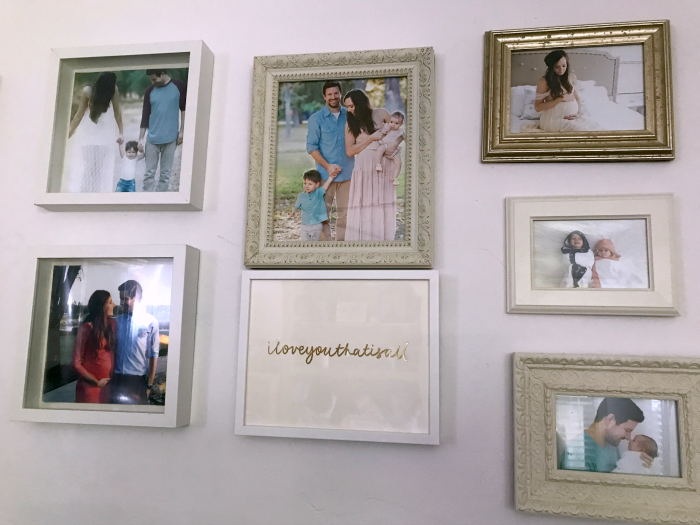 I also got this perfect little number. Sums it up just right.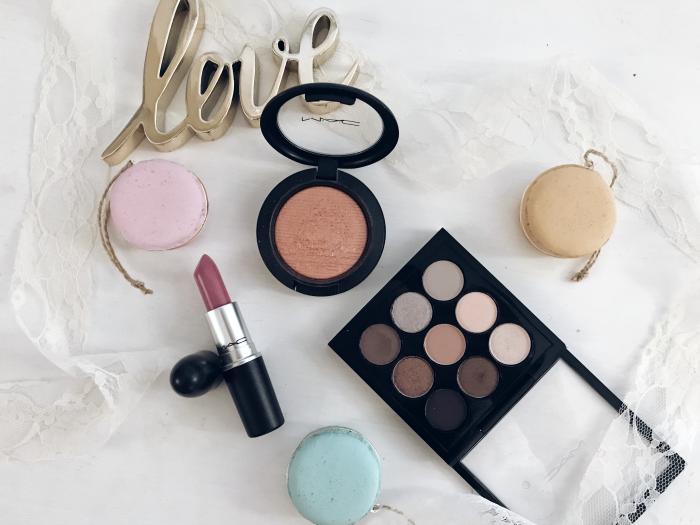 three. || Got some new makeup. Me likey. I'm kind of having a pink phase right now- and we all know I'm not a lipstick lover, but guyyyys. I LOVE this lipstick. Classic MAC "Snob." And this eyeshadow palette is GORGEOUS. The colors stay all day, too. This blush (in Fairly Precious) has become a new favorite, too. Thanks to MAC for sending these over for me to try!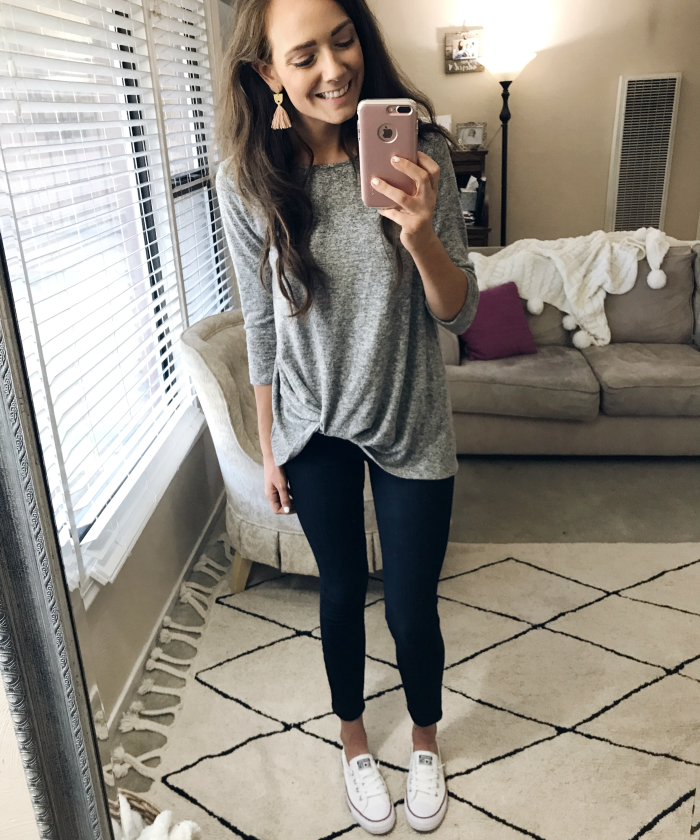 top (soooo soft and cute!) || jeans (tts- seriously the best jeans I've owned, plus they're $60 off!) || sneakers (OB-sessed with these!) || earrings
four. || A little OOTD action, from when I was still wearing shoes. You know, before the "toe incident." Hoping to get shoes back on sometime soon.. Send positive thoughts! ;) But seriously, this outfit is super comfortable, I could wear this top every day it's so soft, these shoes are EVERYTHING (yessss to the slip-on style!) and these jeans are like BUTTAH, and they're $60 off right now!! Score!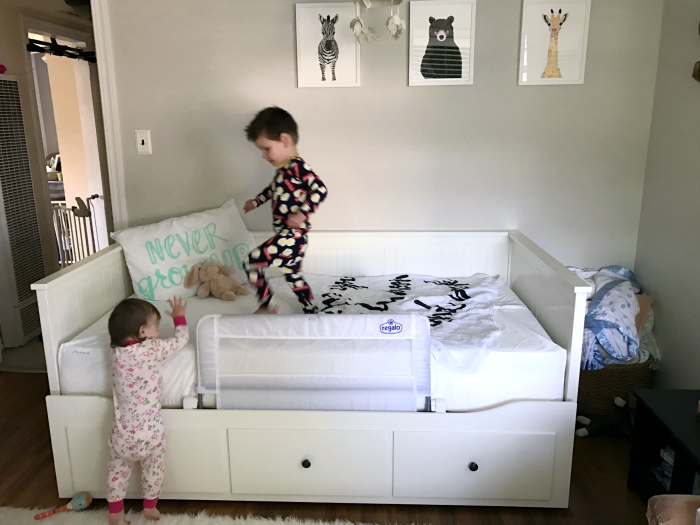 five. || One little monkey jumping on the bed… Yes, he's LOVING his new big boy bed, in case anyone was wondering. He got it for his 3rd birthday a little over a month ago, and here's the update: still loves it. Still sleeping amazing every single night. Basically, he's a big boy and I'm sad about it. Ha. Juuuust kidding. It's the sweetest thing ever. And thanks again to Tuft & Needle for his awesome cozy mattress, too!! He's a little prince!
Annnnd have a great longgggg weekend, friends! Yay for the un-official start of SUMMER!
xo