Sponsored by HelloFresh. All opinions are my own.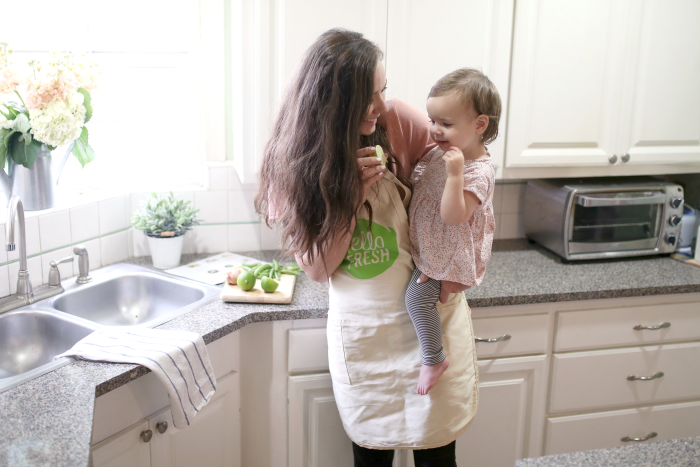 Okay, guys, I've shared this here before, but I am soooo not the chef in our house. That title belongs 1000% to my dear husband. Mostly because he loves to cook, but also because he is a natural at it. Seriously, the things he comes up with blow my mind. I'm a lucky one, I know.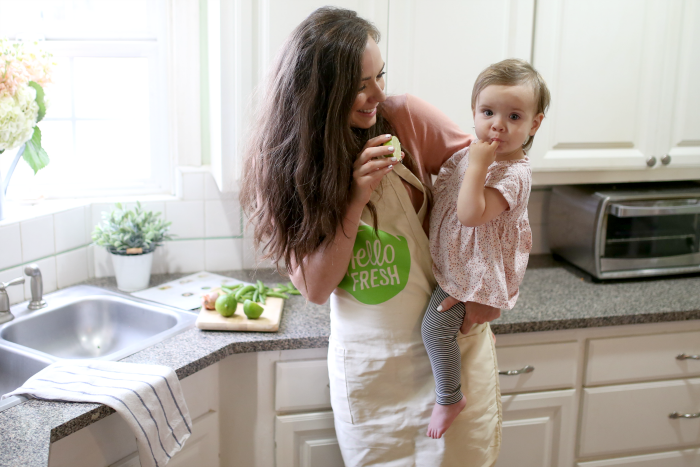 Now, I wish I could say the same for me. I wish I could throw things together effortlessly and have it always turn out amazing, buuuut. I can't. It's just not something I've been blessed with. Cooking for me is quiiite different. I need a recipe. I need to be told how much of what to put where and for how long. That is just how I work in the kitchen. SO. With allll that being said, we've teamed up with one of my very favorite companies that we've ordered from quite a bit already- HelloFresh! They are a meal delivery box that comes right to your door with all of the ingredients that you need to make delicious and fresh meals! GENIUS! And a serious lifesaver- both for novice and experienced chefs, and also for those of us who tend to slack on the whole "meal planning" front (guilty).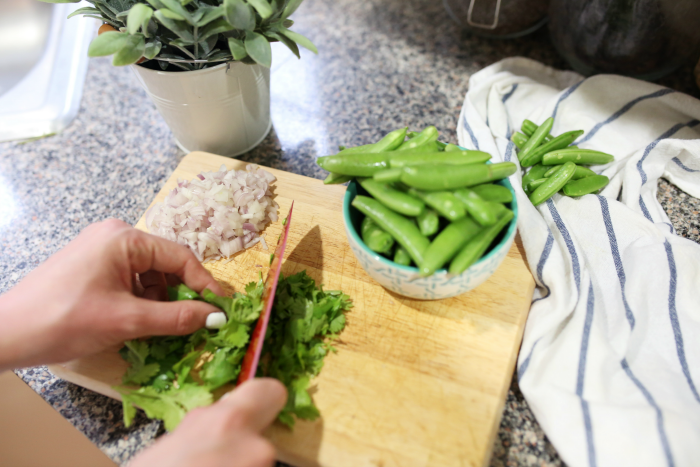 Can I just say, too, leading busy lives, sometimes meal planning is just a pipe dream that cannot be realized, and HelloFresh makes it a literal breeze! You get to pick the meals you want, and a big ole' box is delivered with everything you need for those meals, and then bam! You're set for the next week! And you get fresh ingredients, healthy meals and delicious homemade food for you and your family! It seriously doesn't get any better. In this stage of life that we're in now, we need quick, we need easy, we need meals delivered to our door and all of the guesswork taken out of the equation.
Basically, we need HelloFresh. And God bless them!!!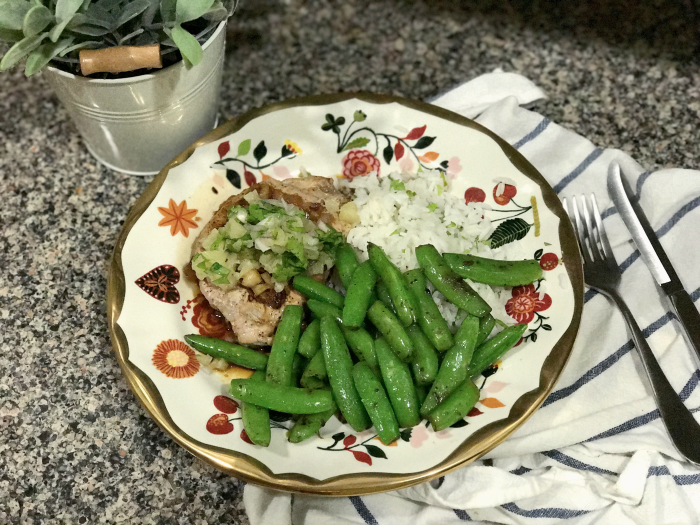 Soooo.. Have I convinced you yet? Wanna try it out for yourself?? Lucky you, I've got a code for $30 off your first box! Use code KATIEDID30 at THIS LINK!
Happy eating, my friends! May it never be a challenge, ever again.
xo
Read More on Katie Did What